Archery GB has been in discussions with British Universities & Colleges Sport (BUCS) about the 2023 World University Games which are due to be held in Chengdu between 28 July and 8 August after two successive years of postponement.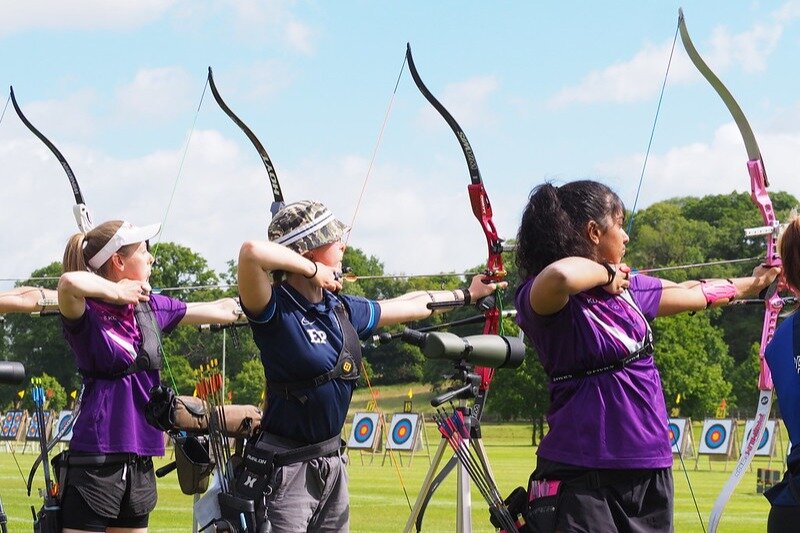 However, it has been decided that it would be neither responsible nor feasible to send athletes to Chengdu for the following reasons:
As a "beyond Europe" event, typical self-funded costs for attending are expected to be high. Costs will be exacerbated because no other UK National Governing Bodies have chosen to attend, so per athlete costs will be significantly (and prohibitively) higher as a result of sharing BUCS staff team costs amongst a very small number of athletes.
We also believe that the usual quality of experience for athletes will be diminished as a result of there being no cross-sport UK delegation (a major part of the Games experience).
Previous concerns about the quality of athlete experience pertaining to access and use of personal media are still relevant.
There is still considerable uncertainty about the detail of COVID precautions which may potentially be very restrictive. There is particular concern about what would happen in the case of a positive test.
Archery GB understands that this may come as a disappointment to those who were targeting this event as part of their 2023 competition plans however, in light of recent updates, we believe this that is the most responsible approach regarding athlete experience and wellbeing.