The European Youth Championships at Lilleshall will take place this week, naming the new youth champions for 2022.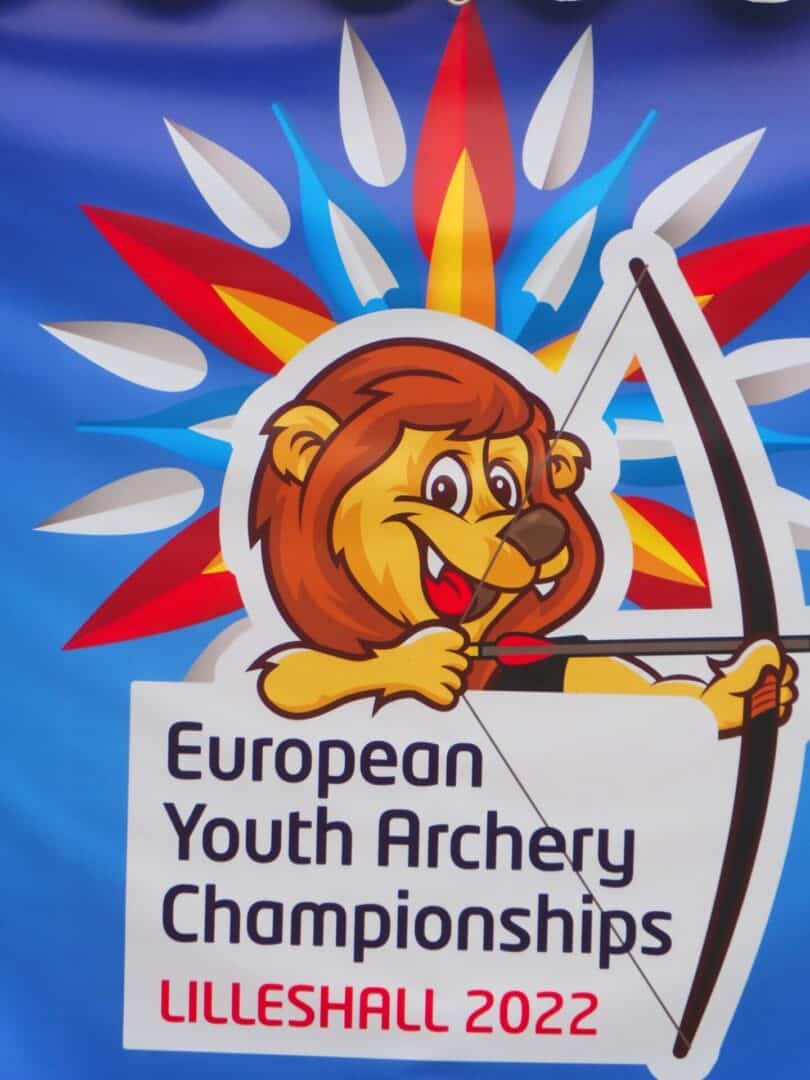 This week, Lilleshall National Sports Centre is playing host to the 2022 European Youth Championships. The best of the best youth archers from across Europe will come together to name the champions in each category for this year.
The first stage of the competition, the qualification round, will take place on Tuesday 16th. Following this, there will be the mixed team, team and individual eliminations on Wednesday 17th and Thursday 18th. Friday 19th and Saturday 20th will showcase the live finals to decide this year's medalists.
There are over 300 athletes from 30 different countries competing at the Championships this week at Lilleshall. To keep up with the results and scores from all of the archers from every nation, use the Ianseo link here.
Our GB athletes would love to see the support from their friends, family, and fans on home turf. If you fancy coming along and watching the action in person for free, spectators are allowed to view the week's shooting from behind the barrier at the back of the competition field, and visit our tradeshow.
The live finals will be held next to the beautiful gardens of Lilleshall Hall on Saturday. It will showcase the individual finalists from each of the four divisions: Recurve under 18 and under 21, and Compound under 18 and under 21 both male and female. This will definitely be a day of archery which you won't want to miss. To come and watch, there are still limited tickets available to purchase from Eventbrite, which can be found on the link here.
The tickets are £12 per person and they allow you access to spectate at the live finals on Saturday 20th. Be there from 10:00am - 17:30pm to catch all of the medal matches and the award ceremonies to cap off this week's spectacular event.
Here's how to find us:
Lilleshall National Sports Centre
Lilleshall
TF10 9AT
If you're not able to come along and cheer on GB person don't worry, the finals will be televised live from Archery GB's Facebook and YouTube pages. Also, there will be plenty of interviews, photos and behind-the-scenes videos from the field of play all week long. Make sure to follow all of Archery GB's platforms.