A new funding stream has today been announced to help archery club's boost their capacity to welcome new archers and support existing members.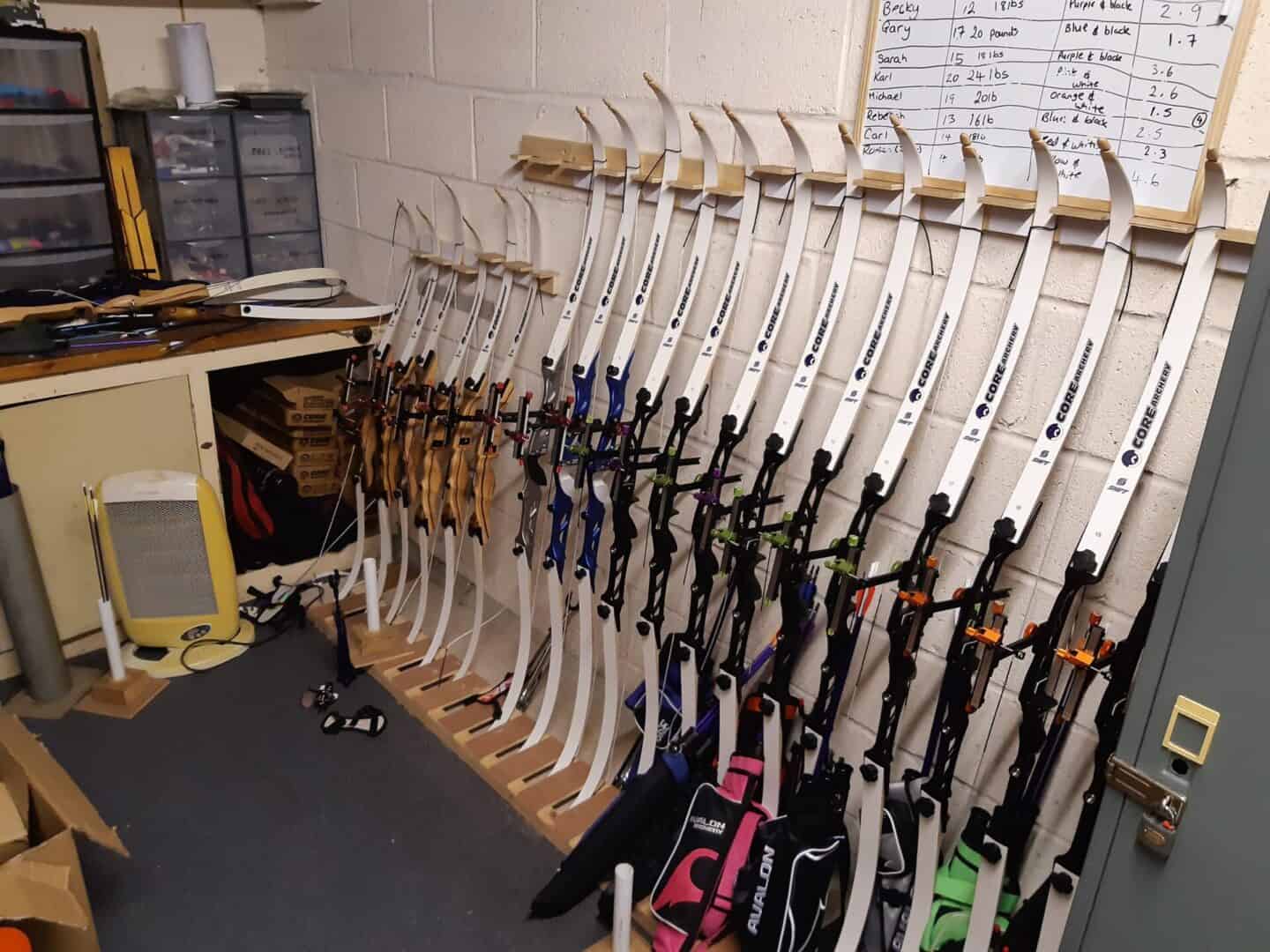 The funding stream follows a series of roadshows attended by Archery GB's CEO Neil Armitage, Chair Mark Briegal, Director of Participation Arran Coggan and our team of Regional Development Officers (RDOs) as well as club visits conducted across the UK.
Topics of discussion included the outcomes of the Membership and Structure Reviews, equality, diversity and inclusion, and an overview of key ambitions for the year.
Consultation with our members and volunteers is vitally important, so that we can listen and identify ways to help and support our network of clubs and volunteers.
Feedback from the roadshows, RDO visits and results from a number of recent surveys all reveal that club capacity is an issue currently facing our clubs. This affects club's ability to recruit new and retain existing members due to large waiting lists for beginner courses, lack of volunteers, qualified coaches, beginner equipment and facility hire, to deliver activities to support new and existing members.
This is supported by evidence obtained through our recent Club Development Survey, which revealed access to facilities, retaining members, lack of volunteers, club capacity and recruiting new members were the top five challenges currently facing clubs.
Club development priorities for the next three years identified facilities, new members, and providing coaching opportunities as the top issues. This backs up results from our recent all-member survey, comprised of over 2,620 responses revealing that receiving coaching (in person and/or online guidance) is the most important benefit to our membership.
How will Archery GB help our club?
In response to this feedback and to help support clubs overcome these capacity issues, we are launching a new Club Support Scheme.
The funding can be used to:
Increase or retain the number of qualified coaches by contributing to the cost of coaches undertaking the Session Coach (Level 1) or Development Coach (Level 2) training
Deliver more Beginners' Courses, to reduce waiting lists such as through purchasing beginner equipment, facility hire or coaching fees.
Support the retention of members, through the delivery of a Boost Course
Target inclusion, by supporting disabled members or those from deprived communities, women and girls or children and young people
Archery GB will support applications for funding from £100 to a maximum of £500. Clubs are expected to contribute a minimum of 25% of the total project cost as match funding (this could be from club funds or other sources).
There is only a limited amount of funding available, therefore once the allocated amount has been reached, the fund will have to close. We will aim to keep the Club Support Fund open for a minimum period of one month and will review after this date.
How to apply for the new Club Support Fund
Please click here to apply for the Club Support Fund. For more information, please refer to the 'Club Support Fund: Guidance notes for clubs' in the documents section below.
If you require additional support or have any questions about the Club Support Fund, then please contact your Regional Development Officer.