The European 3D Championships in Maribor, Slovenia kicks off with qualification.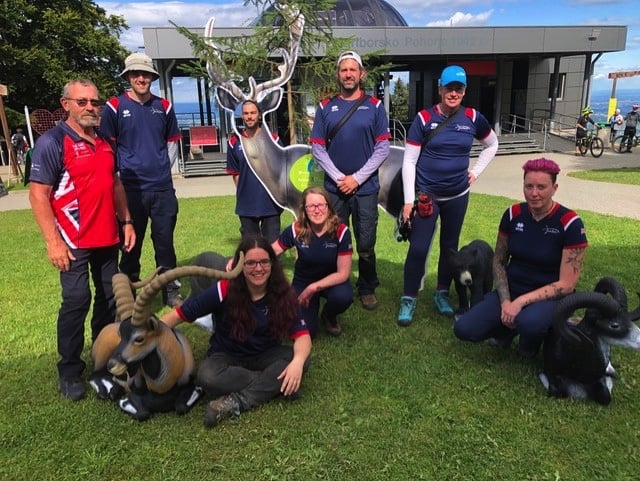 After the qualifying round, which took place over two days, all of the GB archers are now ranked in the top 22 in their respective categories ahead of the eliminations.
'There are a lot of very talented and experienced 3D archers competing this week,' team manager, Mal Williams said. 'But all our archers have shot well and have made it through to the next stage of the competition.'
For the barebow men, James Annall ranked in 16th place with 843. Victoria Williams is sat in 19th place with 687, Sarah Hake just below her in 20th with 684, and Carol-Anne Seez also scored 684 and is in 21st place.
For the ladies longbow, Emily Williams is ranked in 13th place with 617.
And in the instinctive Men category, Jed Cullen's 858 got him in the top ten with a 6th place rank, and Terry Stevens not far behind with a 812 in 15th place.
'They can be very proud of their achievements so far, and they can now turn their focus to the elimination rounds on Thursday,' Williams told us.
Full results can be found here:https://www.ianseo.net/Details.php?toId=9097