Kate Murray, former GB para team member, has passed away at 74 years of age.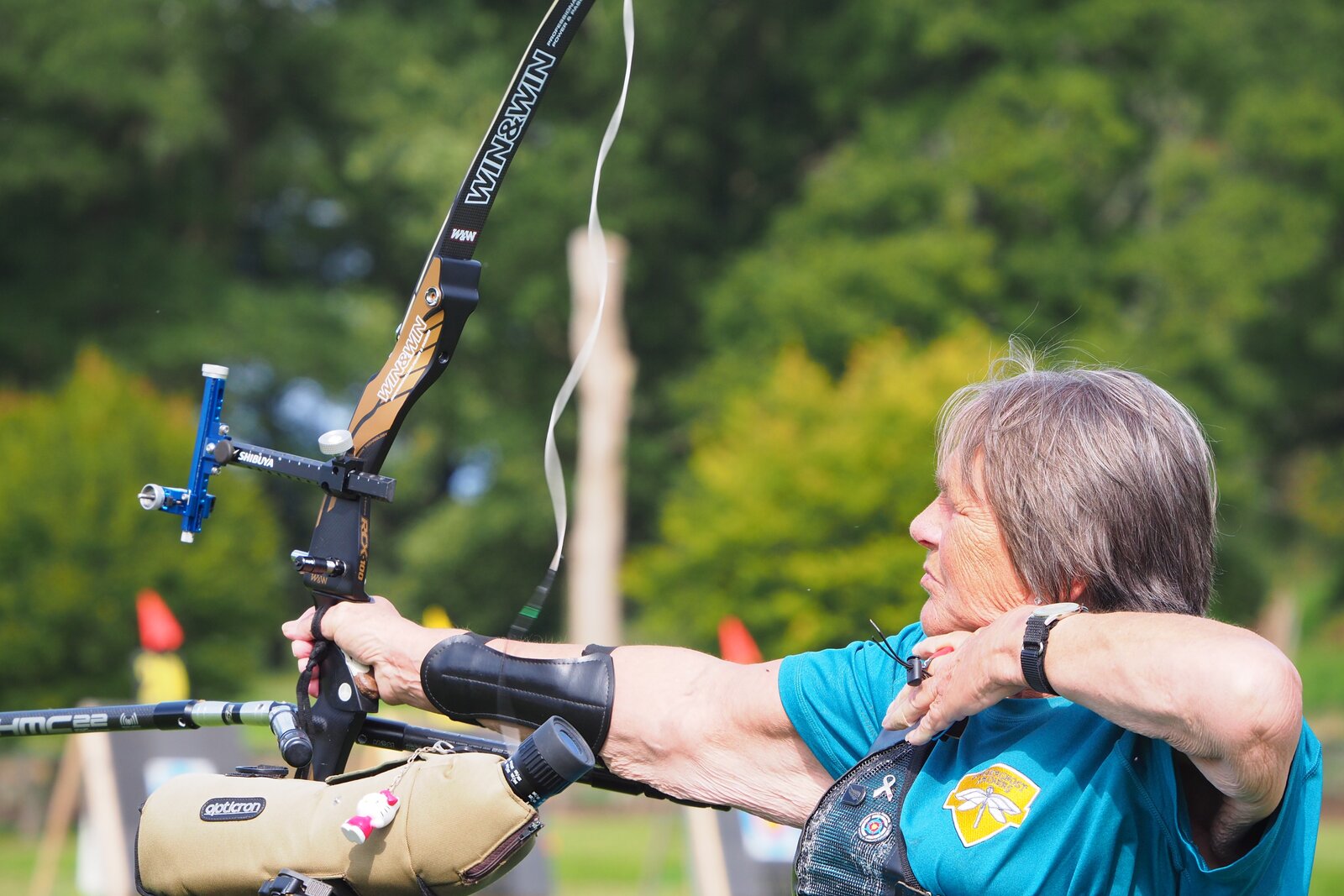 Kate made an incredibly respected name for herself within our sport, and continued to compete nationally long after she retired from the GB team. Not only was she a double Paralympian, having competed at the 2008 Beijing and 2012 London Paralympics, but she also became the World Para Champion in 2007. She was the oldest member of ParalympicsGB Team at London 2012, celebrating her 64th birthday on the opening day of the competition.
ParalympicsGB Chef de Mission Penny Briscoe said: "Kate was a much-loved member of the ParalympicsGB team at two Games, who not only was a terrific and talented archer, she was also a great person to spend time with.
"I had the pleasure of working with Kate at both Beijing 2008 and London 2012 and her commitment and professionalism, as well as her brilliant sense of teamship, always shone through. She will be missed terribly and everyone at ParalympicsGB sends their deepest condolences to her family and friends."
Kate was the oldest Paralympian to compete at the London Games and was on the GB team for an extended number of years. She earned her place in the Scottish hall of fame, and her husband, Roy, was also a member of the GB international coaching team.
Pippa Britton, Kate's former teammate, said: "Her team members remember her humour, loyalty and kindness. She and her husband Roy, who became a member of the para archery team support staff, were a central part of the team. She will be remembered by them and anyone who knew her with much love. Our thoughts are with Roy and her family."
We want to extend our most heartfelt condolences to Kate's family and friends, and we'd like to share our thanks to her for her years of service to the sport.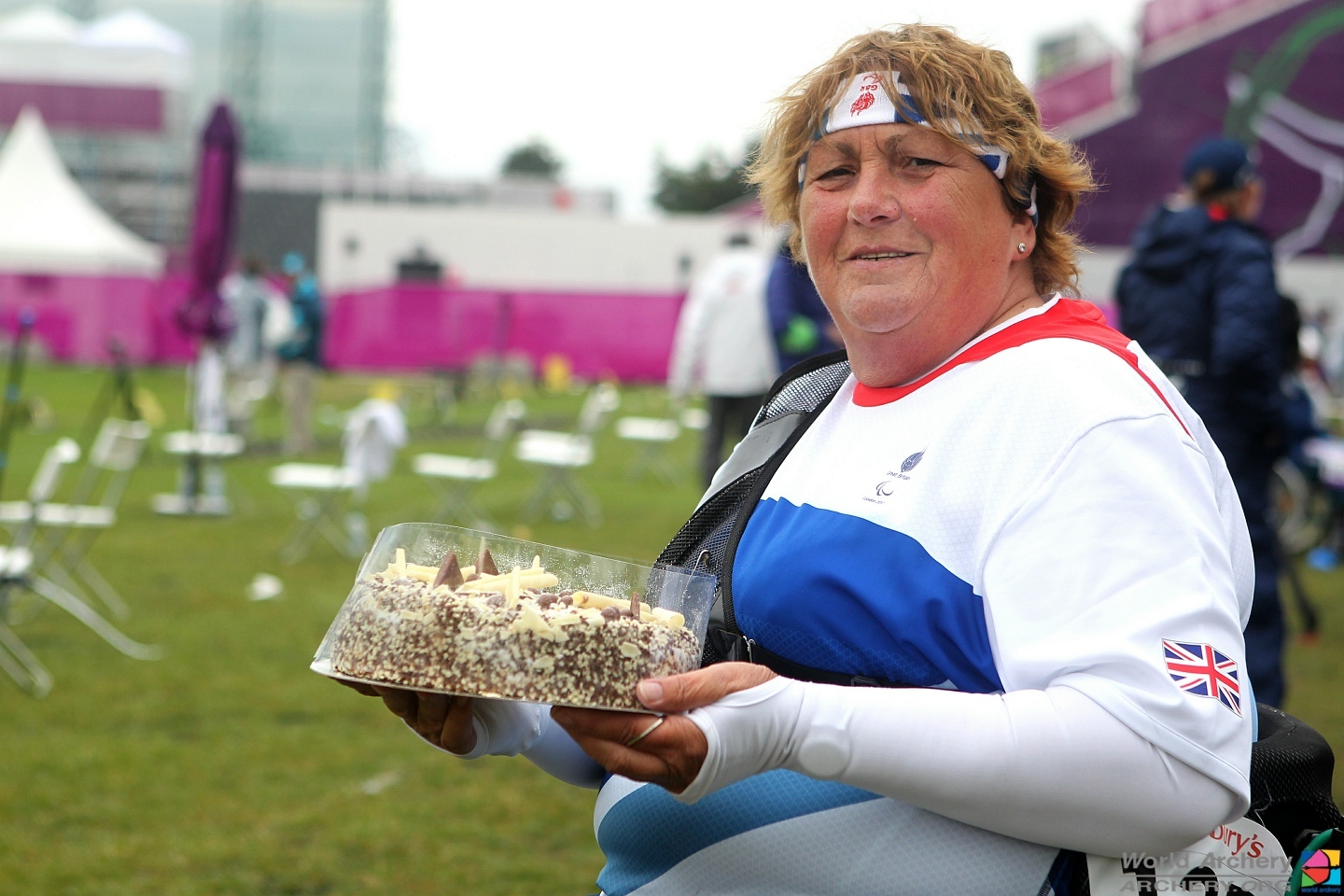 Lyndsay Noon, Scottish Archery CEO: "We were very sorry to hear of the loss of Kate Murray. Kate was a well-respected and much liked archer in Scotland and the UK, and was a great advocate for the sport. She represented Scotland and GB on many occasions, including being part of Team Scotland at the 2010 Commonwealth Games in Dehli. Kate had a huge impact on the archery community in Scotland and inspired many an archer to take up the sport. We would like to pass on our deepest condolences to Kate's family at this sad time."
For those who wish to offer their condolences in person, Kate's funeral will take place at Borders Crematorium TD6 9HA, on Monday 4th September 2023 at 1pm.