The National Indoor Weekend 2017 will be taking place at Stoneleigh NAEC for the 3rd year running on 2- 3 December.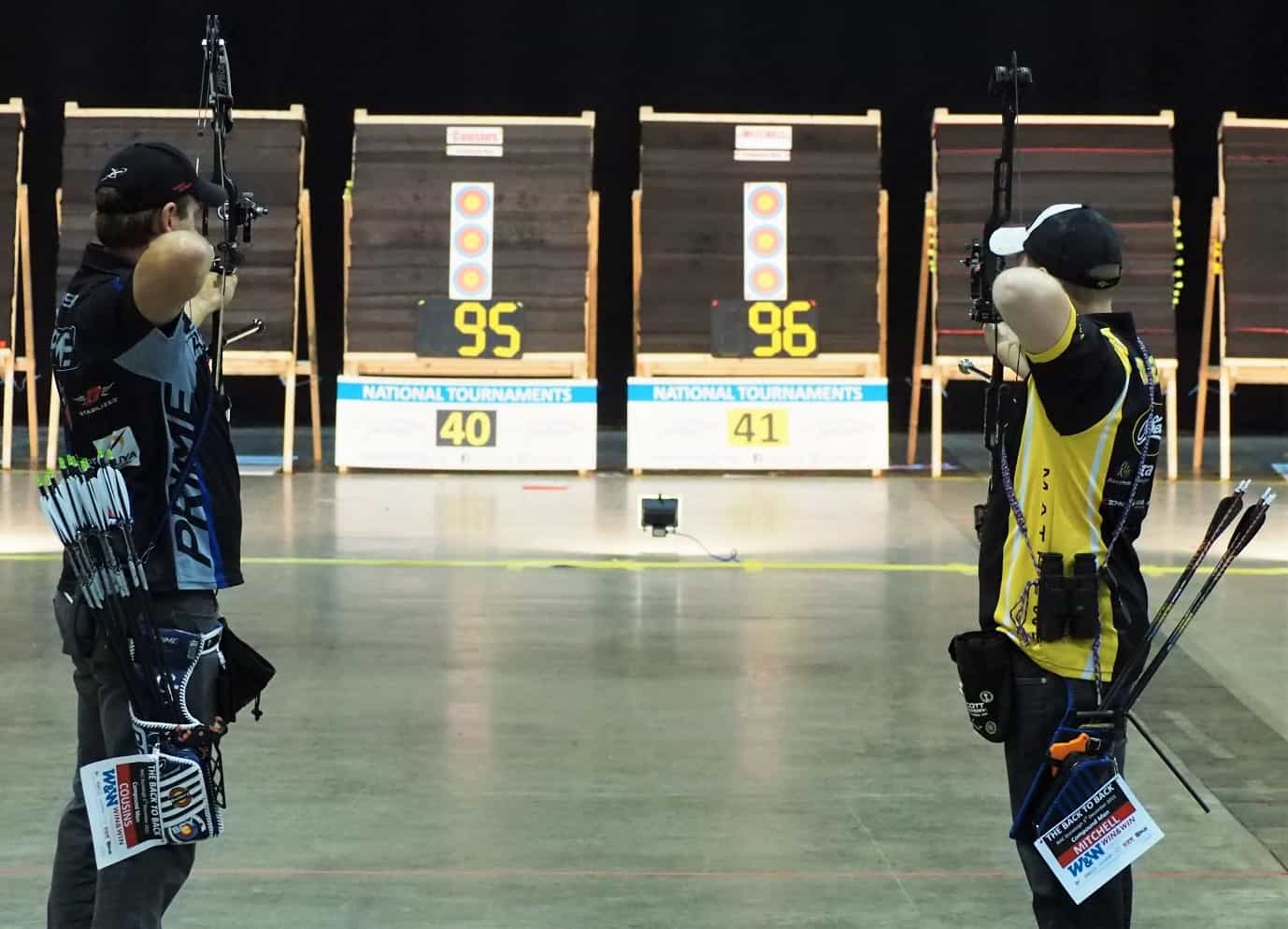 As in previous years the Junior Indoor Championships and the Back 2 Back will take place on the Saturday and the Senior Indoor Championships will take place on the Sunday.
The Archery Trade Show will also be taking place over the weekend, your opportunity to see all the latest archery equipment.
Entries for the Junior Nationals will open at 6pm Thursday 14th September, and the Senior Indoors will open on Friday 15th September.
The 30 spaces available for the Back to Back will go to the top 24 finishers from the 2016 event and others by invitation. Any unsold places will go onto general sale next week.
More information can be found of the following pages National Indoor and JNIC