The 2017 Congress in Mexico City has elected a number of candidates from Great Britain to it's boards and committees.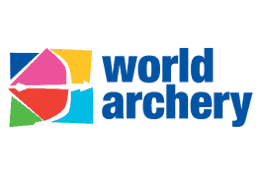 Many congratulations to the representatives from Great Britain who have been elected to the following boards and committees at the World Archery Congress in Mexico City.
Hilda Gibson elected to the Finance and Audit Board.
Pippa Britain elected to the Para Archery Committee.
Jonathon Shales elected to the Technical Committee.
Derrick Lovell elected to the Constitution and Rules Committee.
Prof Dr Erdener┬á has been re-elected as President of World Archery and had this to say: ┬"It is a pleasure and an honour to continue as President of World Archery, one of the most forward-thinking, proactive and unified families in the world of international sport.┬ö
┬"I look forward to working with our member federations to further grow the important Olympic sport of archery, make continued progress in areas of good governance, clean sport and universality, and make significant strides towards World Archery's vision of a world in which everyone has the opportunity to make archery their activity of choice.┬ö