The Archery GB Instructor Award is an entry-level archery instructor course which teaches you to deliver fun and safe introductory archery sessions for beginners. Find a course and become an Archery GB Instructor today.
Gain a recognised archery qualification
The Archery GB Instructor Award is the industry's leading training course for archery. The course is designed for learners with little or no prior experience of archery. To attend an Archery GB Instructor Award course, you must be at least 17 years old by the first day of the course. The course is held over two days and includes a practical assessment. When you pass your Instructors Awards course, you gain an Archery GB Instructor licence which lasts for three years. After three years you can renew your Instructors Award licence with us.
The licence does not provide you with insurance, so you will need to arrange this yourself or with the organisation you work with.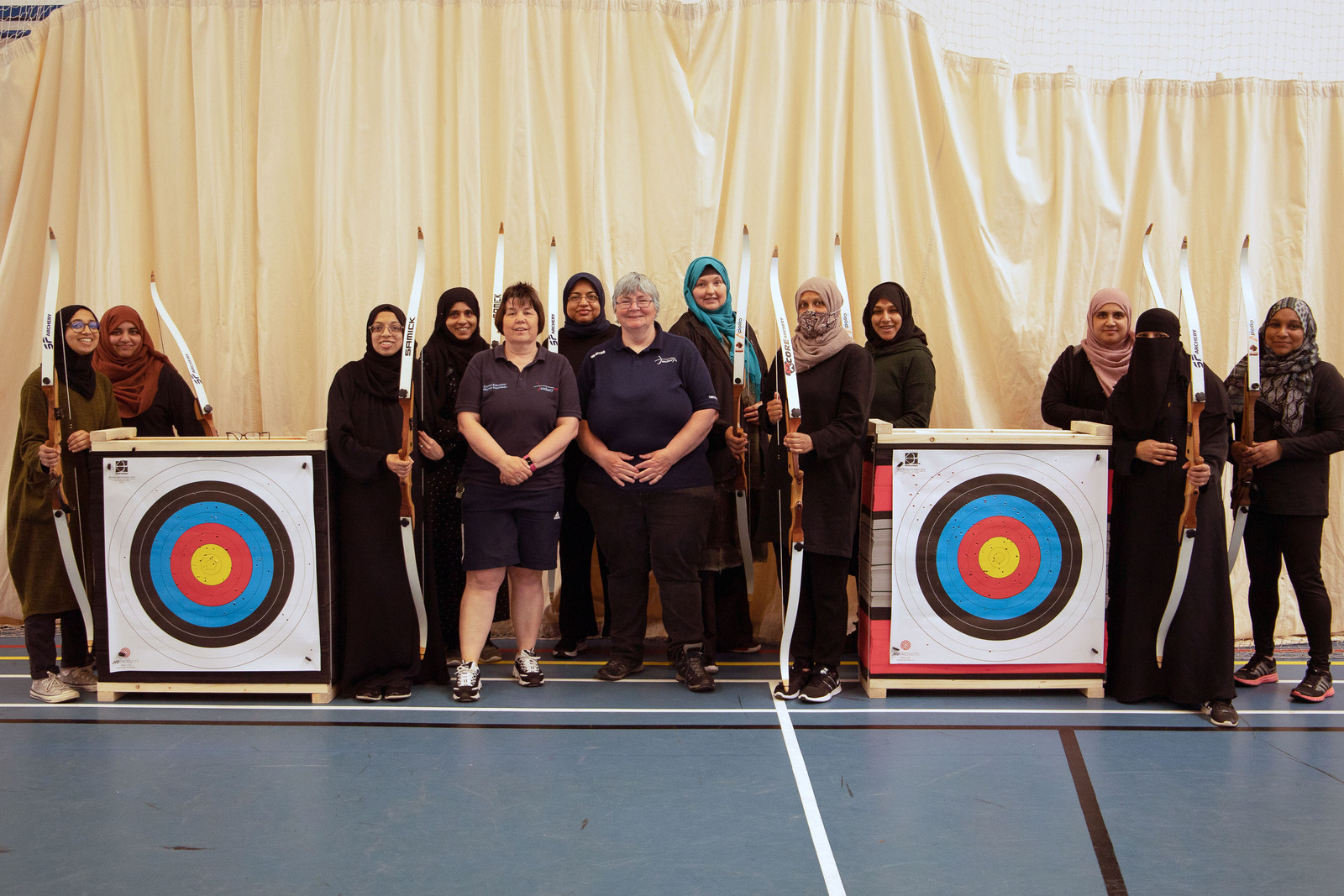 The Archery GB Instructors Award course includes:
How to shoot arrows
Preparing and delivering archery sessions
How to select appropriate equipment
Setting up a range
How to ensure safety on the range
The course syllabus is delivered over two days with an assessment on the second day.
Instructors Award assessment
In order to gain your archery qualification and receive your Instructors Award certificate you need to be assessed as competent having completed the following activities:
Completing a multiple choice question paper
Delivering a session for 15-20 minutes
Both activities will determine whether you're competent or require additional support.
Instructors Award FAQs
What should I bring to the course?
Bring some paper and pens to take notes, and your own lunch, snacks and refreshments.
What resources will I receive?
To help your development and to complete the course, all participants will receive an Archery GB Award Handbook.
What should I wear?
Sports clothing and trainers, along with warm/waterproof clothes if the course is outdoors.
Instructors Award course costs
The cost of attending the Archery GB Instructor Award course ranges from £190 - £250 per person, depending on location. You will need to cover your own travel (and accommodation, if applicable) costs as well, so factor these into the overall costs of the course.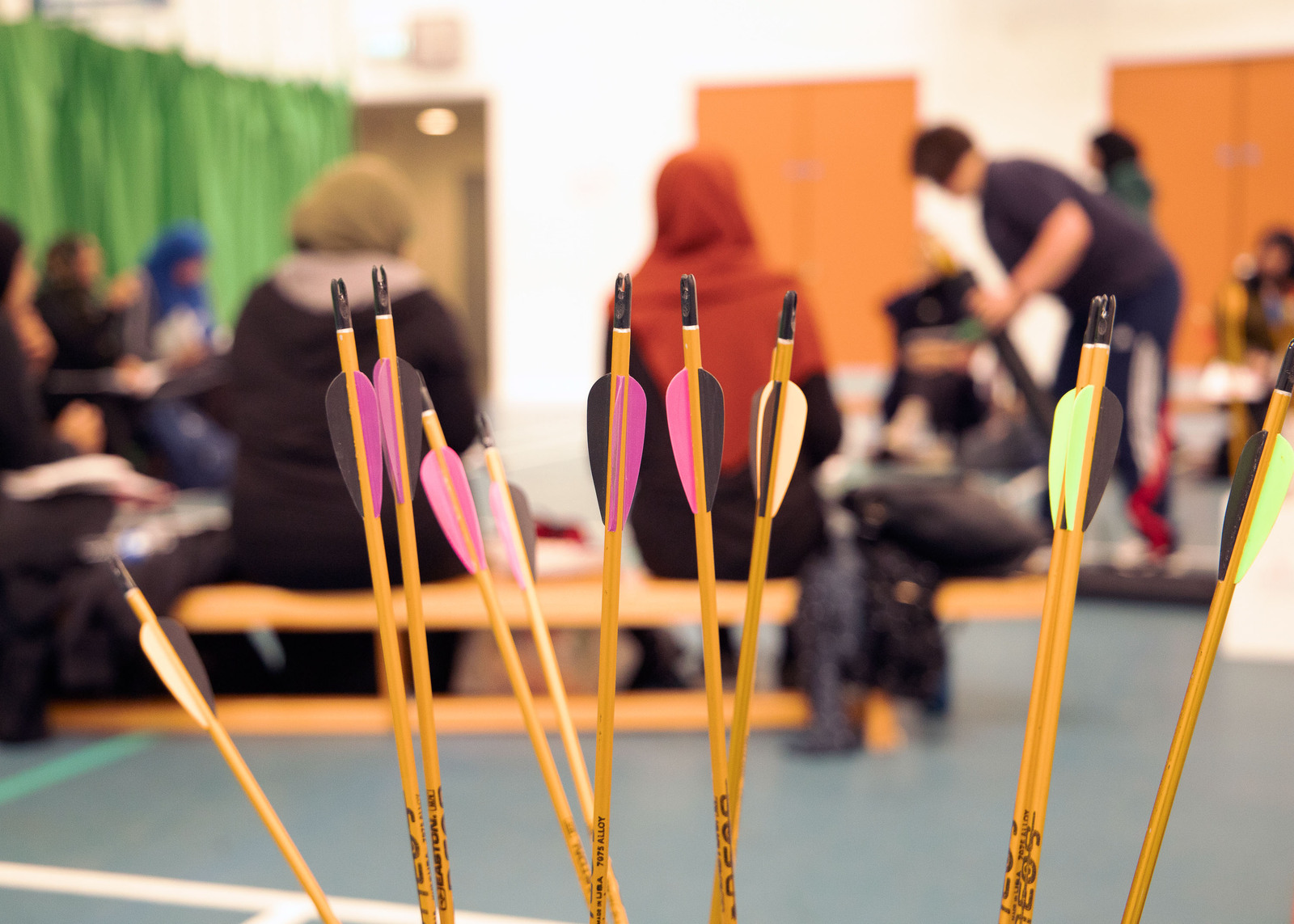 Find an Instructors Award course near me
Use our Course Finder to find out when and where courses are taking place across the UK. To book your place please contact the advertised course organiser.
Courses are also organised by our partner Sport Structures Ltd – details can be found here.
Courses are added regularly, so check back if there's nothing in your area currently.
Additional support to complete the Instructors Award course
If you have a disability or require any additional support during the course please provide details to your course organiser in advance of the course starting.
If you have a disability or difficulty that puts you at a substantial disadvantage relating to the assessment of the qualification, please read the 'Learner Reasonable Adjustment Process' document to find out how you can access specific arrangements and support for completion of the assessment tasks.
Start your journey to becoming a qualified archery instructor today