Archery GB is delighted to announce Recurve Team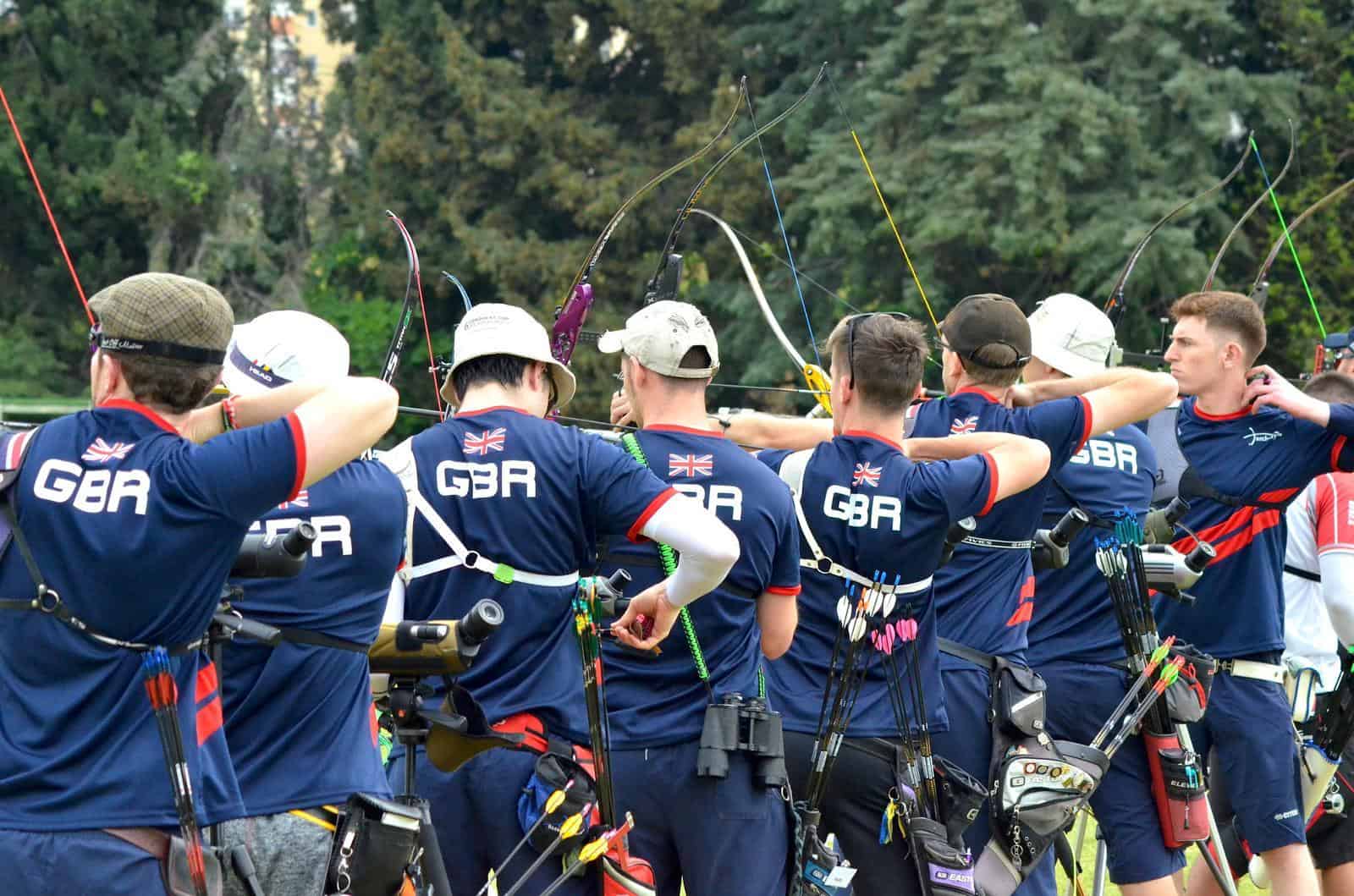 We are pleased to announce the GB Recurve Team for Shanghai and Antalya World Cups. From these 8 athletes, 6 will be selected for the World Championships (and Olympic Qualifying Tournament), the European Games (and Continental Qualifying Tournament) and the Tokyo Test event - all between May-July 2019.
In keeping with the selection document and process, the following athletes have been selected:
Recurve Men:
Tom Hall
Alex Wise
Patrick Huston
Tom Barber
Recurve Women:
Bryony Pitman
Naomi Folkard
Sarah Bettles
Eleanor Piper
David Tillotson, Director of Sport commented: Â"It's a real pleasure to acknowledge the progress and strength of position that our training regime and selection shoot process has put us in.
Â"With several PB's, national records and a men's and women's level of performance unseen previously by a GB Archery Team - one woman over 670, one over 660 and two already having shot over 650 and four men now having shot 680+, we are showing strong international competitiveness.
However, we are not sitting on our laurels as we now have to go and demonstrate this capability to the rest of world."
The Compound Team representing GB for Shanghai include;
Compound Men:Â 
James Mason
Compound Women:
Lucy O'Sullivan
Lucy Mason
Ella Gibson
Shaun Teasdale will accompany the Compound team as coach.
Event Dates:
Shanghai World Cup 5 -12 May
Antalya World Cup 20 - 26 May
World Championships 8 - 16 June
European Games Minsk 22 -29 June
Tokyo Test Event 15 - 19 July