On Saturday 24 September, the annual 2022 Recognition Awards, held at Lilleshall National Sports and Conferencing Centre, celebrated the individuals and organisations who make our sport so special. The evening, filled with cupcakes, giggles and a meeting of like-minded passion for our sport, recognised the unsung heroes of GB archery.
Across the 13 awards, Archery GB received over 120 nominations which made the shortlisting and selection no easy task. Below are the winners of each category.
Imogen has really dedicated her time to encouraging archers. In the past year she has not only supported new barebow archers, but also taken on officer roles at club and county level, organised numerous fun shoots to encourage club members back to archery and created a county badge scheme to encourage archers to try formal competitions.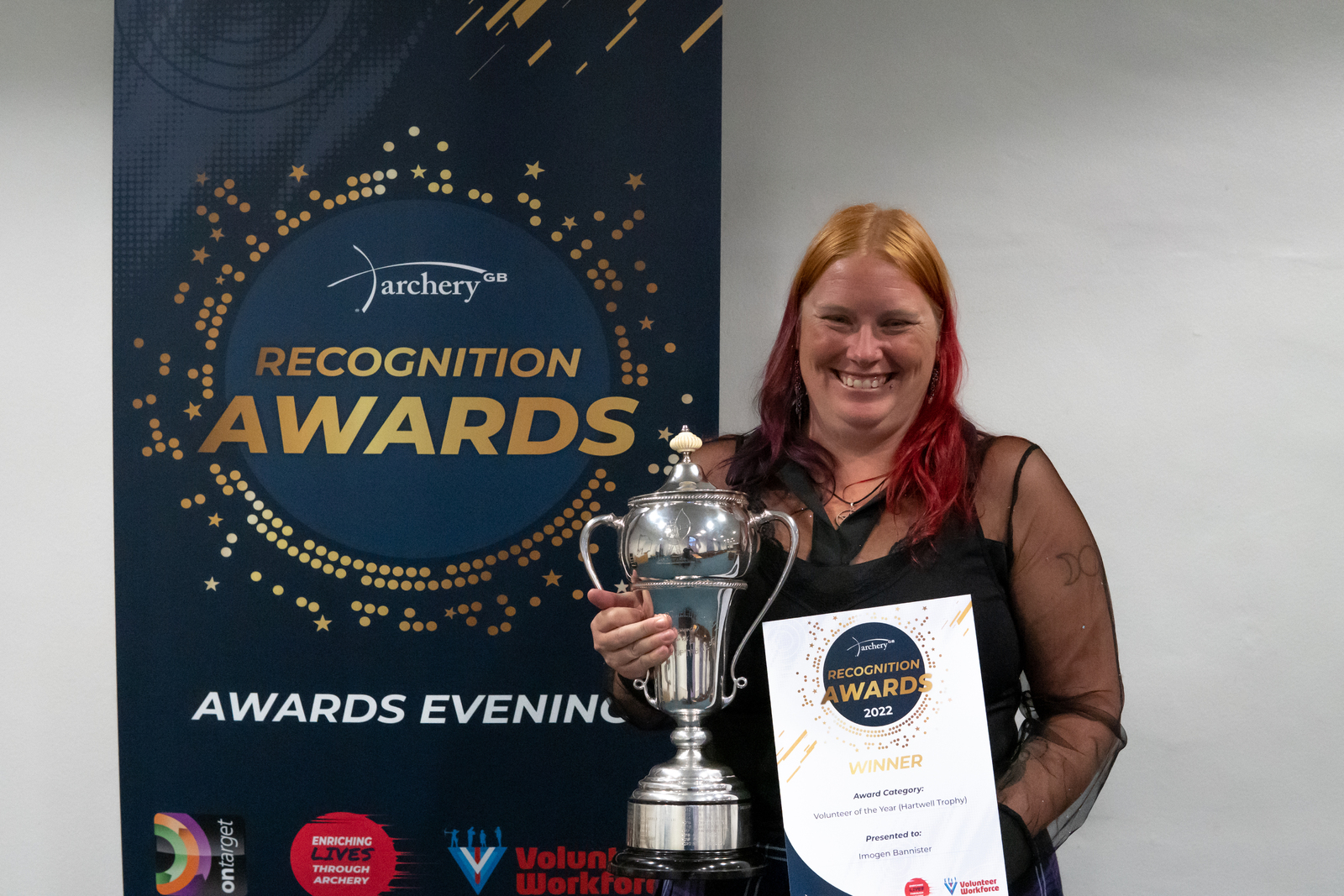 YOUNG VOLUNTEER OF THE YEAR: Ben Horner
Through his role with the British Universities & Colleges Sport Archery Events Management group, Ben has helped to host four record status tournaments, run a world record status tournament, supported two virtual competitions and liaised with AGB regarding selection criteria for the World University Games, all while continuing his work as a qualified coach.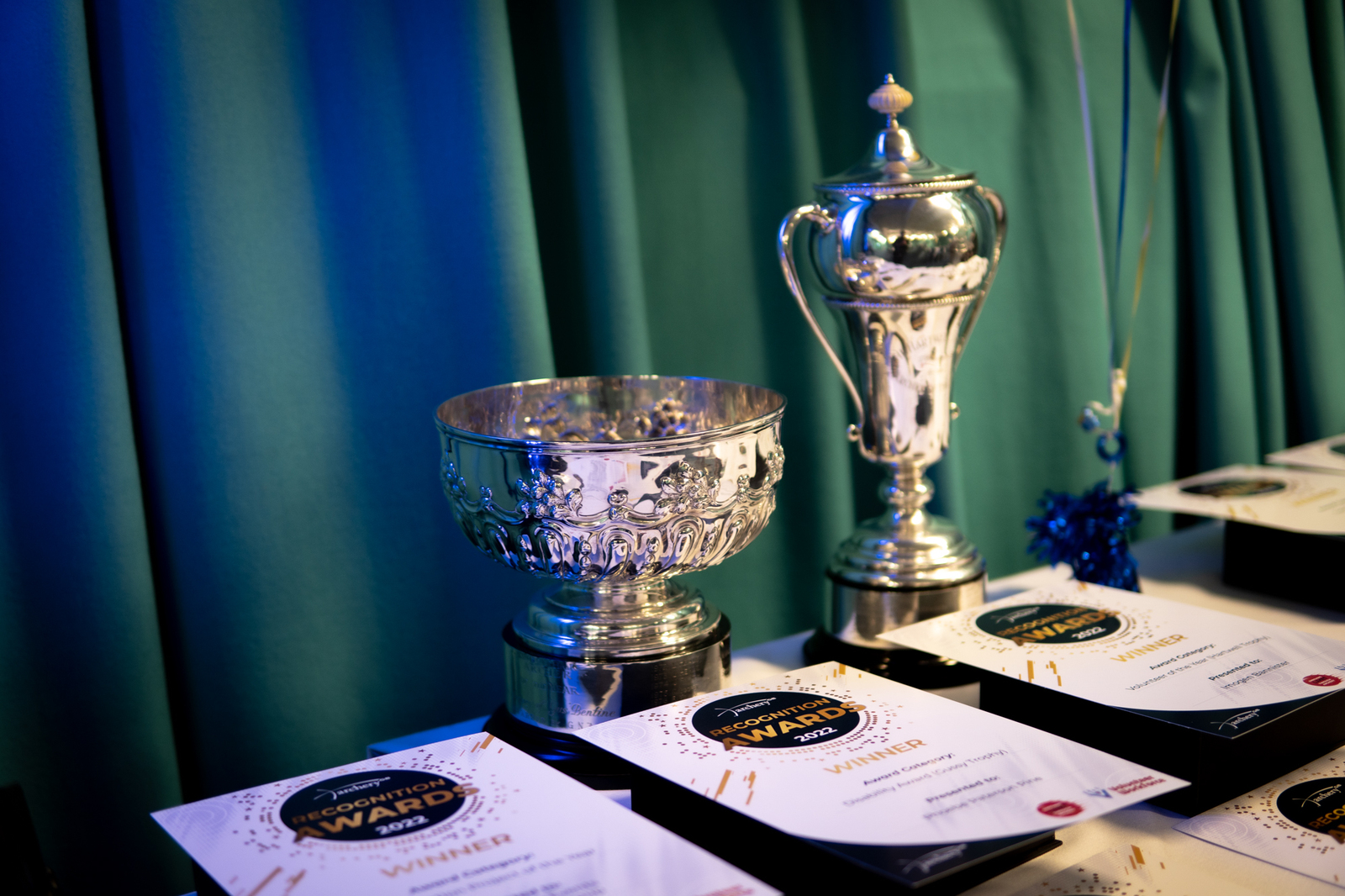 DISABILITY ARCHERY AWARD – THE GUSSY TROPHY: Phoebe Paterson Pine
After earning her place on the Paralympics Compound squad, Phoebe outperformed everyone. Winning gold in Tokyo, she followed that up with a World Bronze and numerous World, European and UK records. She visits schools to talk about archery and has given interviews discussing inclusivity in sport. She has also spoken openly about the effects of bullying and mental health.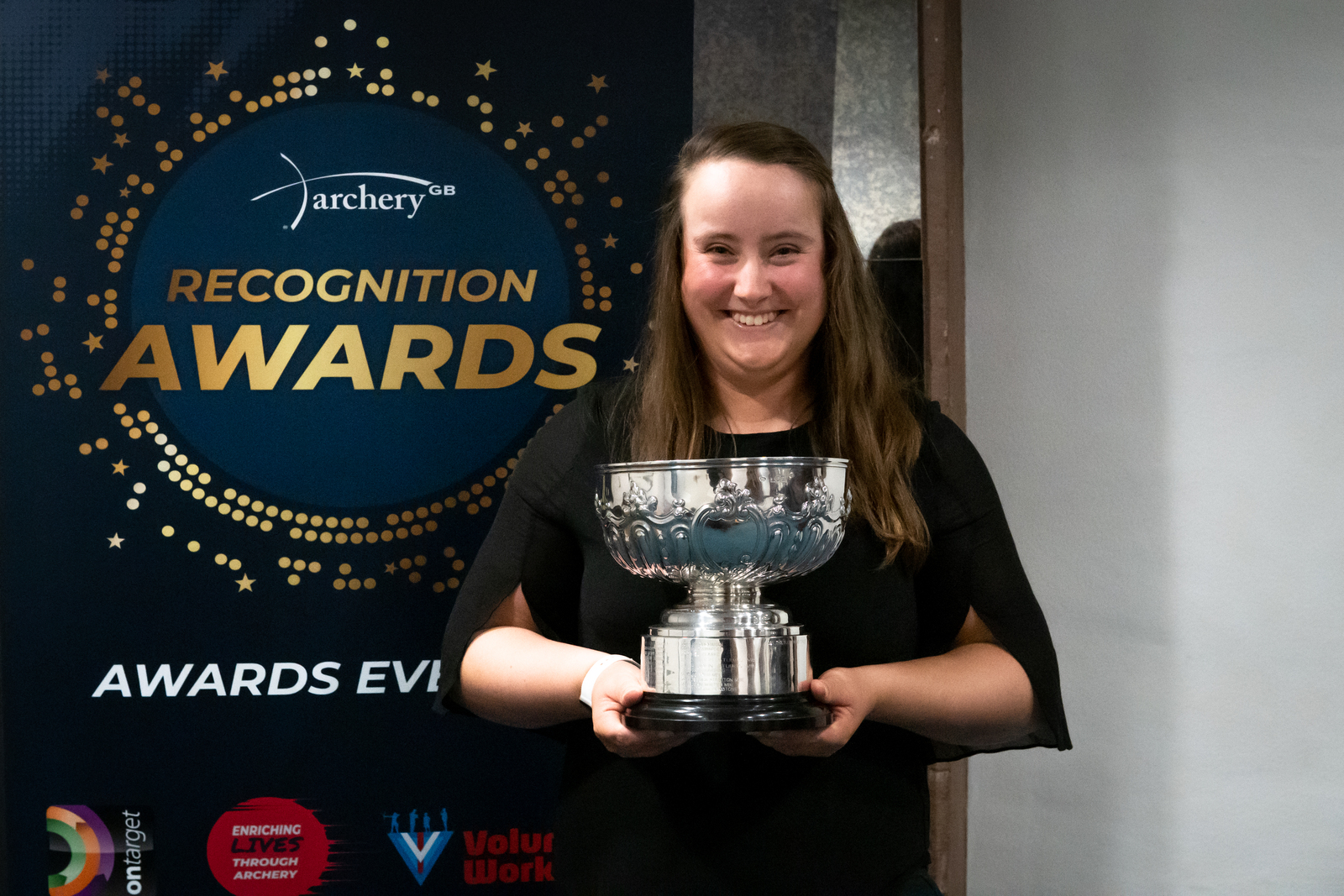 COACH OF THE YEAR: Phillip Shepherd
Phillip has been a major contributor to the development of his club and its members for the past several years, leading to an influx of new members, including many new archers and children. He is inclusive, welcoming and always willing to help, whether it be a nervous new member, a proud parent, or a disabled member needing help with their equipment.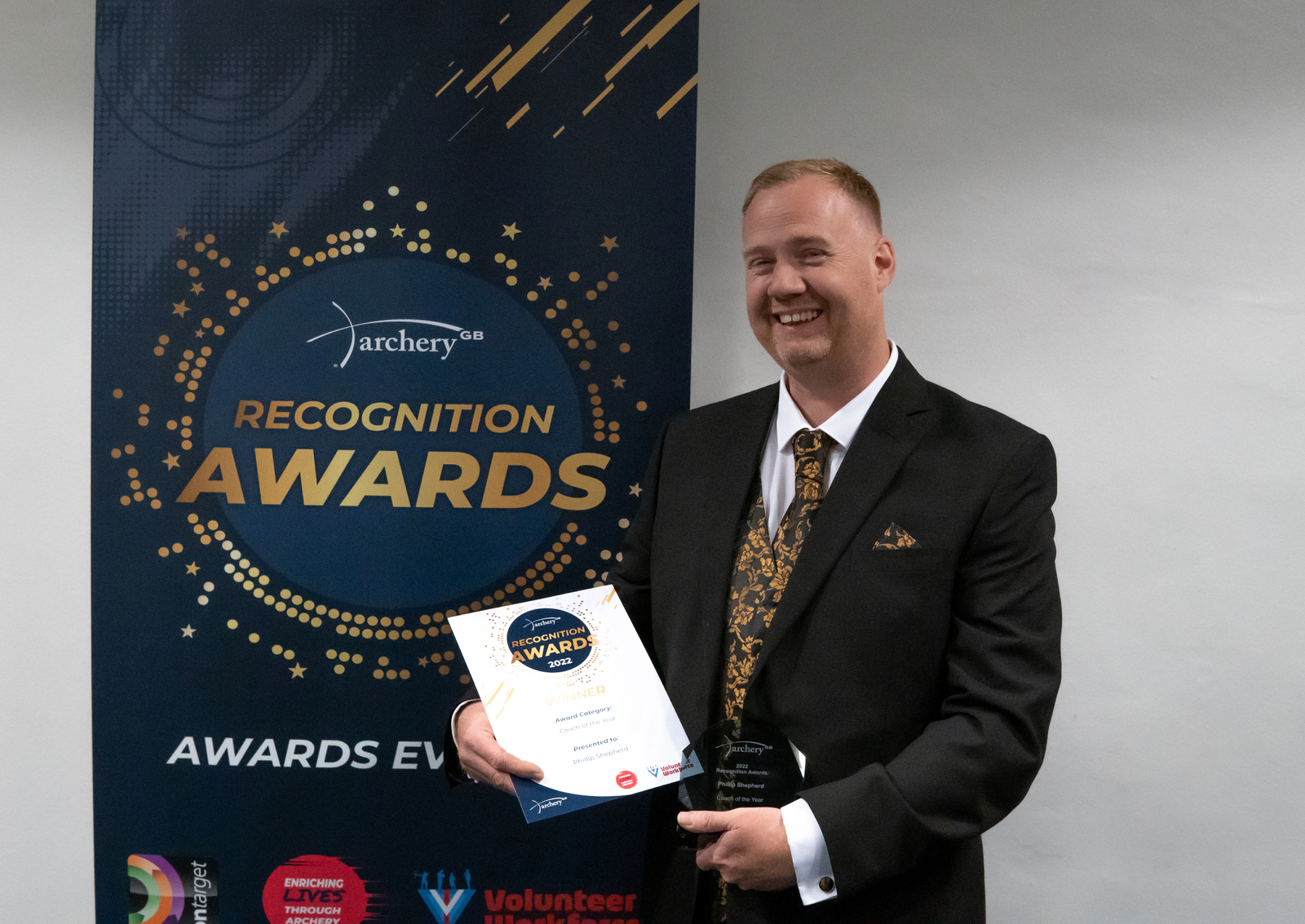 PERFORMANCE COACH OF THE YEAR: Tony Gray
Tony is an amazing, hardworking, understanding and dedicated coach. He goes beyond, always eager to learn and to share that learning with athletes, coaches and parents. Tony is always there for his athletes, willing giving up his own time travelling the country to support them at competitions. He holds his athletes' performance and wellbeing as a priority.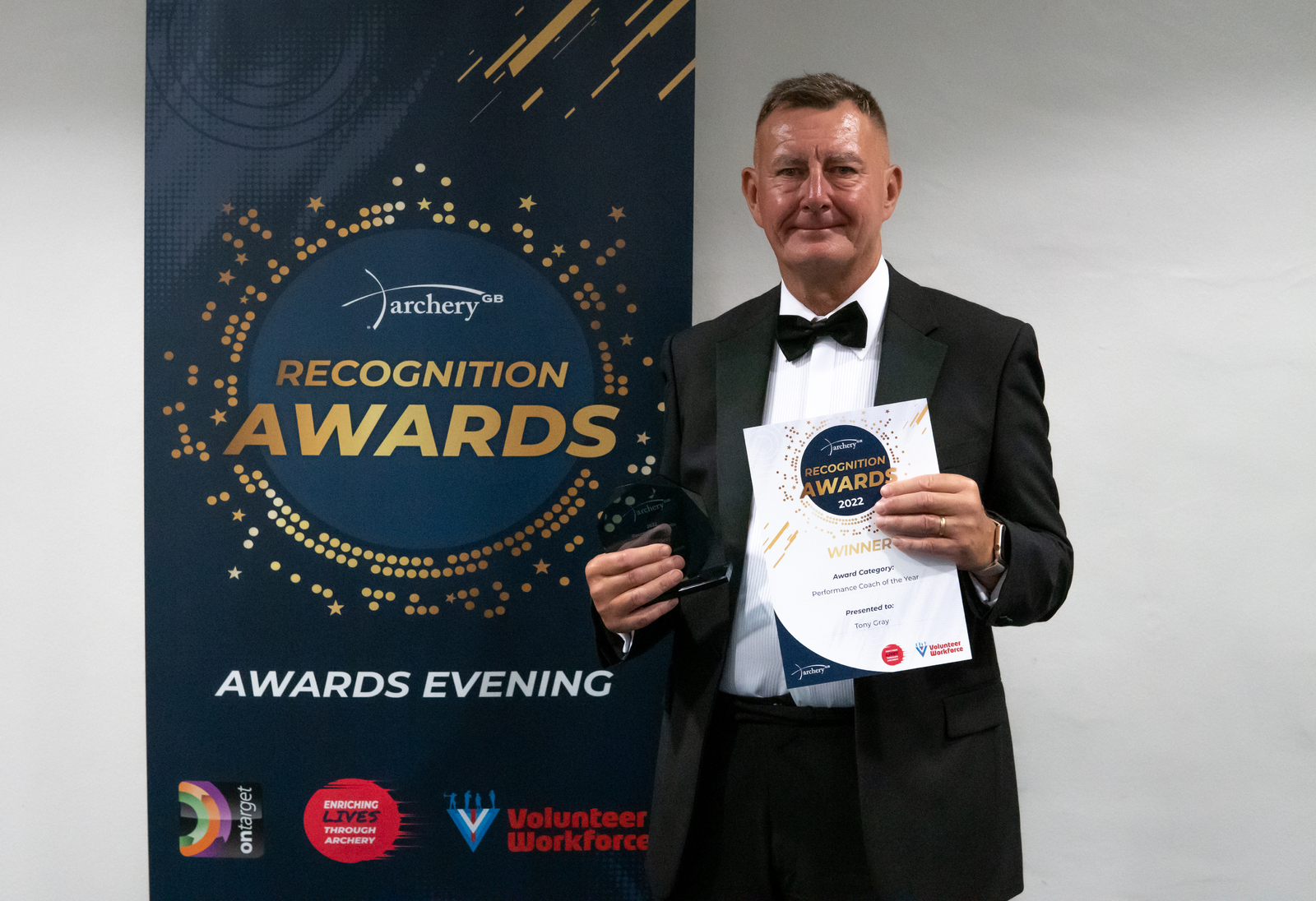 JUDGE OF THE YEAR: Susan Richards

A lot of judges have been supported by Susan personally and through all her hard work presenting at seminars and via the support she has given to AGB for the Judges re-accreditation process. Susan not only works for AGB but has worked with World Archery and other international judges on a training programme for African judges.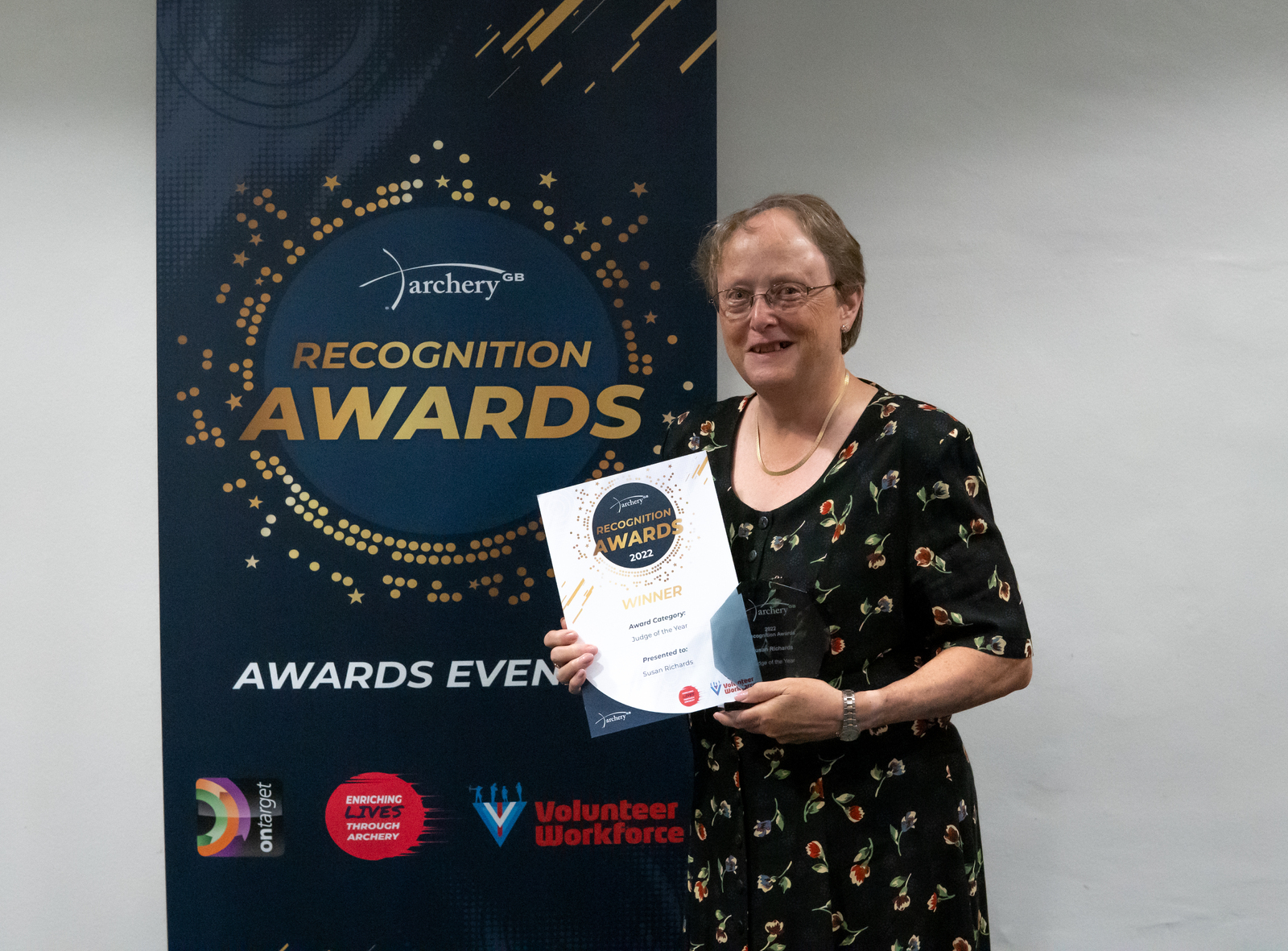 ontarget COMMUNITY CLUB OF THE YEAR: Leicester Archery Academy
Leicester Archery Academy constantly strives to make archery available to its whole community and has a membership bursting at the seams. The club has been extremely successful in reaching people from a Muslim background within the centre of Leicester, but the club remains open and inclusive to all. They are hardworking volunteers, dedicated to providing a strong, inclusive atmosphere.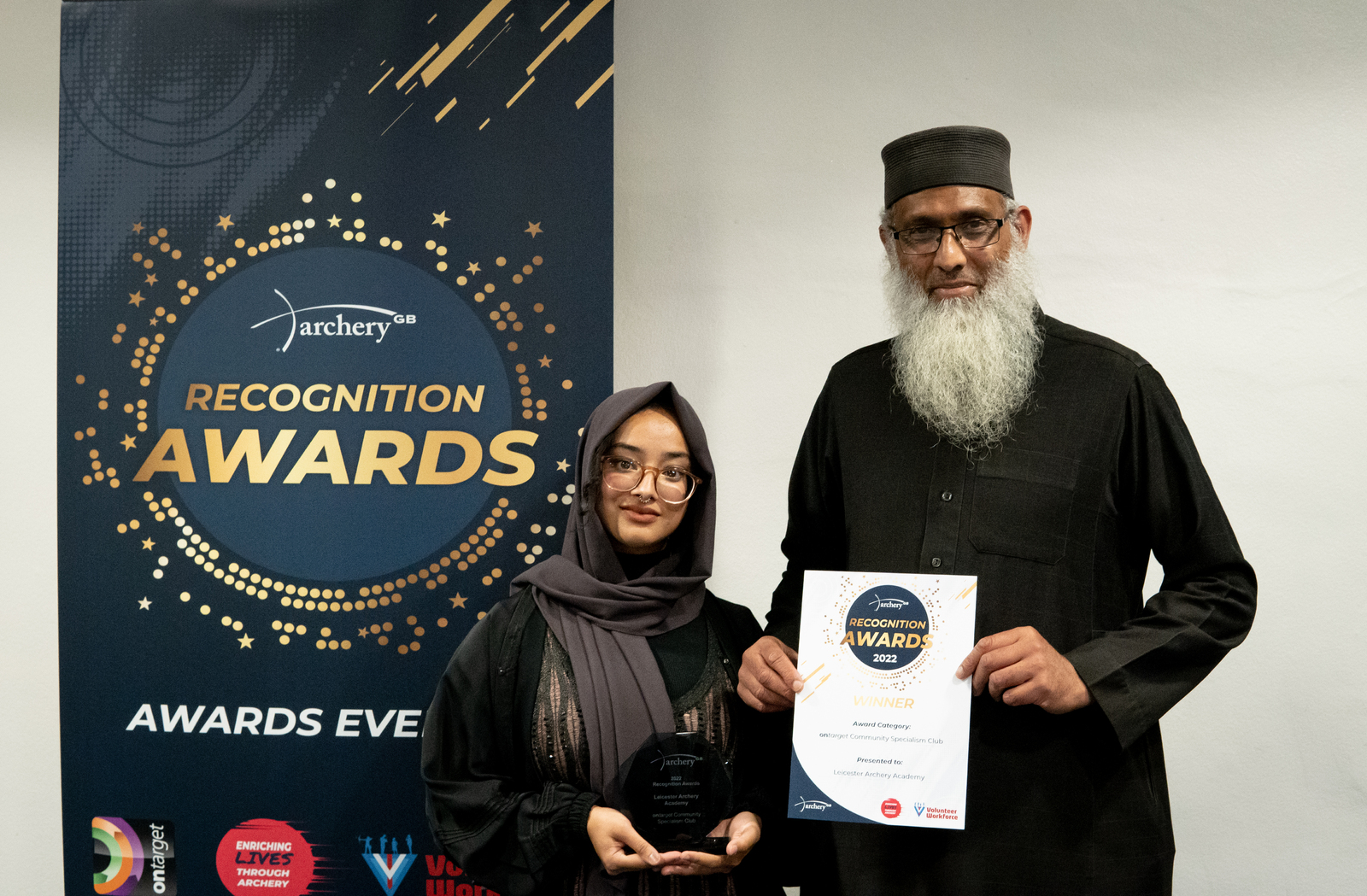 ontarget YOUNG PEOPLE CLUB OF THE YEAR: Wallingford Castle Archers
Wallingford Castle Archers are a hugely successful club that enthusiastically participates in the ontarget program and holds all three specialisms. Not only have they become a Coach Development venue, hosting Session and Development Coaching courses, but members have won several National Level Junior medals this year, including a silver at the U12 Ladies Recurve Junior National Championships.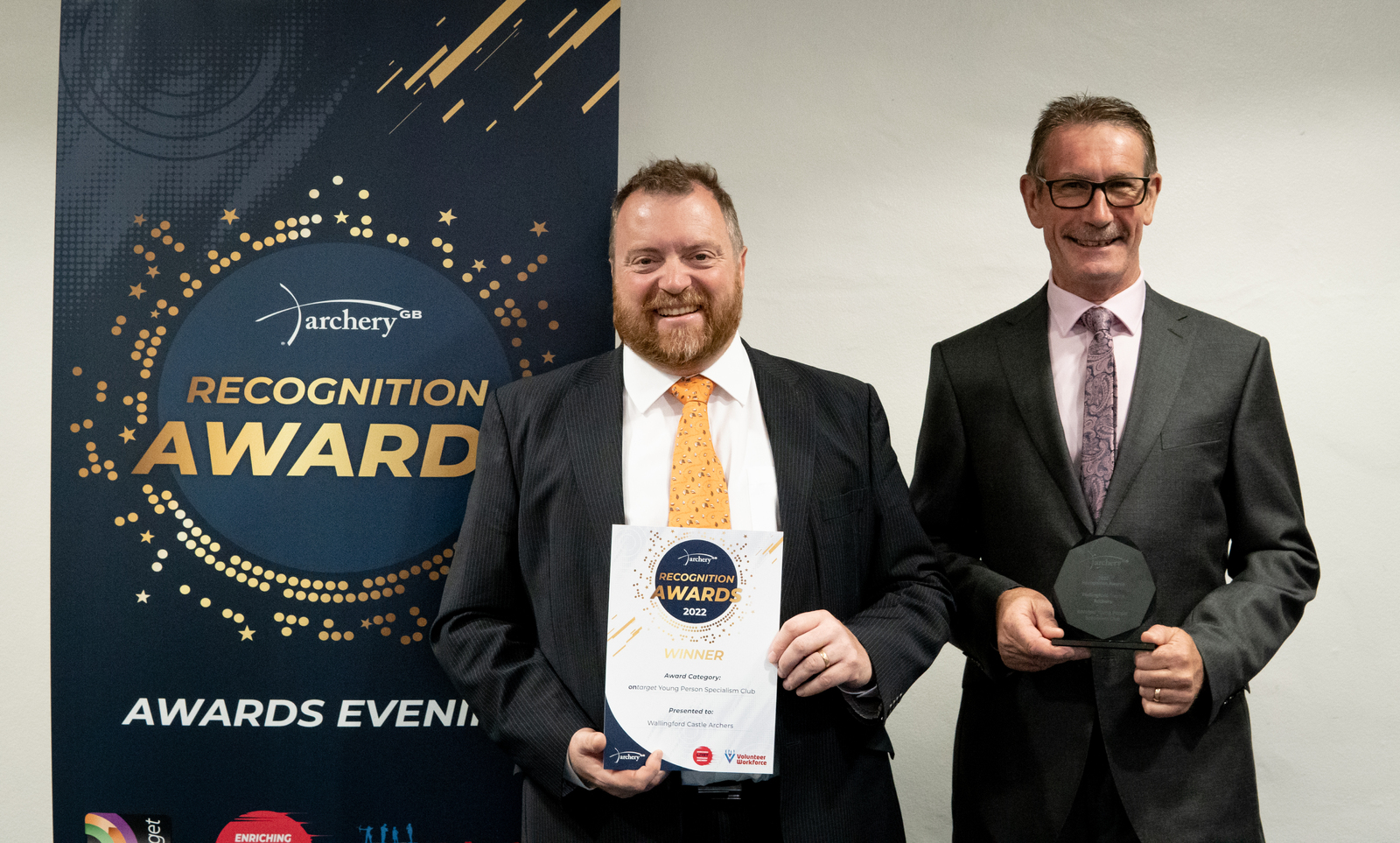 ontarget PERFORMANCE CLUB OF THE YEAR: Deer Park Archers
Deer Park Archers maintain a Performance-focussed structure encouraging all 250 members to develop to their full potential. Every session is coach-supported, and all abilities are catered for, creating a sustainable performance culture. They boast empowering coaching which allows them to match the needs of the individual, plus outstanding facilities and innovative competitions that work in harmony with social and recreational aims.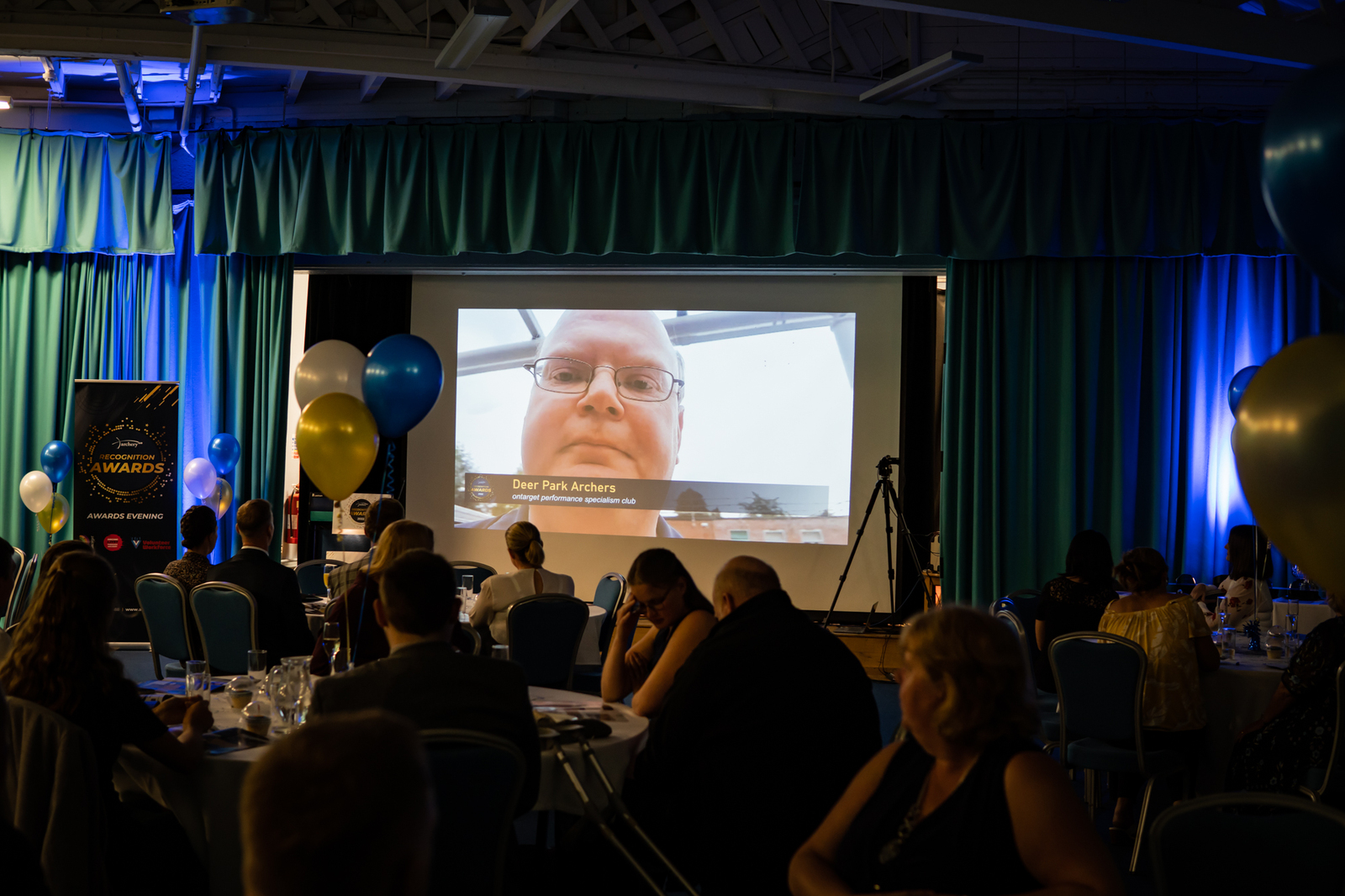 ontarget CLUB OF THE YEAR: Wymondham Archers

In the last five years Wymondham Archers membership has risen from 35 to 230. The club, which is situated within the grounds of a rugby club, has built its own shooting shed and facilities, offering not only the opportunity to shoot 365 days of the year but a chance for members to make new friends and gain confidence in themselves.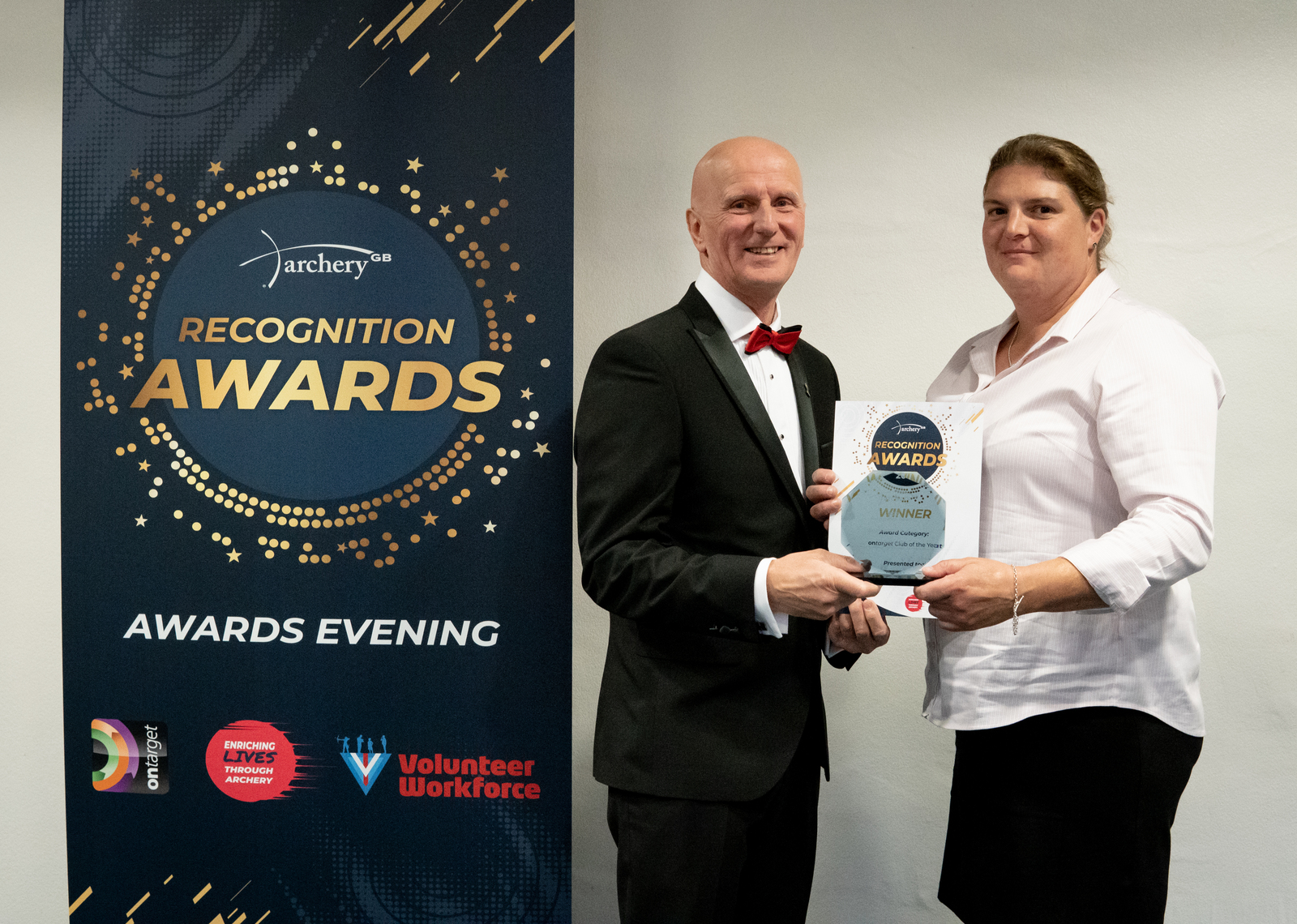 TOXOPHILUS TROPHY: Pentref Bowmen
Pentref Bowmen is a long-established archery club with excellent facilities for the enjoyment of field and 3D archery. In addition to holding high profile events including two World Field Championships and a British Field Championships, they also host the National 3D Championships and have been instrumental in the development of 3D archery in the UK.
PARTICIPATION PROJECT OF THE YEAR: BUCS Archery Events Management Group

The British Universities & Colleges Sport Archery Events Management Group support student archery nationwide. They organise the five BUCS Championship events and the competitions they offer are continuously developed and reviewed to ensure highest standards. They also signpost opportunities and support for student archers, making sure all offerings are keeping pace with developments within the sport.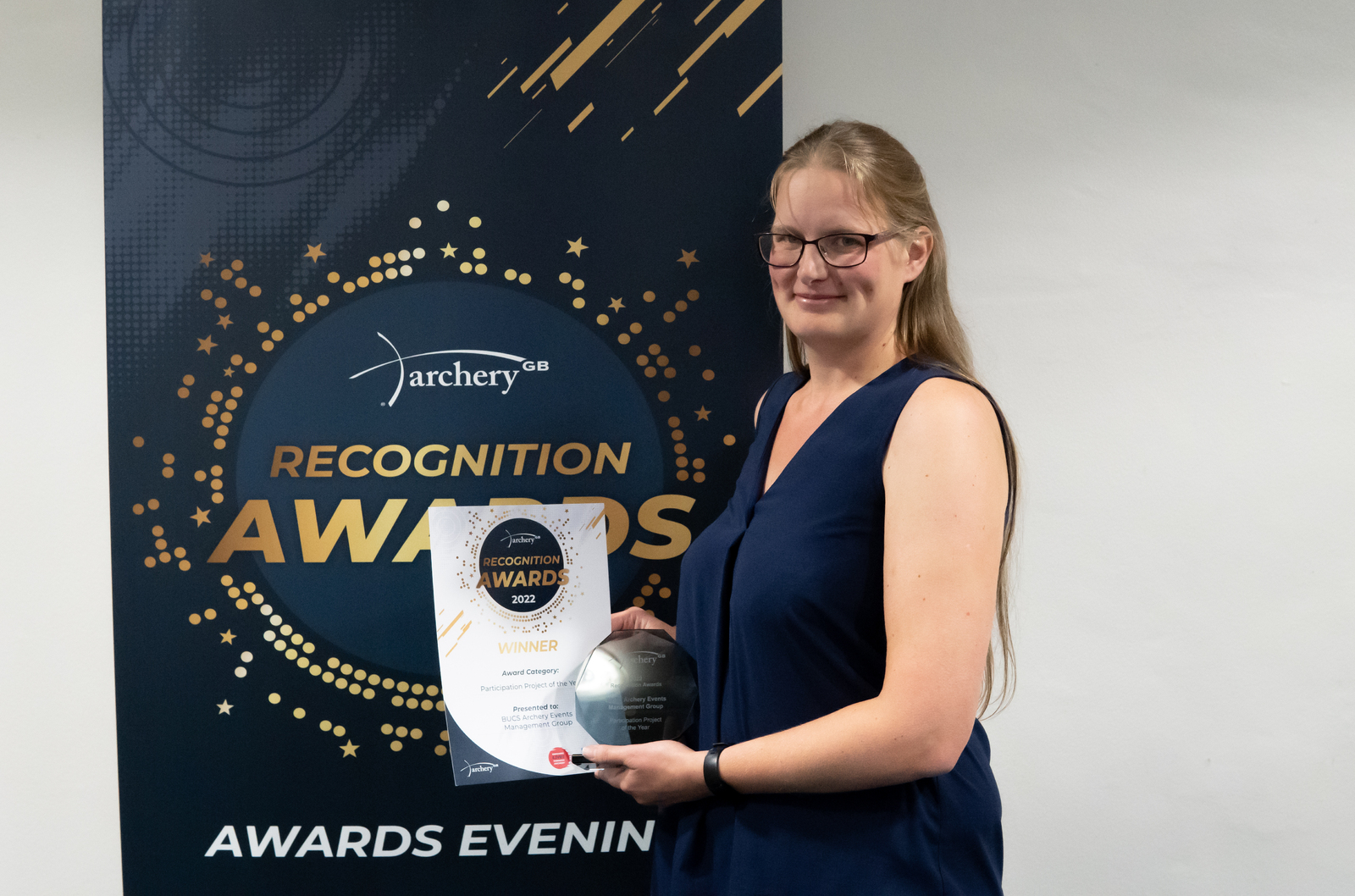 Volunteers are the heartbeat of our sport. Without each and every one of you, the sport we love would not be possible.
From all at Archery GB we would like to say a huge thank you for your hard work.
Did you miss the Recognition Awards Evening? Watch the awards ceremony here