The National Indoor Championships are once again being held at Stoneleigh Park in Warwickshire on 3-4 December, and everyone is invited to come and watch our talented athletes from up and down the country compete.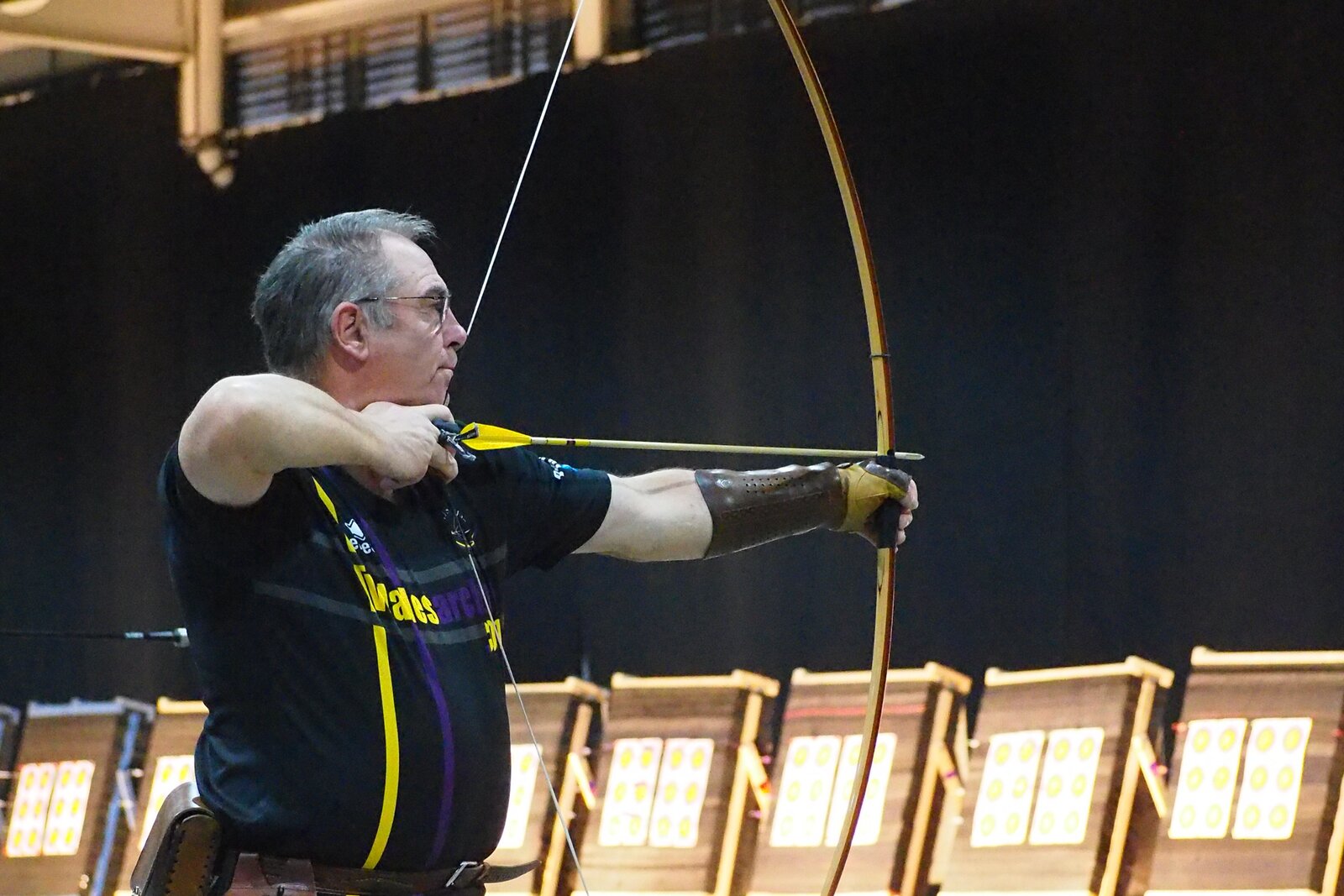 On Saturday 3rd, the first session of the National Indoors Championships kicks off at 8.15 am.
Sunday 4th brings the National Junior Indoors, which begins at 9 am.
The Indoor Nationals is a world record status WA18 round, recurve and compound archers will shoot on a vertical three spot 40cm face, while the longbow and barebow archers will compete on a full 40cm face.
Whereas the National Junior Indoors is a UKRS Portsmouth round. Recurve, longbow and barrow will shoot a single 60cm face. Compound archers Under 21, 18, 16 and 15 will shoot a triple spot face whereas Under 14 and 12 will shoot a single spot face.
Once the qualification has been shot, the top 32 archers from each gender recurve and compound categories will progress to the head-to-head rounds. For the longbow and barebow men and women, there will be head-to-heads if there is a minimum of four athletes in each category.
After the archers progress through the matches, the overall top three podium places for each category will be announced.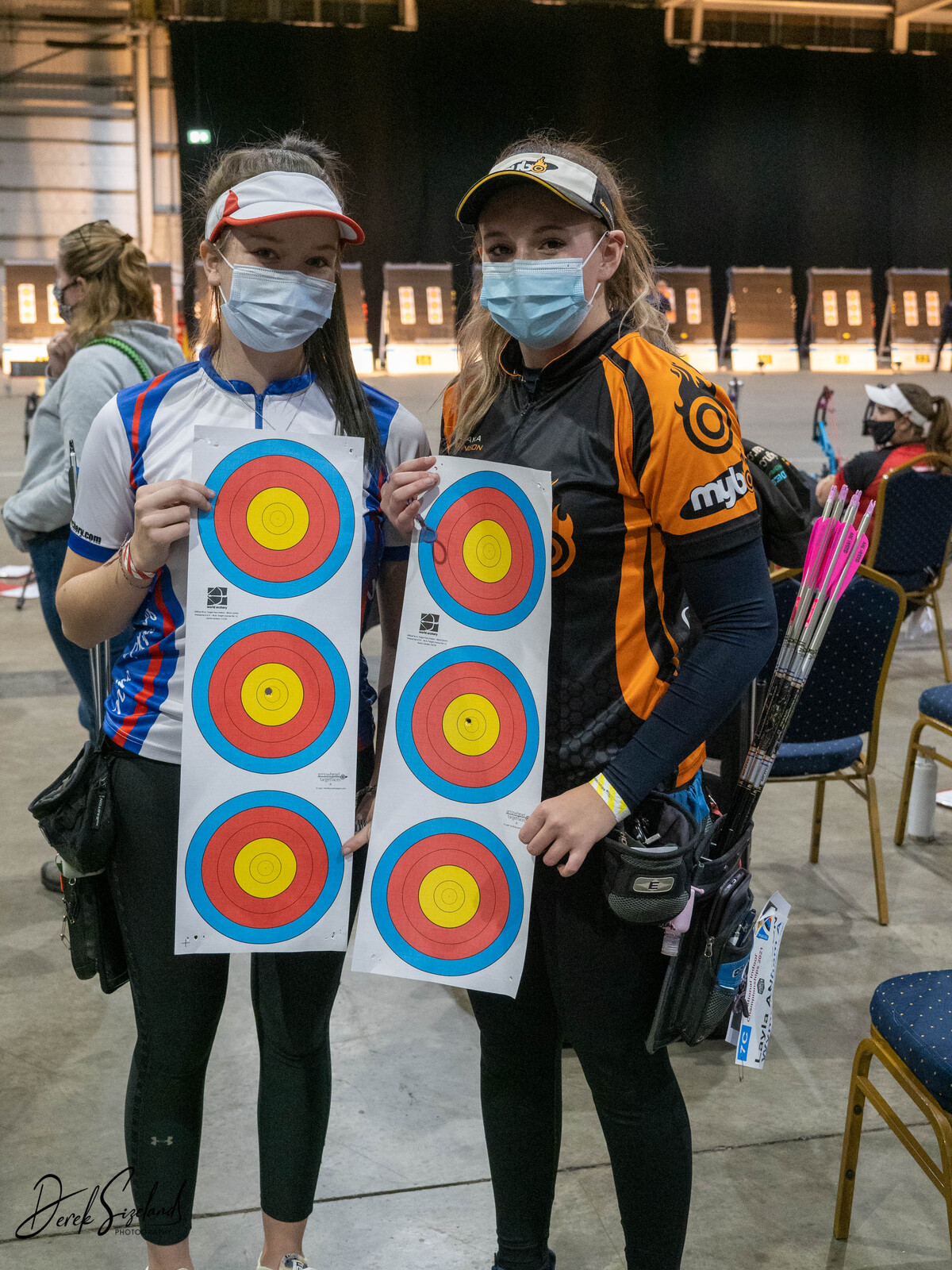 Last year's champions:
Recurve men – Patrick Huston
Recurve women – Bryony Pitman
Compound men – Stuart Taylor
Compound women – Sarah Prieels
Longbow men – Eric Mallet
Longbow women – Sharon Lawrence
Barebow men – James Annall
Barebow women – Mary Louca
All of the weekend's big events will be held in the TRUball Axcel Hall at the event centre. Entry is free and so is parking and food and drink is available on site. There will also be plenty of archery trade stands around the hall to have a browse at their products: