SAVE THE DATE The Archery Big Weekend is back for 2018.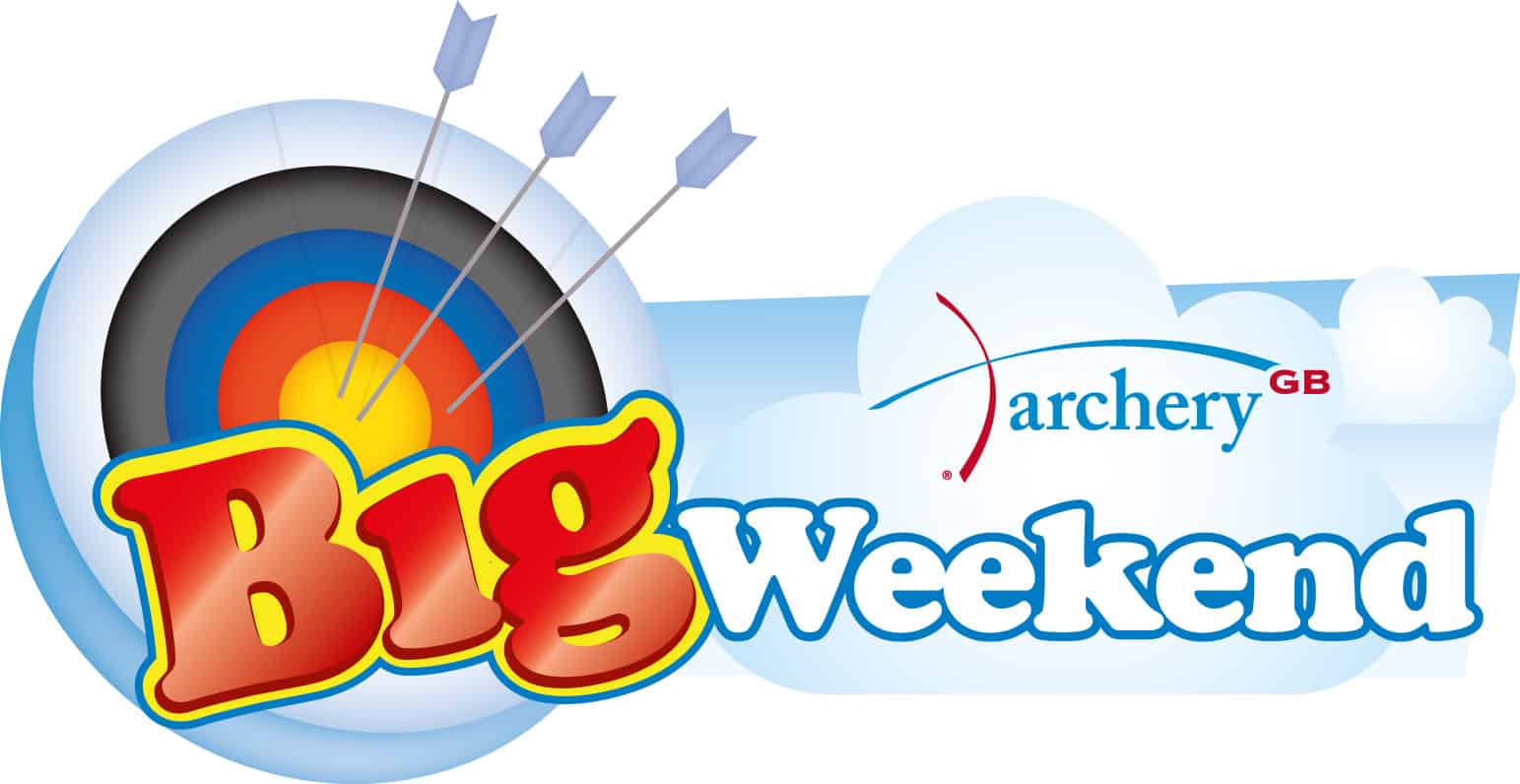 The Archery Big Weekend returns in 2018 on 16 17 June.
2017 was a huge success with a record number of clubs taking part from all across the UK, with more people enjoying archery than ever before. In 2018 we'll be looking to continue to introduce even more people to our sport.
Over the coming weeks we'll be working on the details of the event with all the relevant information being published on the Big Weekend web pages.
In the meantime save the date and start your planning.