Archery GB is pleased to announce the return of the UK 3D Championships!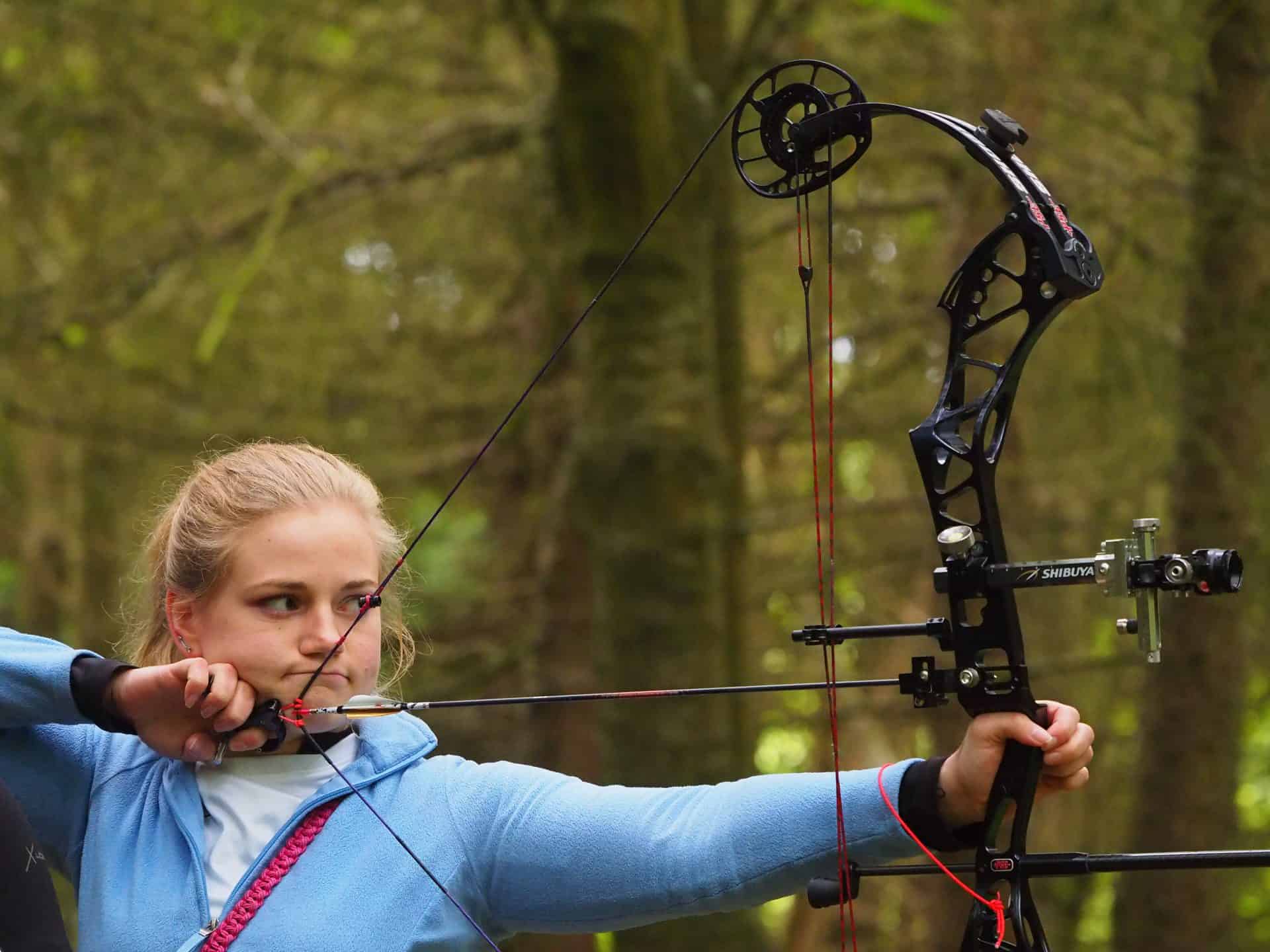 Exciting news for field and 3D archery! The month of May will see the return of two major events: the UK 3D Championships in Pentref, and the now fully-booked British Field Championships, which is set to take place in Hampshire. Events will be subject to the government lockdown guidelines.
Victoria Williams, GB Team Manager for 3D, said: ¬"Many will know that the UK 3D Championships were planned for late April last year. Around 75 entries had been received by the time we were obliged to cancel the shoot. ¬†At the time of cancelling, we asked entrants if they would like a refund of their entry fee or if they would like it held over until the shoot was able to go ahead, as we were hoping to hold it later last year. Most people wanted their entry held over and so we have spent the last month re-contacting them to ascertain whether it remained their intention to shoot in May.
¬"As a result, we have a few spaces left for unsighted archers on Saturday 15 May, and currently around 15 spaces for sighted archers on Sunday 16 May. Further entries will be accepted after the next Welsh Government review of Covid restrictions.¬Ē
Event schedule
Competition Name
Date
Venue
Entry open
Notes
UK 3D Championships
May 15/16
Pentref
3 April
1 day per discipline

Restricted numbers
How to enter the UK 3D Championships 
Please note, more exciting tournament news will be released soon!