Archery GB are looking for new volunteers to help out at the 2024 national events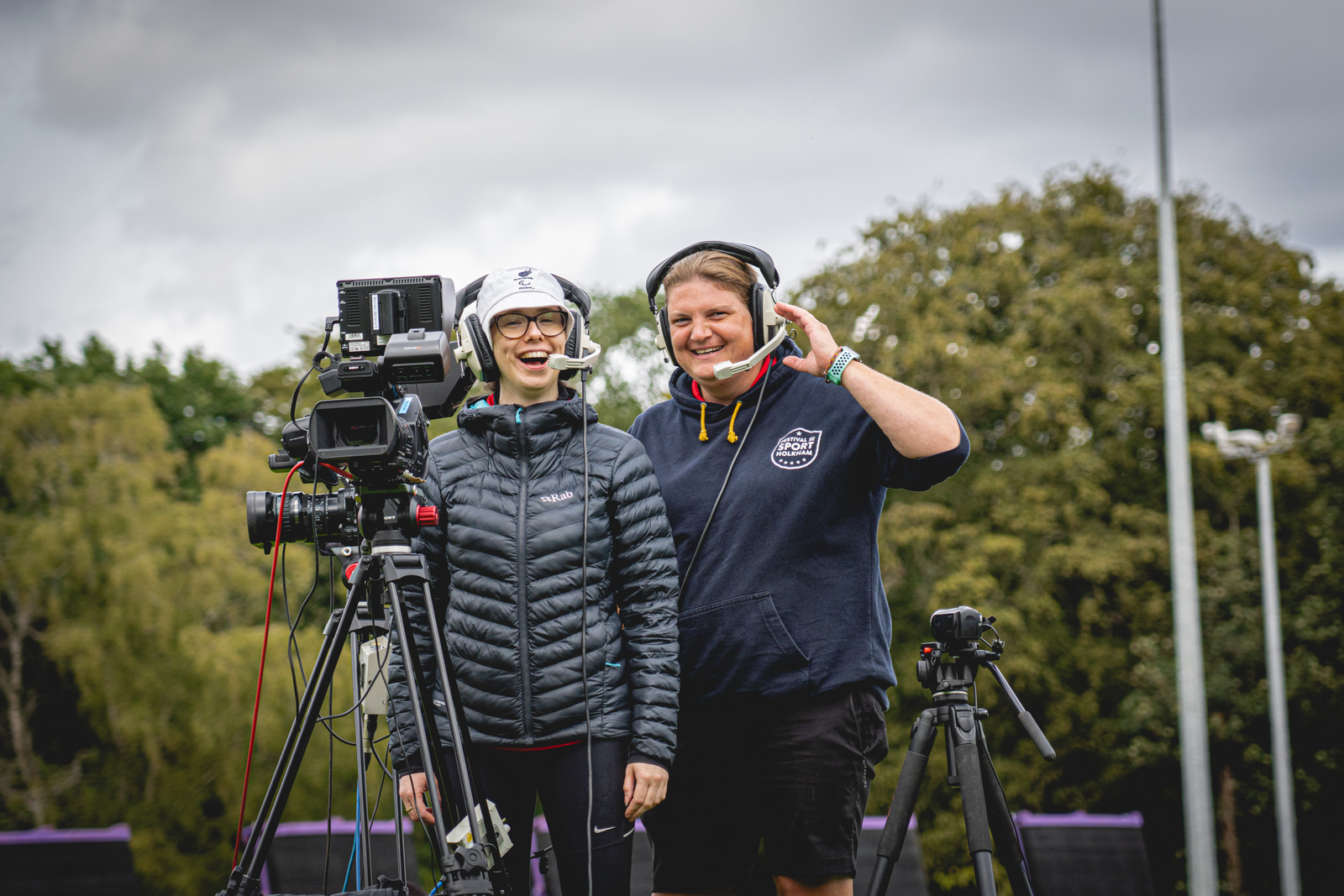 Could you be an Archery GB volunteer? Archery in the UK depends heavily on volunteers. As a volunteer you can meet new people, support clubs, and have new experiences with new challenges. Archery GB are very proud of our volunteers, of whom we value each and every one of them. Their hard work, enthusiasm and donated time doesn't go unnoticed; we'd be lost without them. We're on the lookout for new recruits - could you be one?
There are many reasons to volunteer in archery including giving back to the sport and supporting its growth. But what else can you get from it?
Sense of achievement
Meet new people and make friends
A chance to use your archery skills and knowledge
Giving something back to a sport you love
A chance to gain a recognised qualification
A valuable addition to your CV/education applications
Potential career development and improved employability
Gain experience in public speaking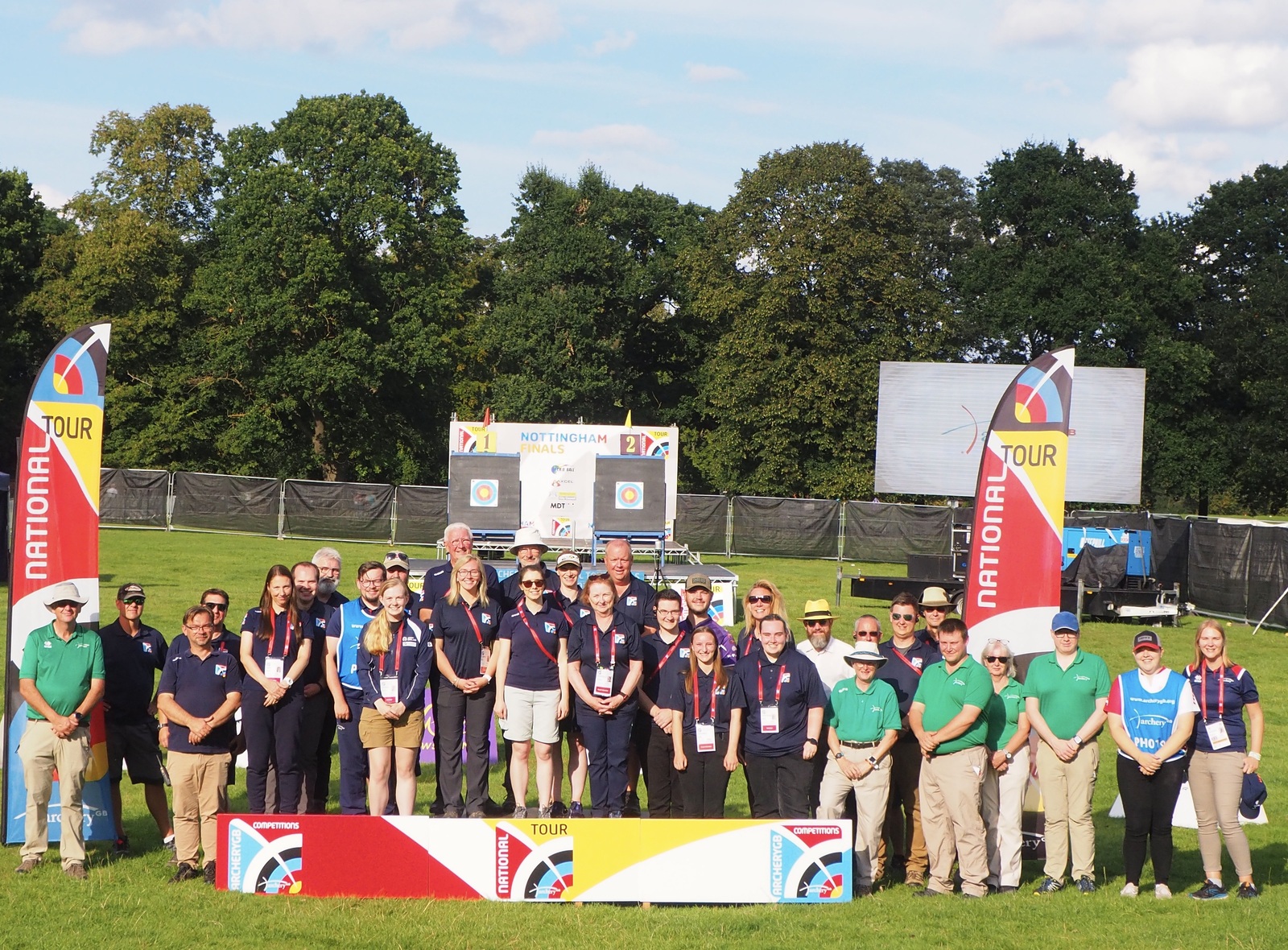 Mandie Elson, Archery GB volunteer and Newark Castle Archers chair, said: "I love meeting all kinds of people from all backgrounds and having fun with them with archery. I love sharing my passion and enthusiasm for the sport and every person who comes through is greeted with a warm smile.
My time so far as a volunteer has created friendships, improved others' wellbeing through being part of our archery family, and helped me build our junior section."
There are various roles that you can do as a national event volunteer. These include:
Field of play volunteers - responsible for:

Delivery of the field of play, targets, equipment
Support with the running of the competition
Car parking duties at the beginning of each day of competition



Administration Support - responsible for:

Support the tournament organiser
Help with enquiries
Register archers



Results Team volunteer - responsible for:

Create Ianseo files/adjust premade files
Create back numbers
Configure and distribute scoring tablets
Support with technical problems
Support the delivery of results and PDA's
Makeup scoreboards/distribute/collect throughout the shoot
New 2023 volunteer, Julie Wood commented on her first volunteering experience: "You think that everybody knows everybody and if you haven't got that experience or that you don't know people, it can be quite intimidating. But the thing is you're here for five minutes before you realise it's not, and somebody will take you under their wing straight away. I wish I'd done it sooner. They make you feel valued rather than feeling like you're a bit for spare parts. Straight away you're put to work, and everyone is so kind and complementary, so it gives you a good buzz."