The Youth Sport Award is a reward and celebration scheme run by the Youth Sport Trust, which helps young people to evidence their learning, progress and achievement in and through sport and physical activity.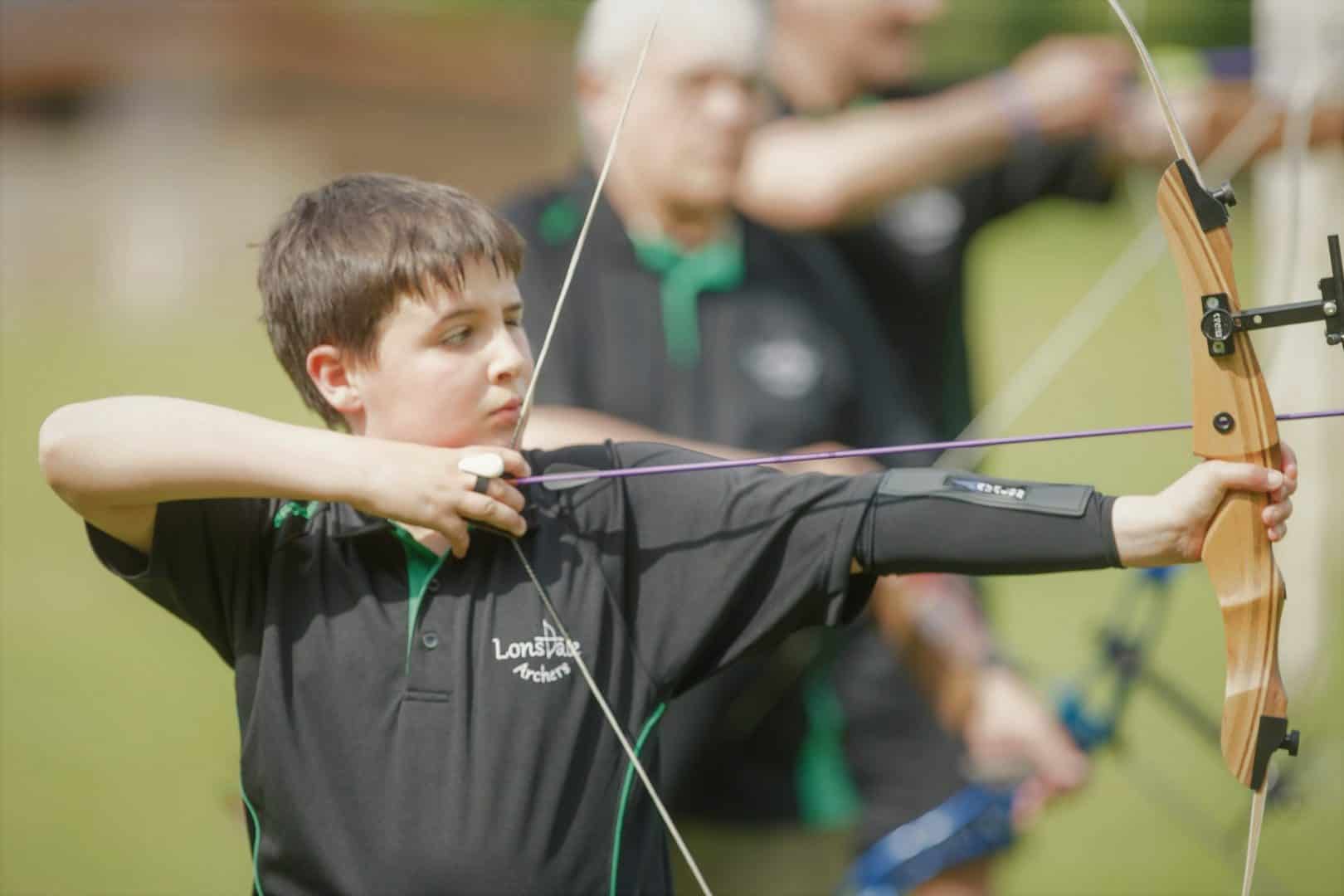 2020 was a particularly tough year for the Youth Sport Award (YSA) contenders, but everyone battled on in the face of the pandemic to scoop their hard-won awards.
Congratulations to:
Rosie Sharpe - Go Award
Jack Sharpe - Young Ambassador - Bronze Award
Max Oakley - Young Ambassador - Bronze Award
Aaron Christie - Young Ambassador - Bronze Award
Heike Palmer - Young Ambassador - Bronze Award
Maryam Manjothi - Young Ambassador - Bronze Award
Thomas Fox - Young Ambassador - Gold
Ffion Edgeley - Student Ambassador - Platinum
Laura Wright - Young Ambassador - Platinum
The Award also supports participants to demonstrate the impact their involvement in sport has had on their personal development, including leadership skills, health and wellbeing and wider life skills. Targeted at 10-24 year olds, it aims to build positive lifestyle habits and behaviours and empowers young people to take ownership of developing their own skills. There are five different levels of the Award: Go, Bronze, Silver, Gold and Platinum.
Founded with partners Loughborough University, this programme is the first of its kind to develop and grow leadership and management skills using the power of sport. It helps to support wider academic achievement and improve physical and emotional wellbeing by incentivising physical activity.
Thomas Fox, AGB Young Ambassador and Gold Award holder, said: ┬"I would recommend doing the award. It encourages you to try new sports and to gain new skills, which have been transferable into my school studies.
┬"The most challenging aspect of the award was that I did it during the Covid pandemic, which meant it was much more difficult to build up my volunteering hours and some sports were restricted and so my physical wellbeing section was compromised. I had hoped to finish by the time I started Year 11, but didn't quite. I was doing my Silver Duke of Edinburgh, the YST award at gold level and also studying!┬ö
Aaron Christie, (pictured top) AGB Young Ambassador and Bronze Award holder, said: ┬"The tasks involved in the Youth Sport Award have helped me become more confident and push myself to organise activities at the club. For example, I really enjoyed being the tournament referee for our club senior championships, reading out all the instructions and judging any disputed scores. It was good fun being in charge of the adults! It also felt good speaking up at club meetings and being the spokesperson for the young members of the club. It's great that the award shows just how much I have done.
┬"The most fun part of the award was completing the charts on how much physical activity I was doing, as this gave me more of a push to keep doing lots. I didn't want a week without much going on!
┬"For anyone thinking about doing the award, I'd say it's great to do just to show how much you can make a difference and help others in your club. It's nice to show all the things you do and that makes you feel good when you look back on it all. Having some personal goals is really important, and even better when you do them all well!┬ö
Gayle Pink, Archery GB's Head of Developing Communities, said: "Everyone has worked really hard to achieve the awards and the work proves that doing the YSA is a valuable part of the Ambassador Programme. Well done to everyone!"
Find out more about the Youth Sport Award here.
To find out more about Archery GB's Ambassador and Mentor programme, click here.