Considering coaching as a new career? Want to help other archers improve their game? Start your coaching journey with Archery GB today.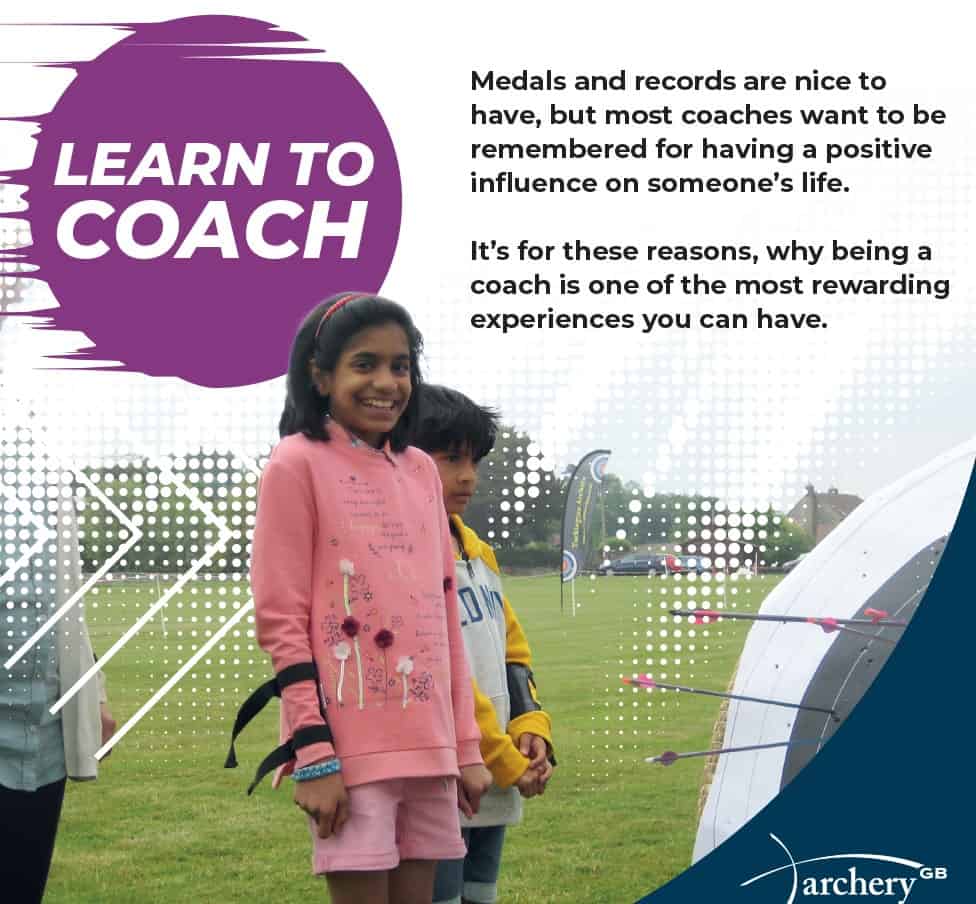 Session Coaching modules for June to August are now live and accepting bookings. Please click here to book your place through Sport80.
You can find more information about the Session Coach (Level 1) course, including a list of upcoming dates here.
These courses are open to anyone interested in coaching, and the popular 'Empowering Archery - Part 1', which focuses on how to optimise people's experiences of archery and help them achieve their goals, is also open to all club volunteers!