While we await the coronavirus vaccine and a relaxation of restrictions, many archers are feeling helpless and frustrated that they are unable to connect with and support the archery community as they normally would.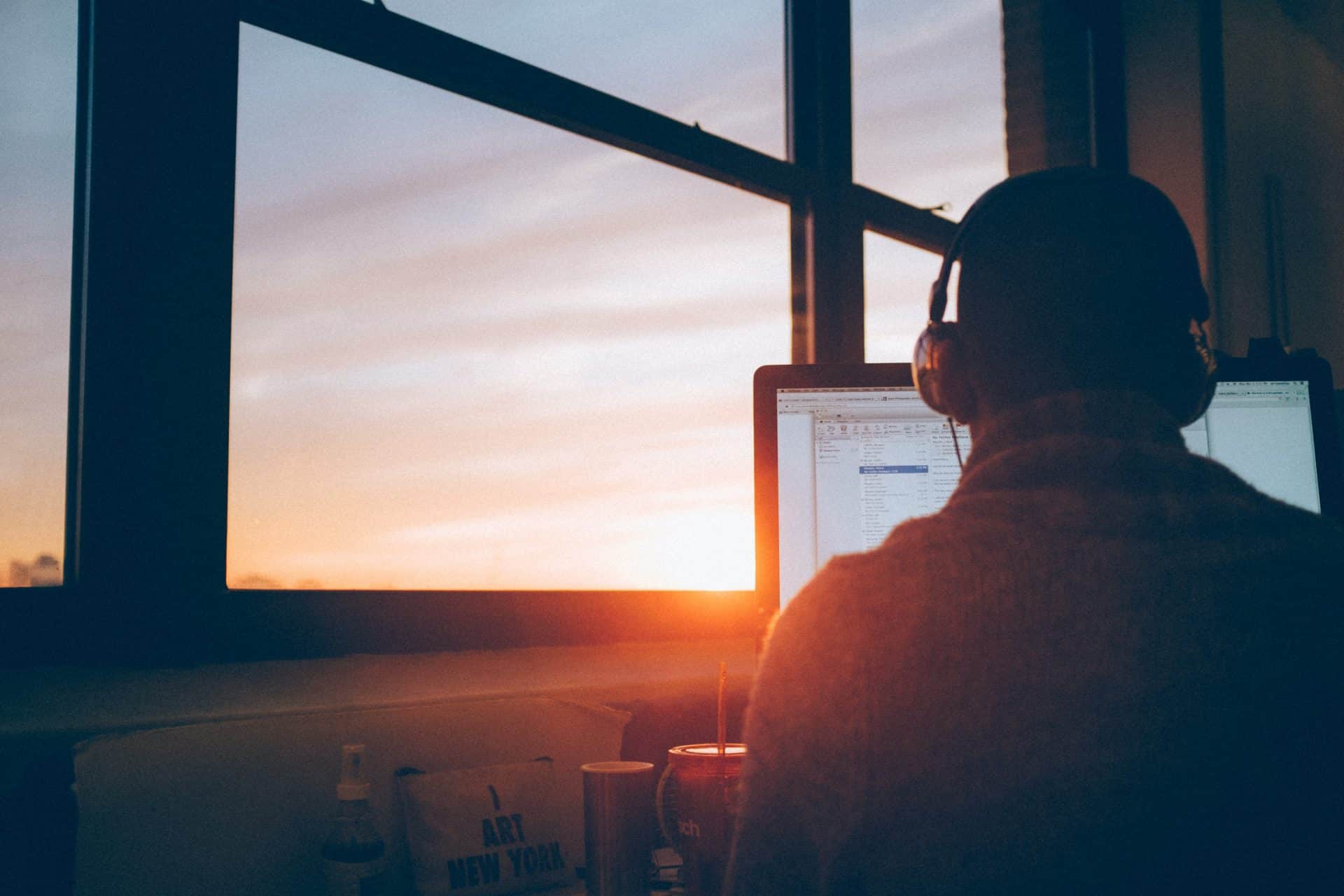 The good news is that there are alternative ways to help yourself and others without the face-to-face contact that we'd all prefer.
Archery GB winter training webinars
Our programme of training webinars continues for January, February, and beyond, with more dates to be released soon. Topics include running competitions, club development, volunteering and coaching, and are a great way to continue to develop your knowledge and skills of the sport. Check out the full programme and book your place here.
Club Matters
There's plenty of helpful and free advice to be had from Sport England's Club Matters organisation that calls itself a 'one stop shop for sports clubs, groups and organisations involved in the delivery of physical activity and sport'. There are virtual workshops and podcasts on a host of topics, case studies and general advice articles aplenty - exactly what it says on the tin!
Wellbeing
The Mental Health Foundation offers advice on how to stay positive. Take a look at their Facing a winter during the coronavirus pandemic and Coronavirus and mental health tips articles, along with many other useful Covid-19 resources. If you're a coach and would like to to learn how to support others' mental wellbeing, you can also take UK Coaching's Mental Health Awareness for Sport and Physical Activity course, currently half price at £8.99.
Volunteering in archery
We have updated our volunteering page - please take a look and share it with anyone that you think might be interested in volunteering in archery. Late last year we ran a campaign to attract more people to our volunteering workforce, and shared stories from a few of our valued volunteers about what their roles mean to them. From a Safeguarding Officer to a Student Ambassador, we're certain you'll find a role that's right for you!
Ready to volunteer?
If you are interested in volunteering in archery, please complete this volunteer survey, so we can find out more information about you and the volunteer roles you are interested in. We will then use this information to help signpost you to appropriate training and match your volunteering interests to available opportunities.
Does your club need volunteers?
If you run a club and need more volunteers, please complete this club survey so we can help match available volunteers to roles you need filling within your club.
Photo by Simon Abrams on Unsplash