Competitions can be complicated affairs. How do they work, how can I best prepare and, most importantly, how can I win? Now all your questions can be answered in one handy guide.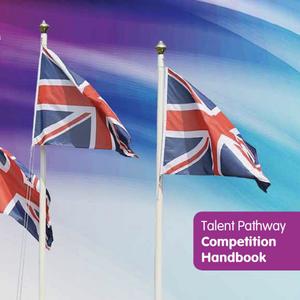 Archery GB Talent has published a competition handbook for aspiring young archers on the Olympic Performance Pathway. The new handbook is designed to help athletes to perform to the best of their abilities and includes advice on scoring procedures, nutrition and hydration, physical preparation, equipment habits and anti-doping.
Athletes are also shown how to plan their annual training cycle and competition schedule. The handbook underlines the crucial importance of testing out competition routines and reflecting on how a competition went using handy templates.
A PDF version of the handbook can be downloaded here.
Follow us on:
Instagram: archerygbofficial
Facebook: Archery GB
Twitter: @archerygb