We need your help to make 2020's Big Weekend on 15-17 May the biggest yet. We want to inspire thousands of people to try archery, possibly for the first time, at their local club and discover what makes it such a fantastic sport.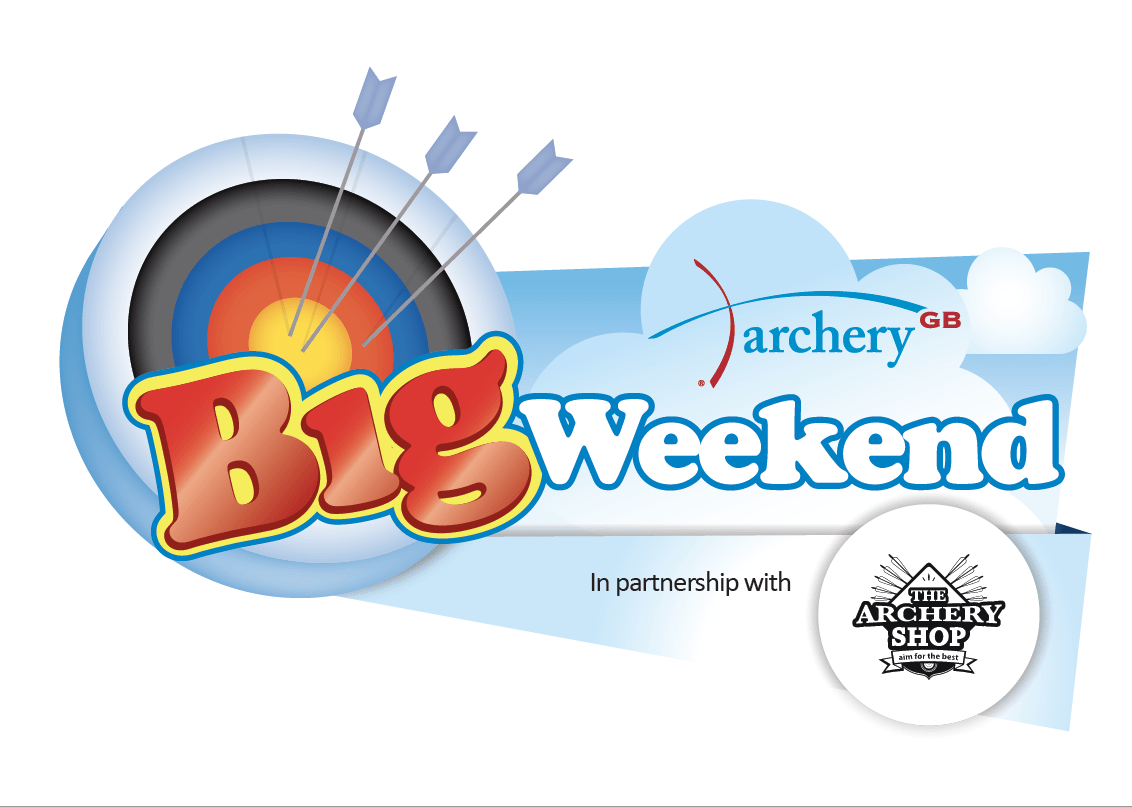 Since the launch of Archery GB's fun and friendly Big Weekend in 2012 following the success of the London Games, we have introduced more than 45,000 people to the sport, with many going on to sign up to beginners' courses. Could you support this year's event and help us increase that figure?
If you're unsure how to go about it, check out our Big Weekend page where you can access resources to help you promote the event, including a DIY PR kit, Big Weekend logos, and a guide to running an open day. And why not register for our free webinar from 7-8pm on 27 February, where you can pick up more tips and advice on how make your event a success. Details will be sent on how to join the webinar once you have registered.