Archery GB is seeking to recruit volunteers with the skills, knowledge and experience to support and drive the sport through its Strategic Advisory Group.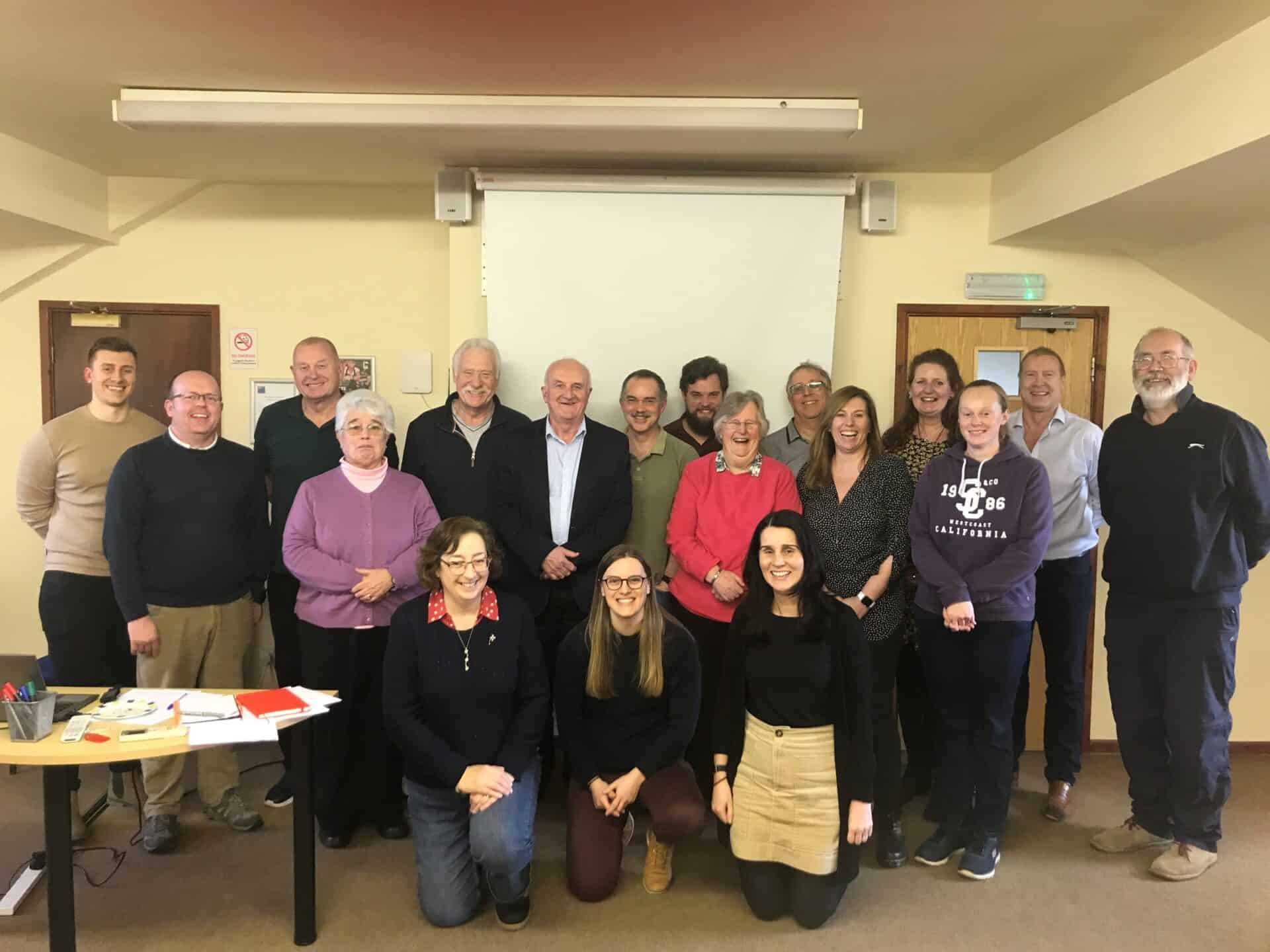 The Strategic Advisory Group (SAG) was set up when the committee structure was dissolved and previously met twice a year until 2020. SAG has allowed Archery GB to discuss projects, changes and ideas in a safe and constructive environment. Members of the SAG also played an essential role in supporting Archery GB with the Covid-19 guidance.
We wish to re-establish this UK-wide SAG and once again use the expertise built up within the membership to inform, check and challenge the work of the Participation Team and other areas of the organisation, so that we can create the most enjoyable and best quality of experience for everyone at every level of the sport. We also want to launch an Archery Development Forum for Wales, scroll down to the Wales Archery Development Forum section for details about applying to this new group.
The purpose of SAG is to:
Check and challenge Archery GB's Participation Team activity, approach and future direction
Meet twice per year and at times in between to support the Participation Team as required
Offer ongoing insight and influence based on individual's knowledge, skills, experience and values
Being passionate about archery is important, but it isn't enough. SAG members should have a mindset to be able to challenge as well as support, be creative and divergent thinkers but also be able to assist Archery GB in getting things done.
We hope that you will act as advocates and form another two-way communication mechanism, alongside the relationships we have with members, clubs, County and Regional Associations and Home Nations.
A SAG meeting is scheduled for Saturday 7 May 2022 in the Birmingham area.
To Apply
Complete the Expression of Interest form, which can be downloaded at the bottom of this page, detailing how you meet the relevant skills, knowledge and experience outlines in the Skills Matrix, and email to Arran Coggan.
The closing date for applications is Monday 18 April 2022.
For an informal discussion please contact Arran Coggan, via email or telephone 07525233592.
Wales Archery Development Forum
In addition to the UK wide Strategic Advisory Group, Wales is to have it's own Archery Development Forum.
The purpose of the forum is to listen to the grassroots of archery, to put forward ideas that will address the issues archery in Wales is facing and to formulate a plan of action that will consequently help to decide which areas of development work are prioritised.  The forum will also help to accurately and positively feedback the particular needs of archery and archers in Wales to colleagues at Archery GB, to the board at Archery GB and the Welsh Archery Association as well as influencing our work with partner organisations.
Tasks for forum members would include:
Listening to clubs and archers within their locality and feeding concerns and ideas into the forum
Being available for online and/or in-person forum discussions 4 to 6 times per year
Reading and considering information sent out via email between meetings and providing feedback
Helping to formulate a long term vision for the growth and profile of archery in Wales
The first meeting of the Wales Archery Development Forum is planned to take place in April 2022.
If you are interested in being part of the forum please read the Wales Archery Forum Development Remit at the bottom of this page and then download and complete the Wales Archery Development Forum Expression of Interest Form and return to vic.williams@archerygb.org by 22 March 2022.
If you would like to discuss this opportunity please contact Vic Williams, Wales Development Officer on 07809863548.