Calling all Welfare Officers and Club Secretaries. Have you completed the survey in the latest safeguarding ezine?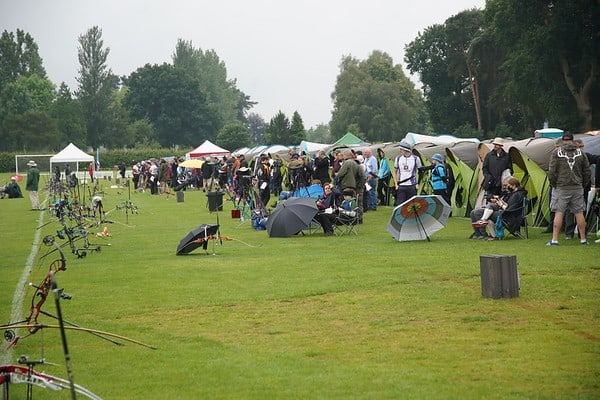 Your answers will help us identify those areas where more support and training is required, and by working together we can maintain our sport as a safe and enjoyable activity.
The survey closes at midnight on Sunday 14 November, takes three minutes to complete, and four clubs will be randomly chosen from those participating to win a £25 gift voucher.
The survey is designed to identify clubs' needs, so we encourage you to complete it. A copy of the safeguarding ezine can be obtained from: karen.hodgkiss@archerygb.org
Thank you for taking the time to participate.