As a result of the ongoing impact of coronavirus, we are in the process of reviewing the remaining Archery GB-run tournaments for the rest of the season.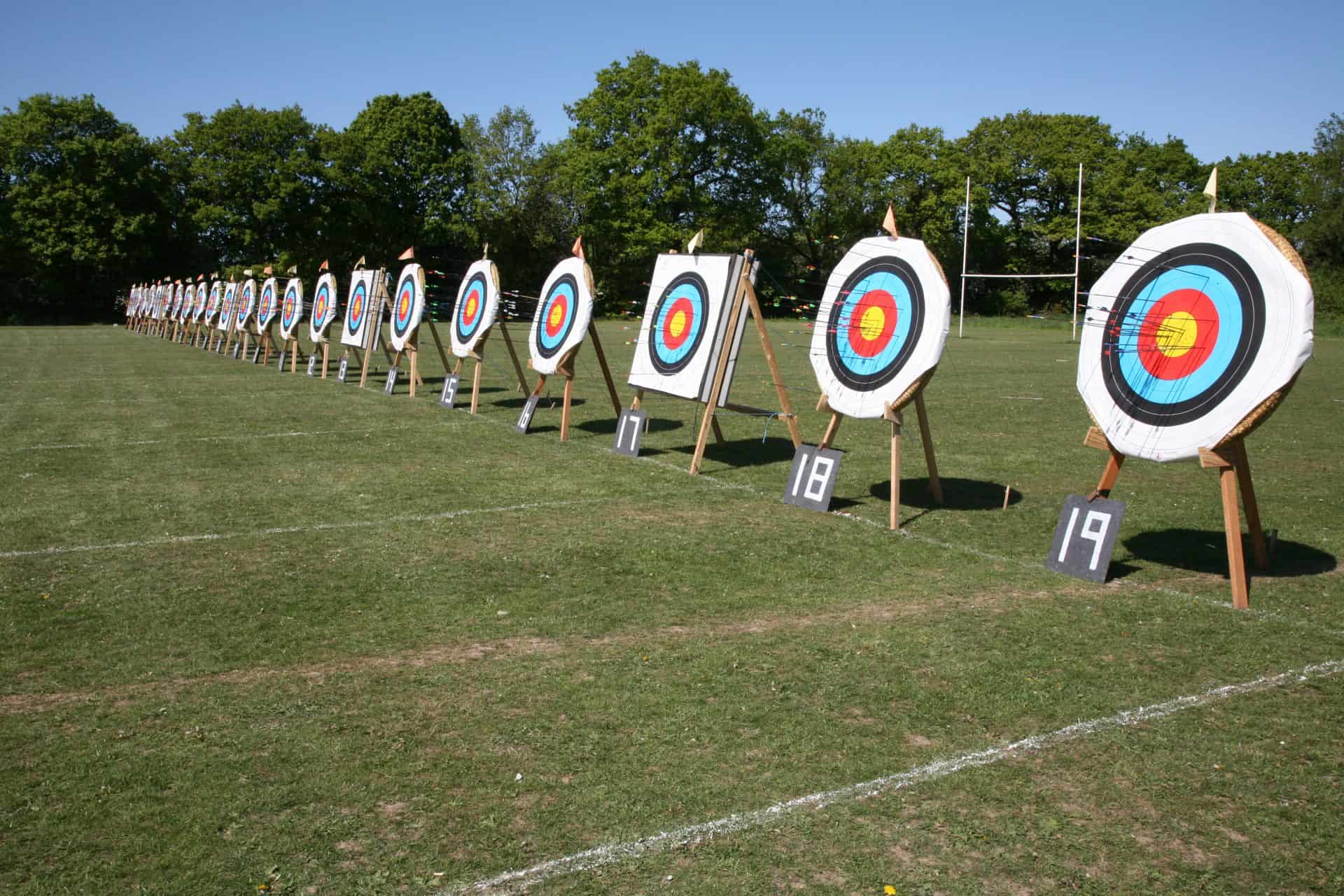 We are mindful that competitions are an important part of our sport, and we don't want to prematurely cancel the whole season. We are also acutely aware that the ongoing implications of social distancing and government restrictions may mean that some competitions cannot feasibly run safely or cost-effectively.
We are closely monitoring the situation, and our intention with the majority of Archery GB-run competitions, is to set a provisional date later in the season. However, we will not open entries until the government strategy becomes clearer and we are sure the event will go ahead. Taking this approach means we don't write off the season prematurely, and we have some time to work through the implications that social distancing will have on those events.
Further communications regarding competitions for the rest of July and August, the impact on rankings and classifications for 2020, and the National Tour Finals will be issued in due course.
The following competitions have been cancelled or allocated a provisional new date for you to save:
30 & 31 May - National Tour Stage 3 - Barnsley - CANCELLED
6 & 7 June - UK Masters - Save the date for 3 & 4 October 2020
13 & 14 June - National Tour Stage 4 - Bowmen of Glen - CANCELLED
20 & 21 June - Junior National Tour Stage - Aim4Sport - CANCELLED
24-26 June - Grand National Archery Meeting - CANCELLED
27 & 28 June - National County Team Championships - Save the date for 19 & 20 September 2020
4 & 5 July - National 3D Championships - CANCELLED UNTIL LATE APRIL 2021
4 & 5 July - Junior National Outdoor Championships - Save the date for 29 & 30 August 2020
All members who have booked into the above competitions will have already received an email from the tournament organiser confirming either the cancellation or the provisional date change; in the case of the National 3D Championships you will receive an email shortly.  The email will explain how refunds will be given. If you do want to cancel your entry for any of the rescheduled competitions, please contact the tournament organiser directly.
Grand National Archery Meeting (GNAM)
Only once since the end of the Second World War has the Grand National Archery Meeting been cancelled. In 2007, the ground was so wet that Lilleshall would not allow the field to be used. Unfortunately, the decision has been made to cancel the 2020 GNAM. It has not been an easy decision to make. There are challenges with rescheduling the competition for a later week and a number of other challenges created by the current pandemic.
However, to celebrate this historic meeting we would like past competitors to help us by sending in their photos and memories from the past 175 years to katy.cumming@archerygb.org. A collection of these will then be shared during the week of the 2020 GNAM.
Classification
We are reviewing the situation in relation to Master and Grand Master Bowmen classifications. Until we know when, and if, competitions return we do not wish to make any decisions. Further information will be announced in due course.
Support
We will also be working with tournament organisers to help them to review whether their competitions can be run safely under the new government guidance - once that has been published.
We are also highly aware of the implications on our volunteer workforce. The reduction of volunteers who will be available and the increase in demand due to a condensed calendar is going to create additional challenges for restarting the competition season. We are also considering lead-in times to competition to ensure that archers will have adequate time to train and get fit to compete.
Age groups
We are looking at bringing the AGB Youth / Junior age groups officially in line with World Archery - Cadet to 17 years old and Youth from 18 to 20 years old. We have many junior archers that need to be able to progress with care, not shooting above their capable strength, and it is essential that we review the age groups below 17 years old.
In order to make sure that this done correctly, we require an experienced working group of adults to assist us with this process and input into the recommended age groups for athletes (in particular the 15 years and under age groups). Please email katy.cumming@archerygb.org with an expression of interest if you would like to form part of this group. Please state your background as to why you will be good for this working group, we are looking for people with a wide range of knowledge and experience.