From 17 May restrictions on indoor archery have been reduced in England and Wales meaning more people can participate in the sport. Covid guidance is still in place for both indoor and outdoor ranges but this latest stage of the government's roadmap sees archery getting one step closer to being fully reopened.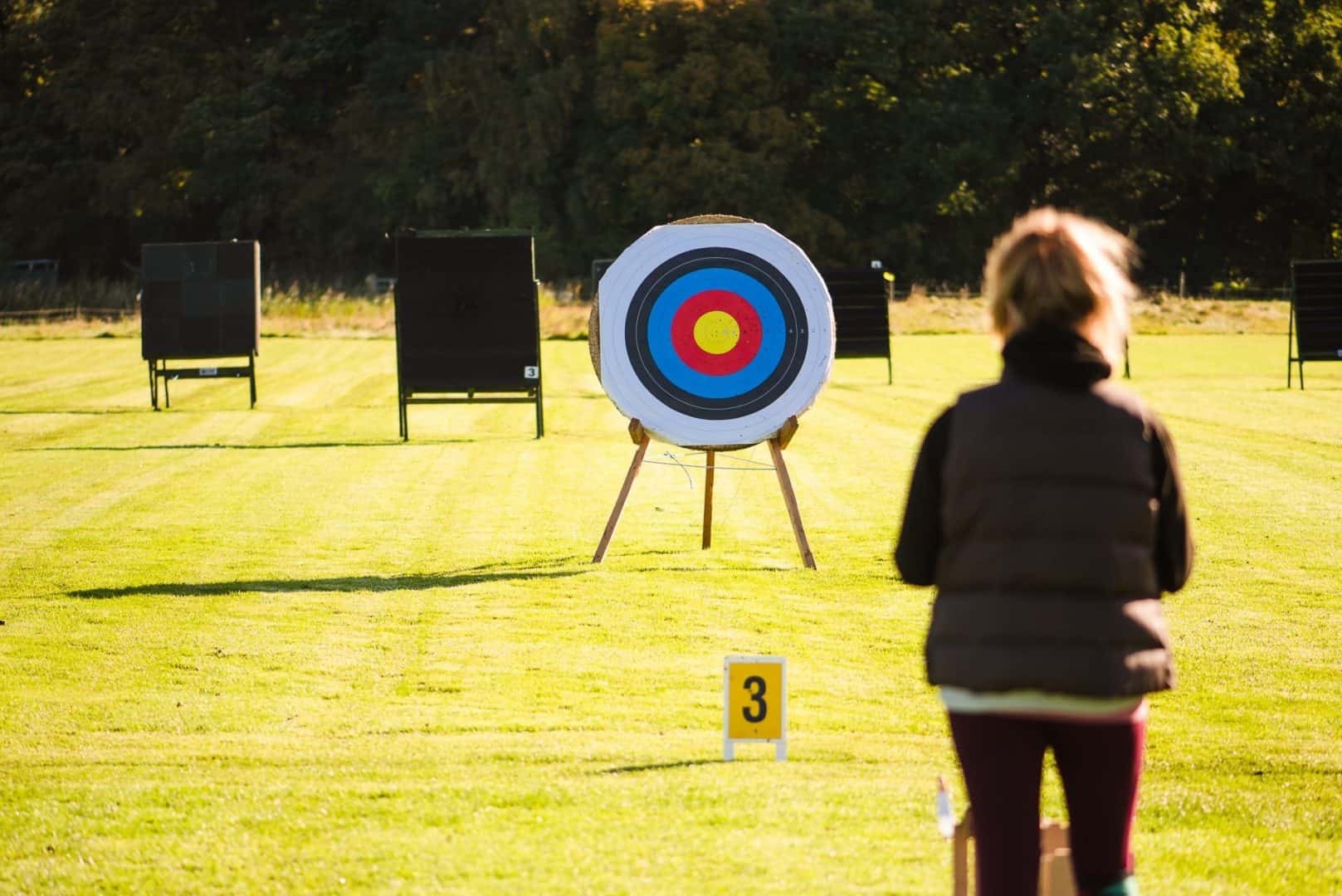 Return to Archery - Updates from around the UK
What is the guidance for outdoor archery in England?
Outdoor archery ranges in England reopened from 29 March, and on 12 April indoor sports facilities across England also reopened.
From 17 May:
There are no changes to outdoor archery. UK and World Record Status competitions will be able to take place in larger numbers, provided they are formally organised and follow the Archery GB Covid-19 secure guidance.
• Indoor archery can take place from 17 May with limits only based on the availability of 100 sq ft per person.
What is the guidance for archery in Wales?
In Wales, from 3 May indoor archery is permitted for up to 30 adults with some exemptions. Up to 50 people can meet for organised sport outdoors.
What is the guidance for archery in Scotland?
Scottish Archery updated their guidance on 13 May, with the expectation that the majority of the country will move to Level 2 on 17 May.
The changes to the guidance document have been highlighted in red and include: number of households on a target, maximum number of people on the range, update to outdoor competitions.
What is the guidance for archery in Northern Ireland?
Competitive outdoor sport organised by a club, individual or affiliated individuals is allowed with participant numbers not exceeding 100 and no spectators. More here.
Guidance for the Isle of Man and Channel Islands
Please refer to our dedicated Covid-19 page for the most up to date guidance for archers, coaches and clubs.
Support for those who can't return to archery yet
For those members who are unable to shoot, you can still keep fit and learn so that you are ready for getting back to the range. Archery GB has been running a webinar series of lockdown learning with something for everyone.
We have also been running Mobility Monday and Workout Wednesday sessions on our Facebook page and YouTube channel so you can keep up your bow training and fitness from your home or garden.
Don't forget that coaches, judges and ontarget clubs have access to Learning Curve - our online community that has a growing collection of videos, articles, micro-learning courses, and resources on a variety of topics that matter to you. The platform also gives you the opportunity to have friendly and constructive discussions with AGB staff and each other.
Thank you for all of your support from everyone at Archery GB.