Newly elected director, Dave Leader, has stepped down from Archery GB's board as he wishes to pursue a new venture bringing archery to young people who would not have the opportunity to experience it and to set up a charity to help fund the project.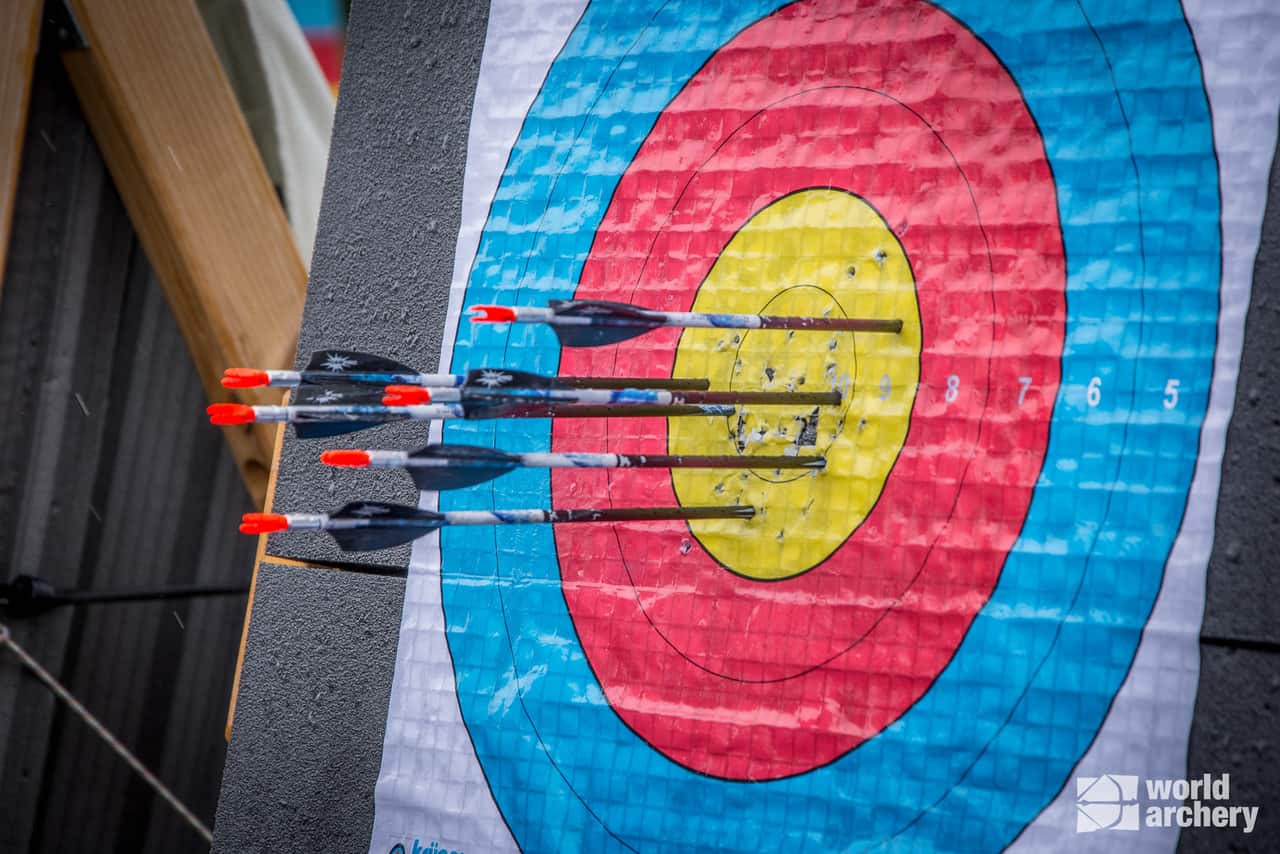 This may have created a potential conflict of interest on the board and Dave has therefore reluctantly decided that his project must take priority and he can no longer take up his role.
Dave said: "I feel I can better serve the sport through the current and future projects which includes Instructor Award training, developing new competition formats and ongoing charity work.
"I will continue to work closely with Archery GB in various areas of the sport, so the knowledge, experience and insight that has been provided by members to me over the years can still be given a voice."
Dave added: "I wish my successor all the luck in the future and will continue to support the board and the sport in any way that I can."
New director
Chair Mark Briegal said: "Dave has already provided some constructive insights to us, despite not having attended a board meeting. We appreciate Dave's honesty and integrity and look forward to continuing dialogue with him. We wish Dave every success with his new ventures."
As the members took a vote before the AGM to elect a new director and there was a close vote between the two candidates, the board has decided that the best way forward is to ask the runner-up, Kienda Hoji, to join the board, as many members voted for him. Kienda has kindly accepted the board's invitation.
Kienda said: "I know Dave and I know the important work he does for archery; he has been helpful to me and many other members. I do however appreciate his concerns and respect his decision to step aside. I am looking forward to joining the board and helping to shape the future of our sport over the coming years."
Mark Briegal added: "We are grateful to Kienda for stepping up and look forward to working with him and drawing on his varied experiences both in archery and wider organisations."