While many clubs are welcoming members back to the range, others are finding attendance is still much lower than pre-lockdown times.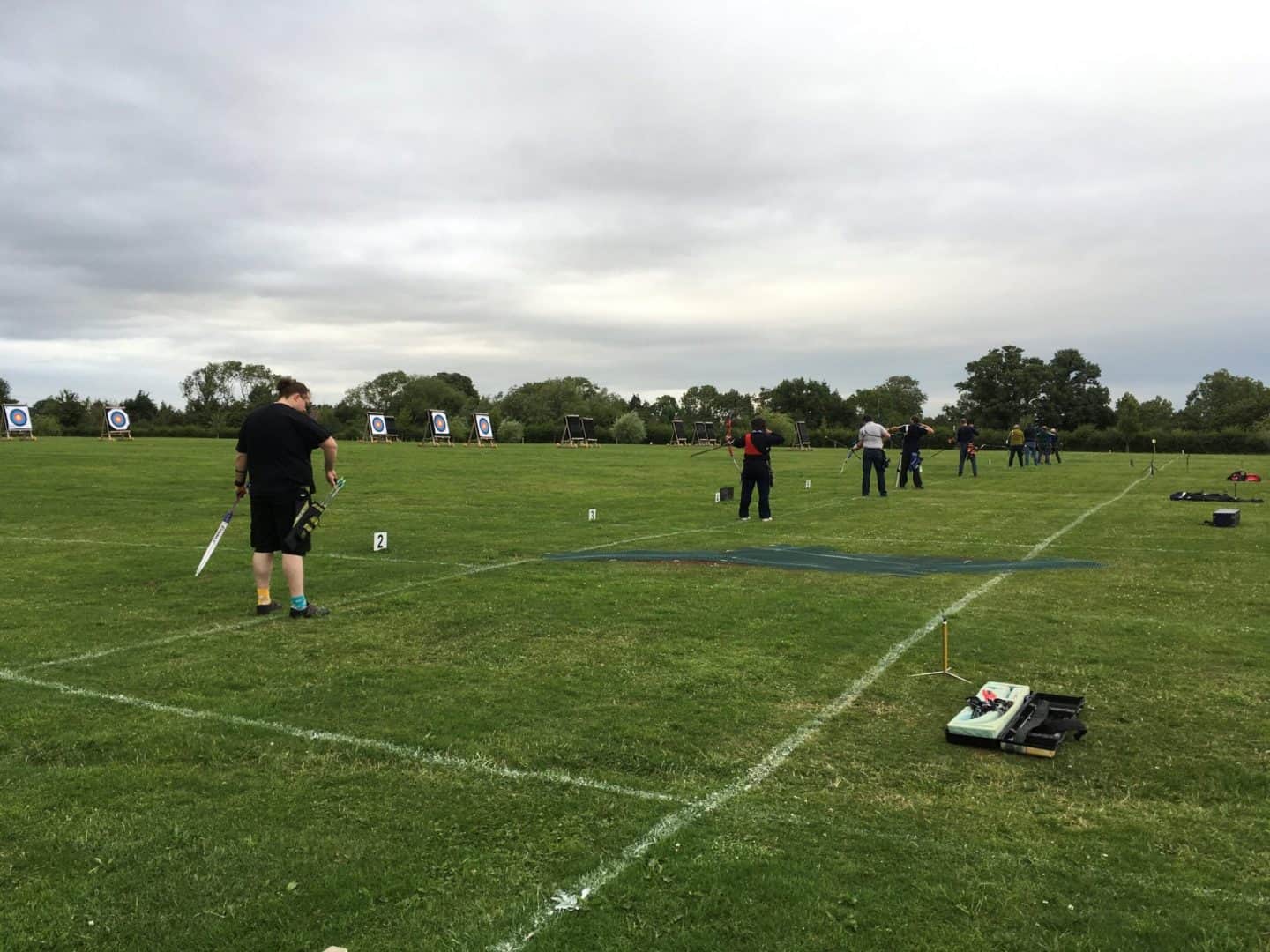 It is thought the reduced participation is largely due to ongoing concerns held by vulnerable archers about resuming the sport safely. We appreciate it won't be easy to convince everyone to return to the range during these exceptional times as the country experiences local lockdowns and further uncertainty, but we appeal to clubs to promote, through your own communication channels, the careful measures you have taken to keep everyone safe. Do reassure members that your club's Covid-19 health and safety policy adheres to Archery GB's Return to Archery guidance and is continually updated in line with the latest government advice.
Roger Crang, Club Development Director for Deer Park Archers in Gloucestershire, has seen some success in winning back his club's archers. He explained: Â"While we kept paper attendance records prior to the current Covid-19 crisis, the onset of online booking has enabled us to look at who attends when and how often (with 230 members it was not as easy manually). After the completion of week one from the back-to-archery restart, we recognised that many members were very cautious about any return, so we produced a 90-second video, outlining the steps we had put in place and that instantly doubled the number of returners.
Â"We communicated the activities and feedback comments to our members via our club newsletter and social media activities. This grew member confidence and the number of returners continued to grow. Four weeks after recommencement, records showed around 30% of members had not returned. Throughout the lockdown period we have kept in touch with all members through social media, quizzes, club fun videos, phone calls, etc. We decided to target the 30% by calling them to check their welfare and asking for feedback on when/if they were thinking about returning to archery."
Roger believes those all-important phone calls captured details which helped steer and shape the club's current arrangements. He said: Â"Firstly, we offered shooting times where individual members with their families could book an hour as sole users of the site - whether they wanted to shoot or just enjoy the countryside in a private setting. This was very much aimed at growing confidence and resurrecting that feeling of belonging. This worked well, with more than half those members back in the general sessions today."
He added: Â"It's worth mentioning that within the 30% group, many felt unable to attend due to unavailability of toilet facilities. We took the step (adhering to government guidelines) to make our outside toilets available in emergencies and provided all the necessary cleansing materials and cleaning arrangements. This produced an immediate increase in attendance!"
Deer Park has also maintained the 5m lane rule as the committee believe that reducing it would be counter-productive to attendance levels, and have an adverse effect on some members who are already out of their current comfort zone in attending any sort of group activity.
While Deer Park's membership data highlighted a number of individuals who needed to officially shield, further discussions with the 30% group showed a significant proportion who were shielding due to family reasons. It is those archers who particularly benefited from sole use of the field for family visits, according to Roger. He said: Â"More recent government guidelines allowing groups of up to six 'shielders' to meet up led us to coordinate just that. We contacted groups of six and arranged for them to get together at our ground; many clearly did not find this an easy process but all attended on the prearranged sessions and the feedback was amazing! We were delighted to support these members with this initiative and the programme continues."
Advice at a glance 
Continue to communicate regularly with your members via newsletters, social media and phone calls prior to recommending their return
Ensure when you restart that your arrangements to safeguard all your members are the best they can be
Communicate those arrangements prior to recommending their return
Invite feedback on how things can be done better
Consider a short video of the processes at your venue and send it to members
Offer opportunities at practice to engage with 252s, postal shoots, etc
Identify non-attenders, call them, understand their concerns, and see if you can accommodate those concerns. If not, remain in contact until the moment is right
Within the current guidelines ensure members are welcomed back and reassured/supported where necessary. Ask for feedback following their first attendance