Archery GB is delighted to announce the team representing Great Britain at the upcoming European Indoor Championships in early 2022.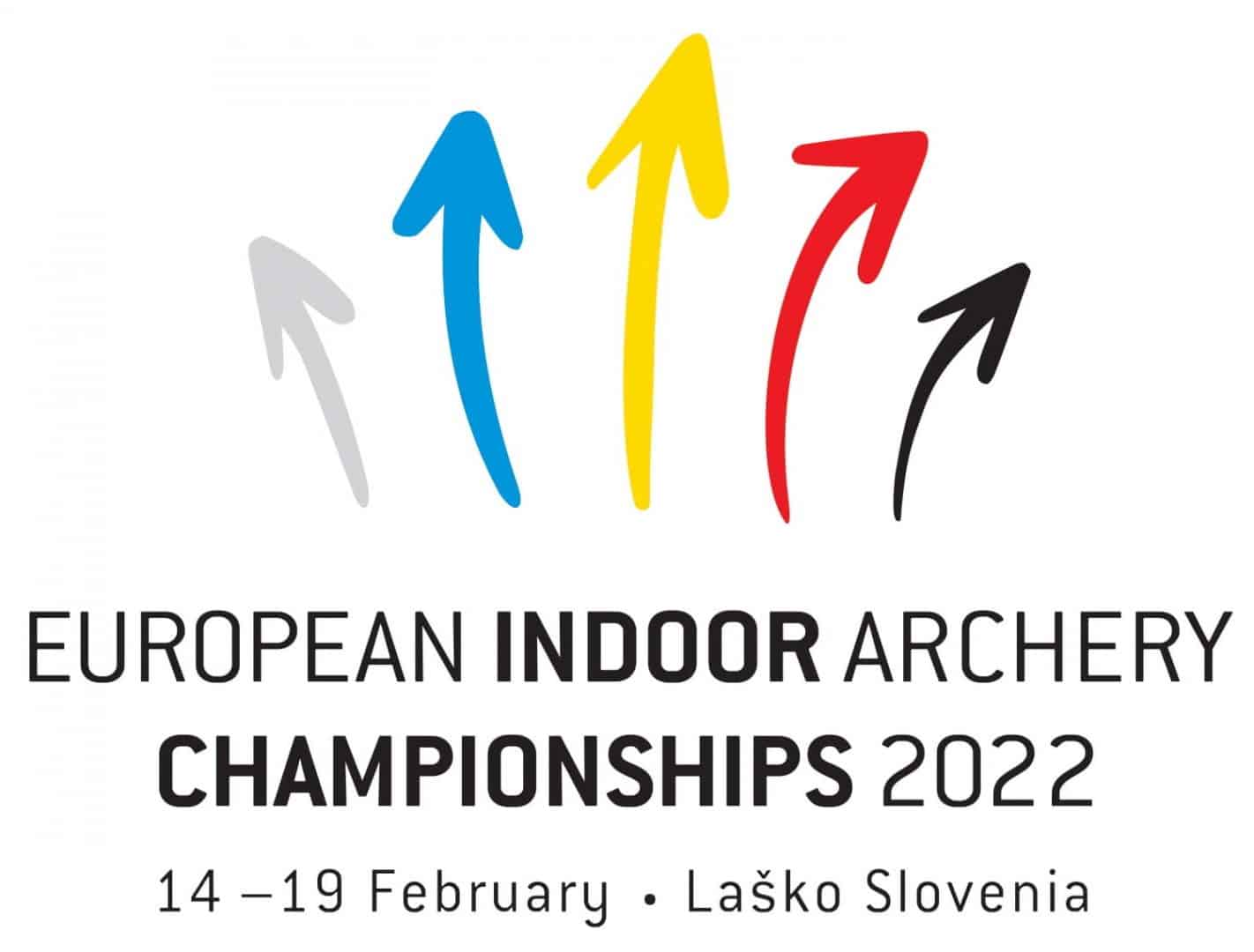 European Indoor Championships 2022
The European Indoor Chmpionships 2022 will take place from 14-19 February in Laško, Slovenia.
Information about the event can be found here.
Youth Team
Barebow Junior Women: Amelia Chumber and Kathryn Morton
Barebow Junior Men: Oliver Hicks
Compound Junior Women: Patience Wood, Jenny Bryan, and Grace Chappell
Compound Junior Men: Oscar Orford, Thomas Lane, Lewis Haslam
Senior Team
Recurve Women: Jaspreet Sagoo and Yulia Larkins
Recurve Men: Alex Wise, Patrick Huston and Tom Hall
Compound Women: Ella Gibson and Bayley Sargeant
Compound Men: Stuart Taylor
Staff
Team Manager and Chaperone: Phillipa Lowe
Coaches: Richard Priestman and Simon Scott
Simon told us; "I'm very excited about this team for the European Indoors. We have a great mix of very experienced and some very impressive new athletes to the team.
"Congratulations to all those that achieved the qualifying standard in such a short window and it will be great to see GBR fighting for medals in 3 bow classes at this event."