To help everyone stay safe in the sun at the archery range this summer, the Melanoma Fund is giving away free Sun-Sorted! kits to sports clubs and groups.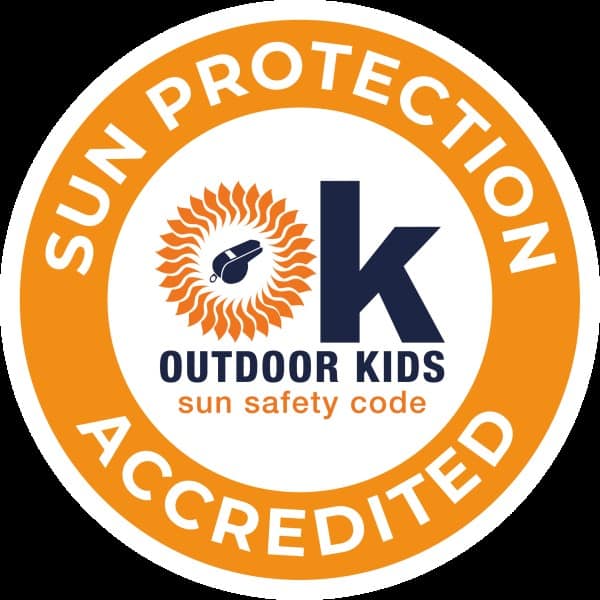 Getting children sun-protected when attending organised sports or outdoor activity sessions can be hit or miss, however, with just one blistering sunburn doubling the chances of melanoma in later life, it's important and needs to be taken seriously.
To make this task easier, in 2014 the Melanoma Fund launched the Outdoor Kids Sun Safety Code, a free resource for everyone who works outdoors with children.
Written by leading medical experts and endorsed by sports leaders, the campaign is partnered with the Association for Physical Education (afPE), Child Protection in Sport Unit (NSPCC), UK Coaching and the Youth Sport Trust, and is today supported by hundreds of national governing bodies of sport, and outdoor organisations including Archery GB.
Take the Sun-Sorted Quiz
As part of the Outdoor Kids Sun Safety Code, the Melanoma Fund has created Sun-Sorted! - a fun but educational quiz, helping Key Stage 2 children (7-11 year olds) discover why sun protection is important.
Filled with interesting and amazing facts about the sun, their skin, and their environment, it will help develop healthy habits that younger children can take into their teens, and on into adulthood. The quiz was written by leading experts and has 24 challenging, multiple-choice questions, complete with explanations to create a deeper understanding. Scores range from 'solar starter' to 'solar superpower' and completion will be rewarded with a personalised Sun-Sorted! certificate.
Children should be encouraged to test their knowledge on sun protection with their friends, family, sports coach, leaders, and teachers, creating conversation and further awareness.
Remember these top tips for staying safe in the sun: Children, sunburn and sport - Melanoma Fund UK
The big sunscreen giveaway for clubs!
The Melanoma Fund is giving away 150 FREE Sun-Sorted! kits to sports clubs and groups. Kits contain 30 bottles of SunSense Kids SPF50 and eco-friendly Sun-Sorted! wristbands.  To receive a free sun safety pack for your club, please email michelle@melanoma-fund.co.uk with your name and address. Packs are limited so order soon if you'd like free sun protection for your Big Weekend event or taster sessions this summer. Find out more here.