Do you enjoy your archery club? Have you ever wondered how all those targets get put where they are, or even how it came about that you have a club? Pete Hill, author of How to Build a Fantastic Archery Club and Chair of Wymondham Archers, shares a ways to build a fantastic, member-focussed archery club.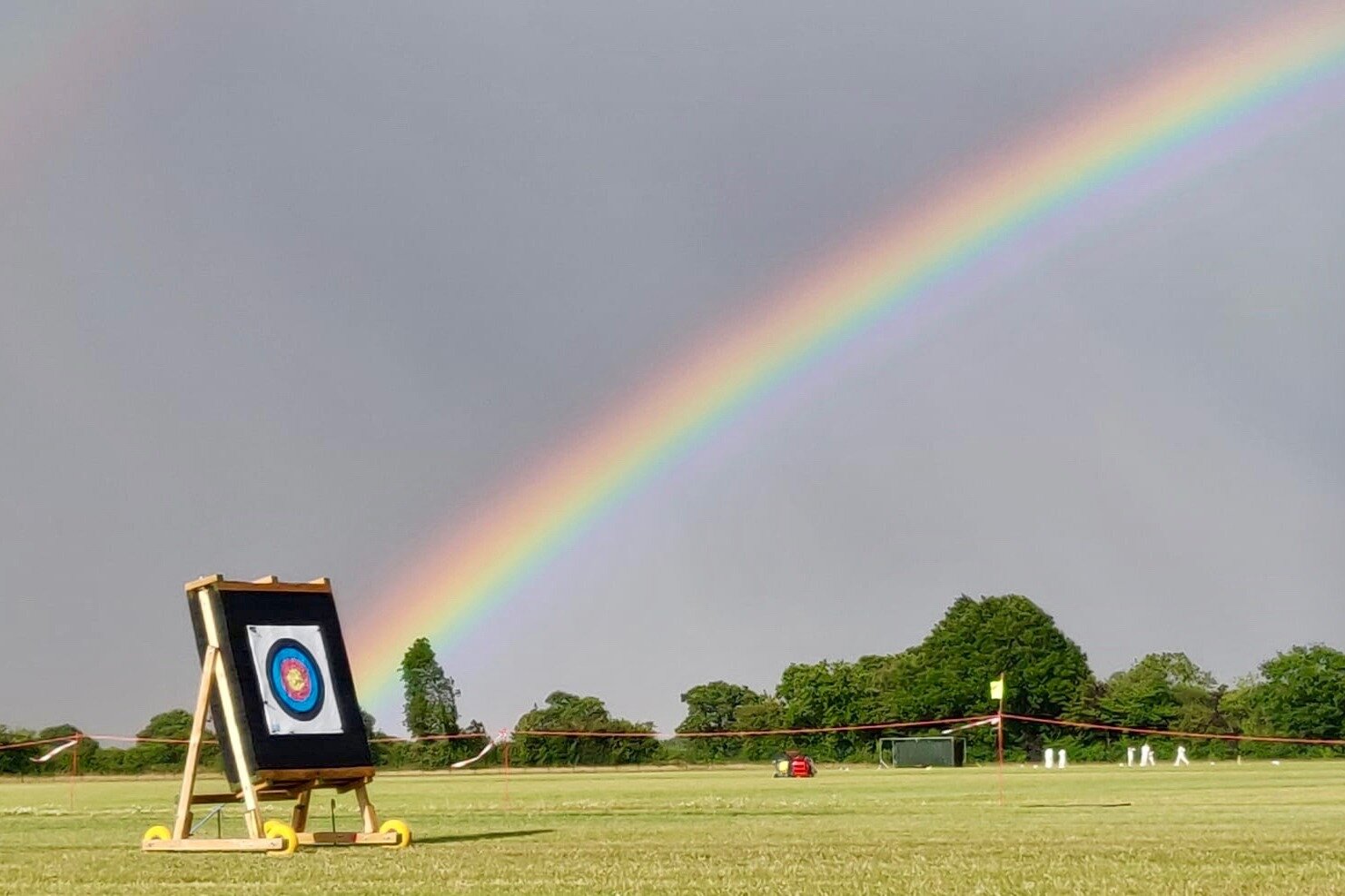 Whilst there is a wealth of information available, finding and using this help and advice can become a challenge. As Chair of Wymondham Archers, one of the largest archery clubs in the UK, I deal with all sorts, from the mundanity of administering memberships to having to deal with the consequences of a club member being involved in a serious crime. Here are a few suggestions on how to help build a fantastic archery club.
One of the most effective methods is to grow your own. We do this with beginners' courses. But if you are a small club, you may not have a coach. Finding key people who are willing to coach is a significant step for any club. Once you have your coach, embedding beginner sessions into regular club sessions is key to growth. As my father used to say, "A penny in credit is happiness, a penny in debt is misery." The same principle can be applied with club membership numbers, as each year progresses one extra member each year is happiness.
Once you have archers you will need to consider how to make it easy for them to stay with you. Making it easy for members to remain part of your club is significant for continued membership. We use free, or almost free systems to help manage our nearly 270 members. Firstly, we enable our beginners to find us on our website using a Customer Relationship Management Database (CRM). New archers sign up on our website, then we call them. Our existing members also sit on a CRM, so we can write to them and manage their data appropriately. A CRM also enables members to manage their own data, so you don't fall foul of GDPR.
We also enable Direct Debit payments for club membership fees. It's a financial game changer. Direct Debits change the relationship with the 'Terrible 3': the cost of a beginner's course, the cost of joining and the cost of purchasing new equipment. With DD, costs become more manageable for everyone. Almost 80% of our archers prefer to use the DD approach. Our treasurer is also a fan.
With the few Archers that missed payments, a quick catch-up payment rectifies the situation. There is a risk, though, to using DD as the club carries the upfront cost of joining the archer to Archery GB and the local association. The club will need to ensure that funds are available to meet this startup fee.
We use free systems when we can. Gmail, Google Drive, Sheets, Forms, Docs and Calendar feature hugely. We can keep records secure, can work remotely and collaborate on projects from all over the County, or the world if we need to. We can show our demographics. We use Calendar to indicate when coaching is happening. Sheets enable heat tables to show how busy the ranges are - take a look here. Our Health and Safety materials are shareable and public, and our Safeguarding Officer can work confidentially and securely. Our treasurer can operate in a secure network enabling excellent oversight and scrutiny. In terms of getting members to agree to governance issues, Forms is an easy and secure approach.
Running an archery club will need some ingenuity. We use Trybooking for tournaments. We've found Trybooking to be incredibly helpful and efficient. When we organise events our Tournament Officer uses the system to collect important entry data and ticket fees. We do pay a little on the ticket fees - a small cost in the long run.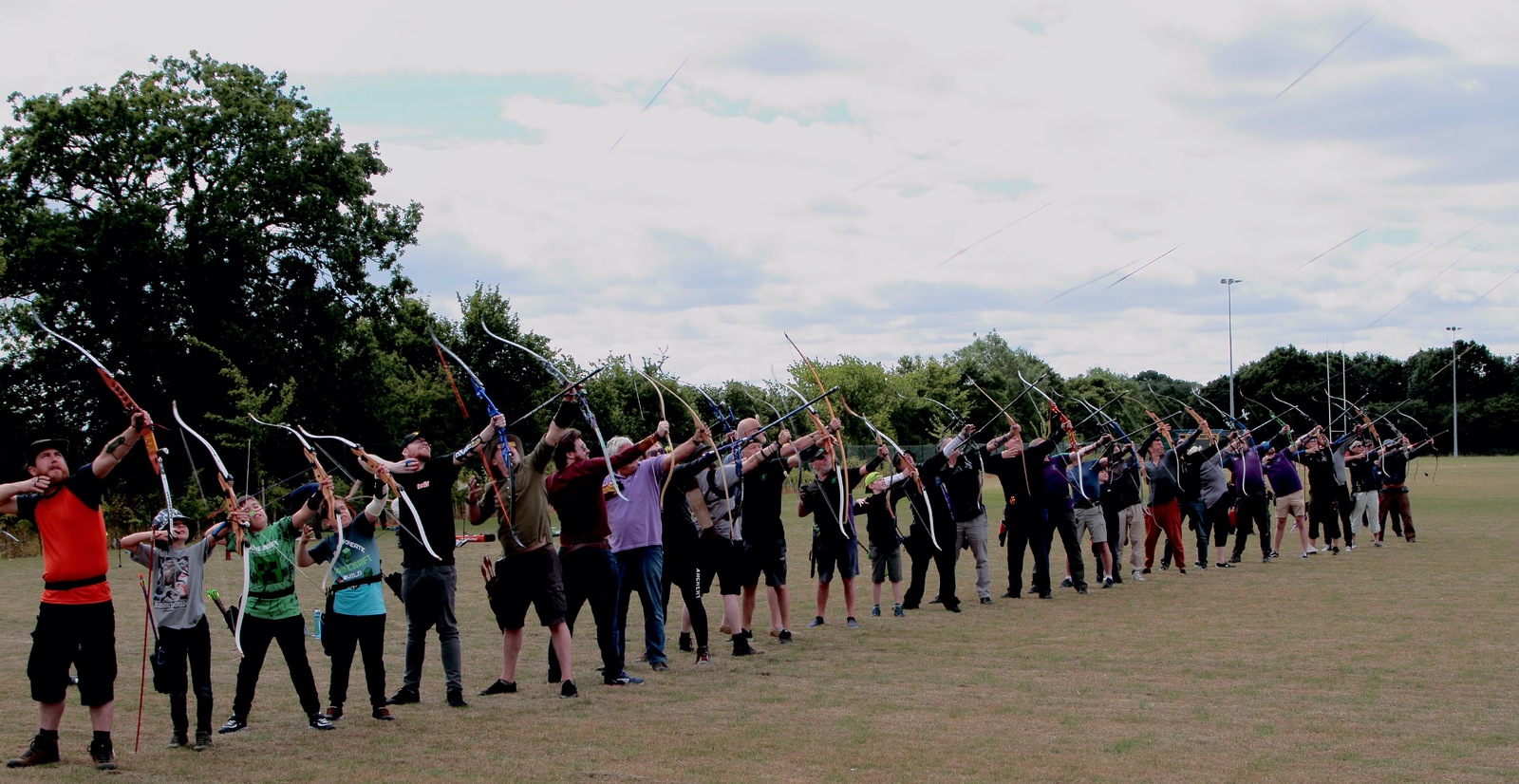 Wymondham Archers social activities go hand in hand with supporting our wonderful archery community and include curry nights, cinema details, along with BBQs in the summer, a regular inclusive charity event - Shoot to the Moon for Nelson's Journey -, as well as big events like celebrating our 10th Birthday (January 2023).
All these examples are partners in your efforts to bring to life an archery club. It is no small task for a person to manage so many projects and elements and if you're not one of those people who take part in running your favourite place already, maybe it's time to consider lending a hand. Supporting your club might be as simple as picking up litter or sweeping the range at the end of a session. Just ask what needs to be done.
Believe me, your offer will be cherished.
This extract is adapted from Pete's book, How to Build a Fantastic Archery Club, which is available on Kindle.
---
If you need help with ideas and strategies to help build a brilliant club, your Regional Development Officer should be your first port of call: