Following the review of the outdoor classifications, we are pleased to announce revised handicap tables and classifications for the 2023-24 indoor season.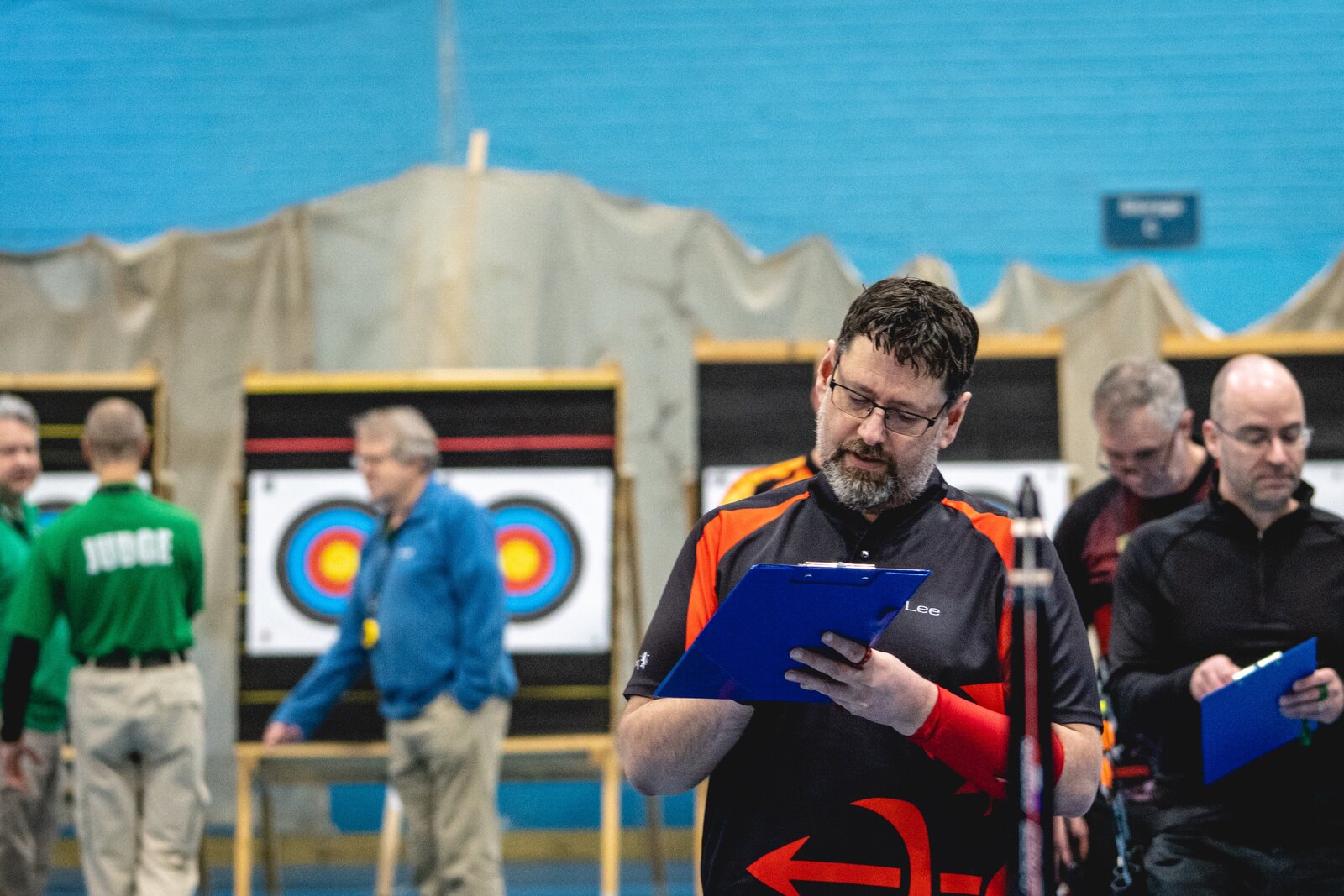 The Archery GB Indoor Classification and Handicap scheme allows archers of all levels to benchmark their skill and progress through various awards from the Indoor Archer 3rd Class, right through to Indoor Grand Master Bowman.
Why update the scheme?
The old indoor classification system only recognised compound and recurve. It did not recognise the other bowstyles or various age groups and it was subject to some flaws where the performance required to achieve a classification was not the same across all rounds. The new scheme follows a similar structure to the new outdoor classifications to make things more consistent for archers.
How does it work?
The new indoor classifications work in a very similar way to the outdoor ones with 3 tiers (Archer, Bowman and Master Bowman) each containing several classifications. Each tier has different requirements for the amount of shooting required at each level and on the type of event those scores must be shot at. The key differences compared to the outdoor system are as follows:
There is no Elite Master Bowman (EMB) classification indoors.
All classifications, including Indoor Master Bowman (IMB) and Indoor Grand Master Bowman (IGMB), are administered at club level and not by Archery GB
All rounds can be used to claim every classification, except for where a perfect score occurs at a lower handicap level for that round. This happens mostly with the Worcester round for compound archers
The volume of arrows required is 10 dozen for Archer Tier, and 15 dozen for the Bowman and Master Bowman tiers
This means that, for the first time, two major aspects of the indoor and outdoor systems are aligned. Each age group now has its own classification table, and archers achieving higher classification levels must do so at a certain standard of event - formally organised events for Bowman Tier and Record Status for Master Bowman Tier.
Click here to learn more about the update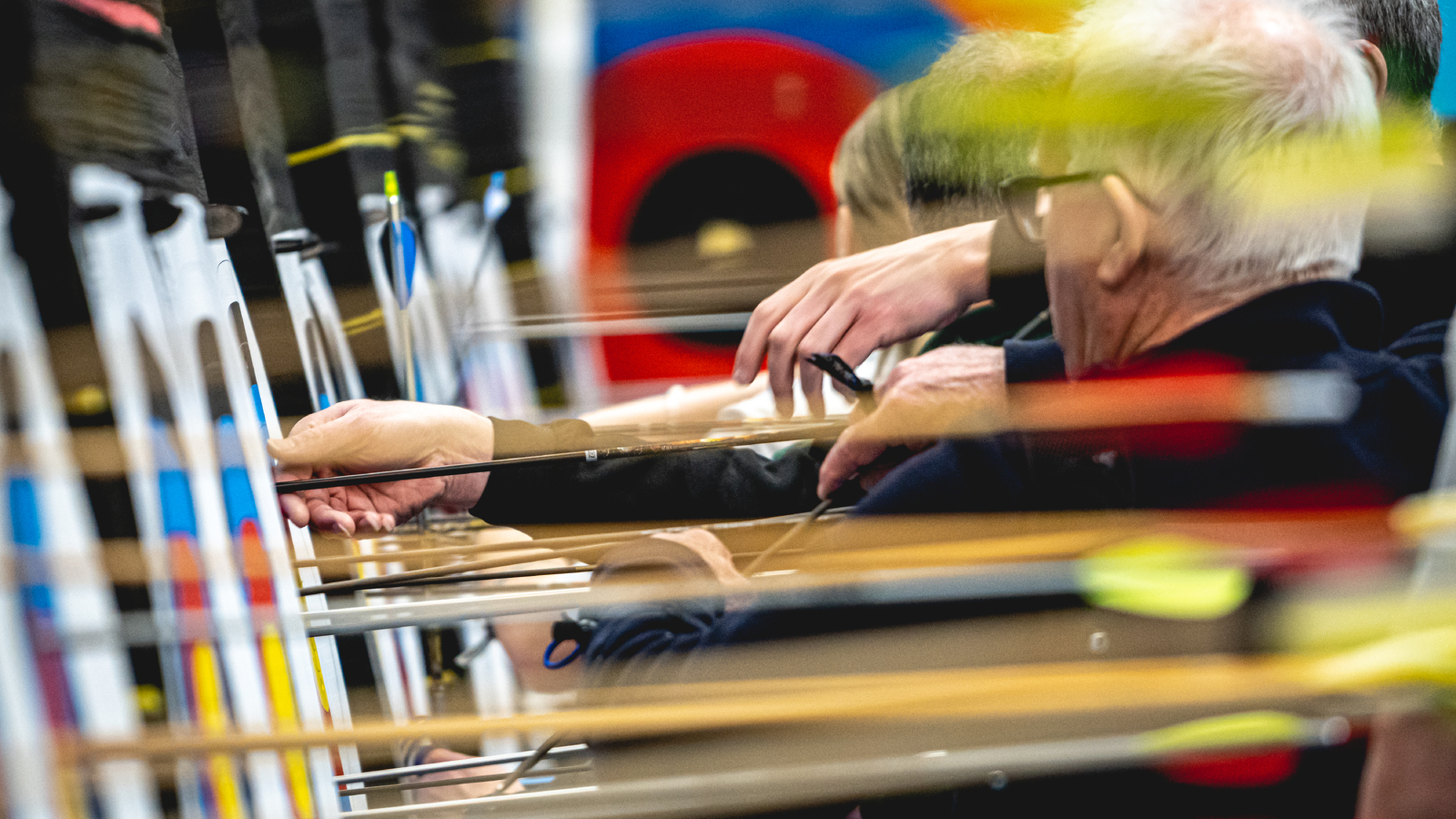 What awards are available?
There are eight different classification levels available to all archers, which are grouped into three sets. An archer starts off at the Archer tier, with 3rd Class, 2nd Class and 1st Class awards. They then move up to the Bowman tier, again with 3rd Class, 2nd Class and 1st Class, and then finally the Master Bowman tier, where the naming gets a little more fun with Indoor Master Bowman (MB) and Indoor Grand Master Bowman (GMB).
These levels cover the full range of experience for the vast majority of archers, Archer 3rd Class is achievable by many new archers within their first year or two in the sport, whereas Indoor Grand Master Bowman requires consistently high performance.
Award Requirements
Sub Levels
From rounds totalling
Rounds
Type of event

Administered by

Archer Tier
Indoor Archer 3rd Class
10 dozen arrows
All indoor rounds as shown in tables.
Any Event
Clubs

Indoor Archer 2nd Class

Indoor Archer 1st Class
Bowman Tier

Indoor Bowman 3rd Class

15 dozen arrows
Any competitive event

Indoor Bowman 2nd Class

Indoor Bowman 1st Class

Master Bowman Tier

Indoor Master Bowman

Any Record Status competition

Indoor Grand Master Bowman
Click here to view the indoor classification tables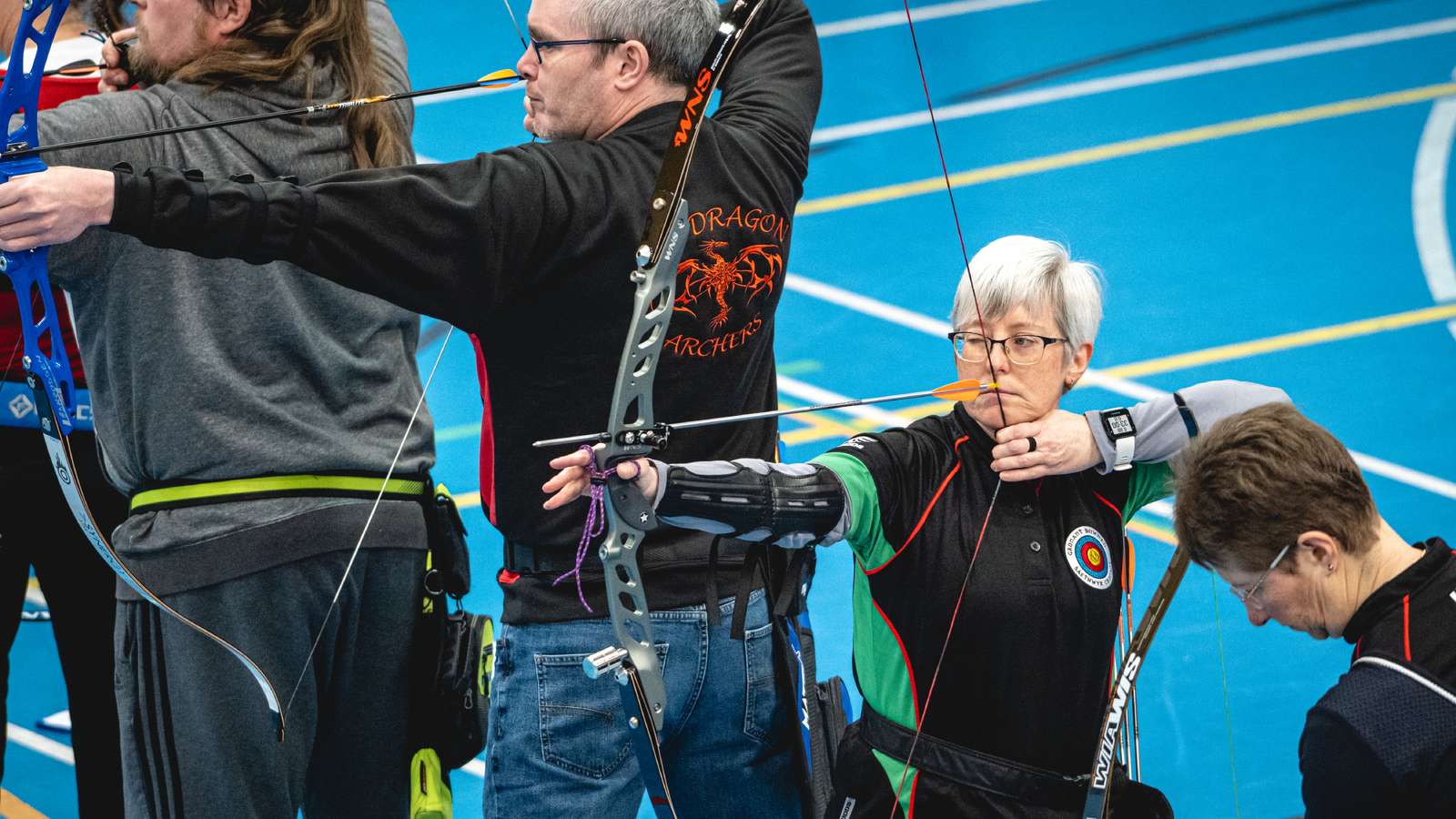 Changeover schedule
As with outdoors, old scores and classifications are incompatible with new ones.
All archers will now have their indoor classifications archived and be treated as new to the scheme, initially being Unclassified. Archers receive an initial indoor classification after shooting the requisite scores defined by the new system, as detailed in SAP 7.
Classifications will be reassessed on 1 July 2024 (and at the same time in each subsequent year) using an archer's best rounds from the previous season. Archers then hold this classification for the subsequent season or until improved upon. Archers who have not shot enough qualifying scores during the previous season will be reassessed as Unclassified.
Badges
New badges will be released for the indoor classifications next year. However, in recognition of the fact that many clubs are still carrying a lot of stock of the old style indoor classification badges, we recommend that for this 2023-24 indoor season that there is a transitional year where old badges can still be used as follows. This does not imply that the scores achieved are equivalent to the old scheme.
| | |
| --- | --- |
| Classification | Equivalent |
| Indoor Grand Master Bowman | A |
| Indoor Master Bowman | B |
| Indoor Bowman 1st Class | C |
| Indoor Bowman 2nd Class | D |
| Indoor Bowman 3rd Class | E |
| Indoor Archer 1st Class | F |
| Indoor Archer 2nd Class | G |
| Indoor Archer 3rd Class | H |