Show your support for International Stand Up to Bullying Day, 26 February 2021.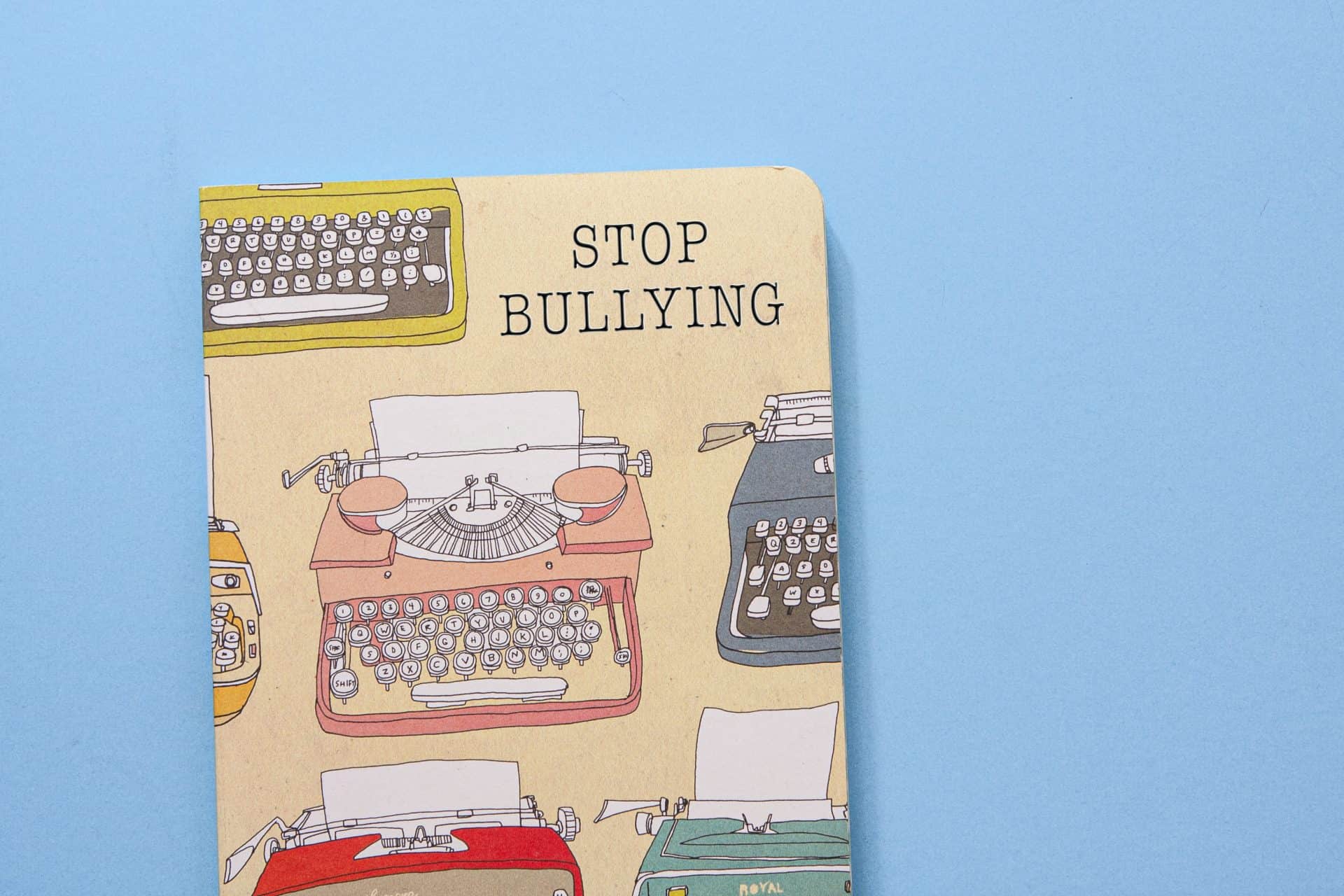 International Stand Up to Bullying Day, on 26 February, seeks to take a collective stand against all forms of bullying, whether in school, the workplace or elsewhere. The day is observed in at least 25 countries around the globe, and first took place in February 2008, when students and staff from 236 schools, workplaces, and organisations participated by wearing pink 'pledge' shirts as a show of support to those being bullied. Wearing pink on your next Zoom call is just as powerful!
The day reminds us to raise awareness of what bullying is, how it occurs and what to do about it.
For more information on Archery GB's Anti Bullying Policy OPP-16-01 click here.