Sport England's This Girl Can campaign and parkrun are teaming up to celebrate International Women's Day by encouraging all women and girls to join their local parkrun on Saturday 7 March.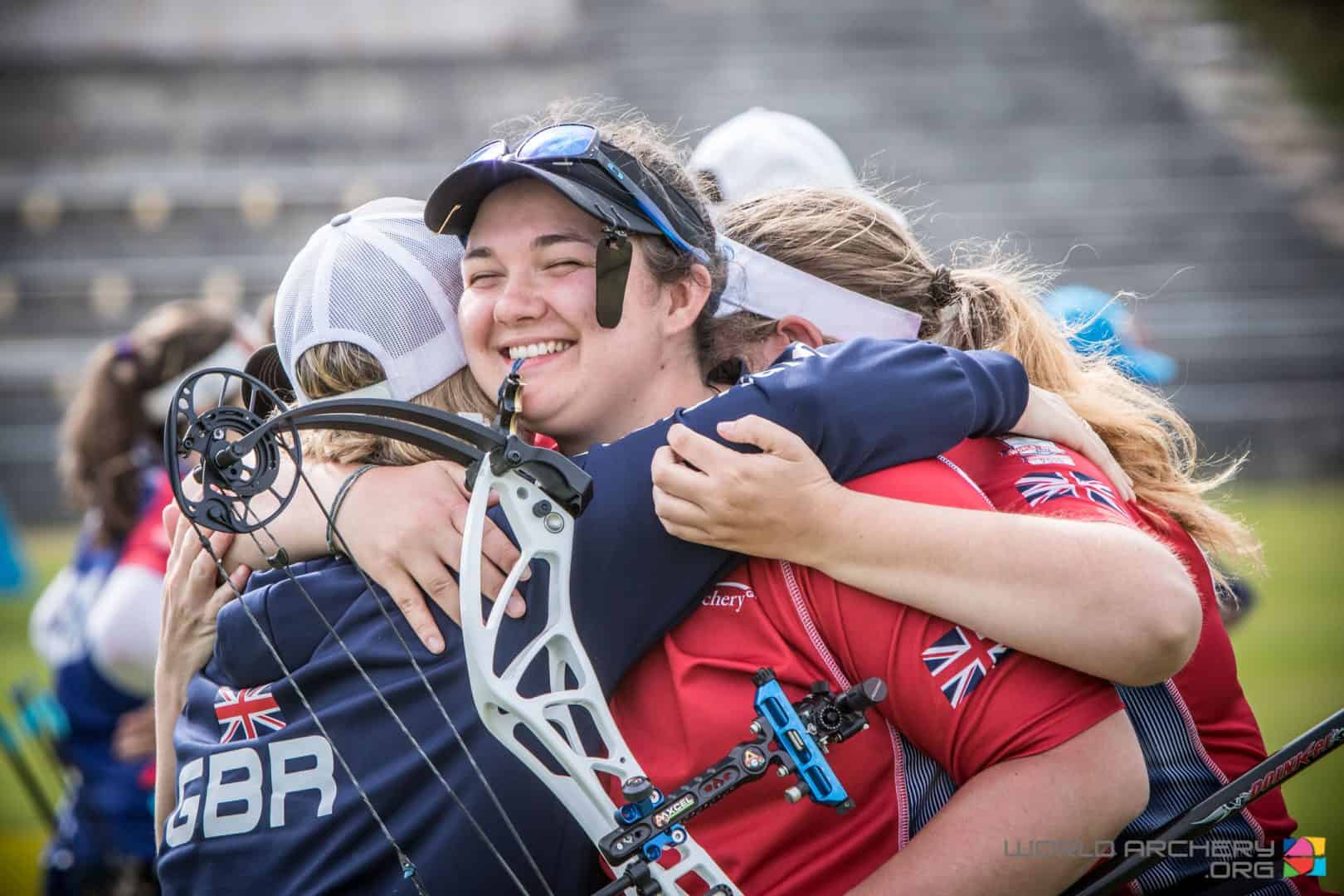 Ladies, grab your archery mates and join the cause to help raise the profile of women in sport at your local parkrun on 7 March. And if you have club-branded sports kit, be proud to wear it as you walk, jog or sprint your way round, showcasing your favourite sport for all to see. You can even choose to volunteer from the sidelines. For those unfamiliar with parkrun, it's a free 5km run that starts at 9am every Saturday in hundreds of parks across the UK. You can register for it here.
Sport England, who launched a new This Girl Can advert in January 2020, is calling all governing bodies and organisations to encourage their female clubs and players to support International Women's Day (8 March) by running or walking the route together.
The research behind This Girl Can shows that there are still more men than women getting active, so let's try and balance out the stats. Tell your mum, your sister, auntie and friends to join in this fun event.
For your efforts, you'll be helping to promote archery and normalise women being active no matter how fast, slow, red-faced or sweaty they get!
Find out more about the event here, and don't forget to share your 7 March parkrun stories on social media using #IWDparkrun
And there's more! 
Wharfe Valley Archers in Yorkshire is pleased to announce that their Midsummer Shoot on 20-21 June as part of the English Field Championships will be supporting Sport England's This Girl Can campaign.
They would like to encourage as many female archers as possible to this shoot to try their hand at field archery. There will be white pegs (max distance 30m) laid on the course for novices, and if you let the club know when booking, they will ensure you are put in a group with experienced field archers who can show you the ropes. All females attending will have the chance of winning a very special trophy! Click here for more information about the event.