Are you going to boxset binge your way through the latest lockdown?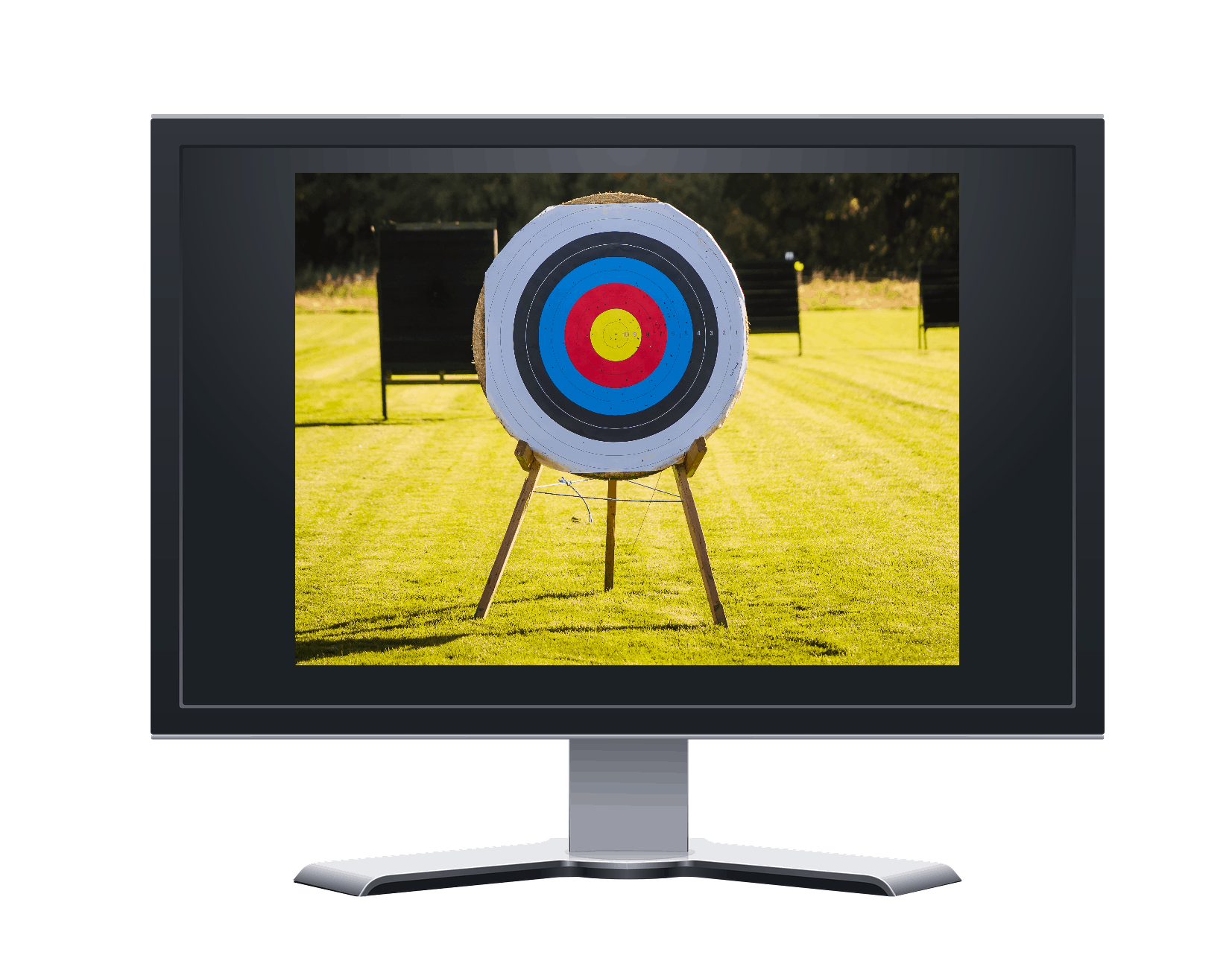 If you're looking for some archery-themed viewing while the range is closed we've got some suggestions for you.
Here's four things to watch, plus a bonus winter read:
Deepika Kumari's story is so inspiring it's inevitable a film crew would come calling. Born into poverty in India she harnessed her skills with a bamboo bow and arrows until her talent was recognised by an archery academy. Ladies First tells her story up to Rio 2016 and looks at the struggles she faced around being a sporting woman in a male dominated society. The documentary is streaming now on Netflix.
Sticking with Netflix, and Rising Phoenix tells the story of the Paralympic Games and how they changed the way we view disability and sporting achievement. The documentary features US archer Matt Stutzman who was born without arms. Matt's story of incredible adaptability is sure to inspire you.
If you're looking for a family film, Disney Pixar's Brave tells the story of Princess Merida, a skilled archer who must call on her bravery and talent to overcome a curse and save her family while forging her own path in life. The film is streaming on Disney Plus.
If you're after a bit of escapism, Arrow is about a superhero fighting crime using his skills with a bow. Hollywood has a long history of heroes with bow skills such as Marvel's Hawkeye and The Hunger Games' Katniss Everdeen. You can watch Arrow on Amazon Prime, Sky and Now TV.
Winter feels like the perfect time of year for a bit of literary escapism. Bernard Cornwell's Harlequin tells the story of Edward III's secret weapon in the war against the French: his army of archers who the French called harlequins. The novel tells the story of one of the King's archers, Thomas of Hookton, who is on a personal mission of revenge. The book is published by Harper Collins and is available in paperback, e-book and as an audiobook.