Almost 180 years after the first Grand National Archery Meeting took place at Knavesmire in York, and with just over two weeks to go until we kick off the 2023 event, we look forward to this year's event and find out why it's a great event for novices, families and archers of all abilities.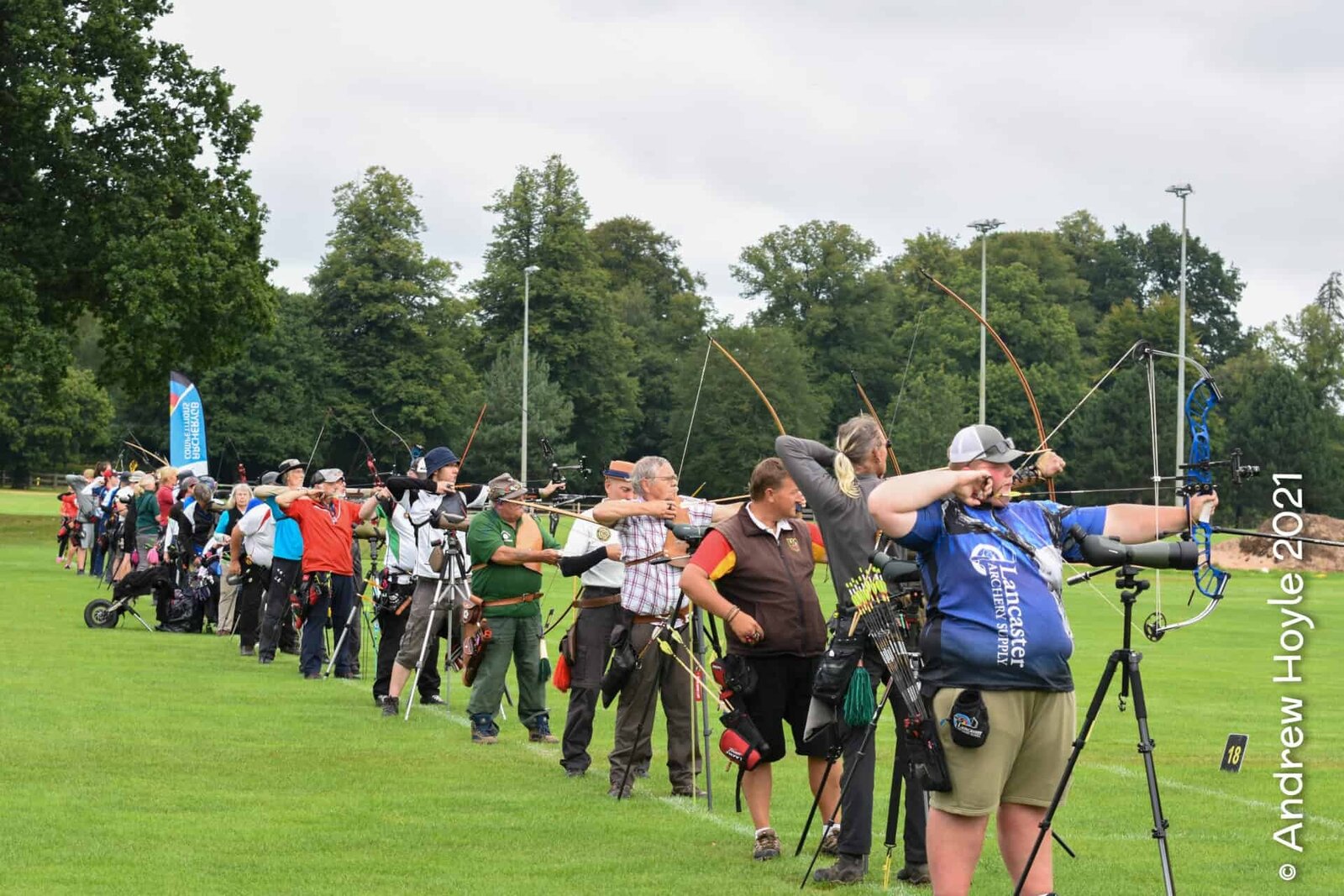 How many archery competitions can you enter where you get to choose what round you want to shoot?
At GNAM there are eight different rounds you can shoot: a Double York, a Double Hereford, a Double National, or Double Bristol 1-5 rounds for anyone! It's up to you and your ability to decide what you shoot.
Archers shooting Bristol or National rounds (other than the Ladies shooting the Double National) will not be eligible for the main GNAM or handicap awards, but separate awards will be given for archers shooting these categories, so no one is really missing out.
Would you like an award for having the worst white scoring arrow in the competition?
At GNAM the judges choose the worst white arrow from one round to win a prize, and they also choose the best golds.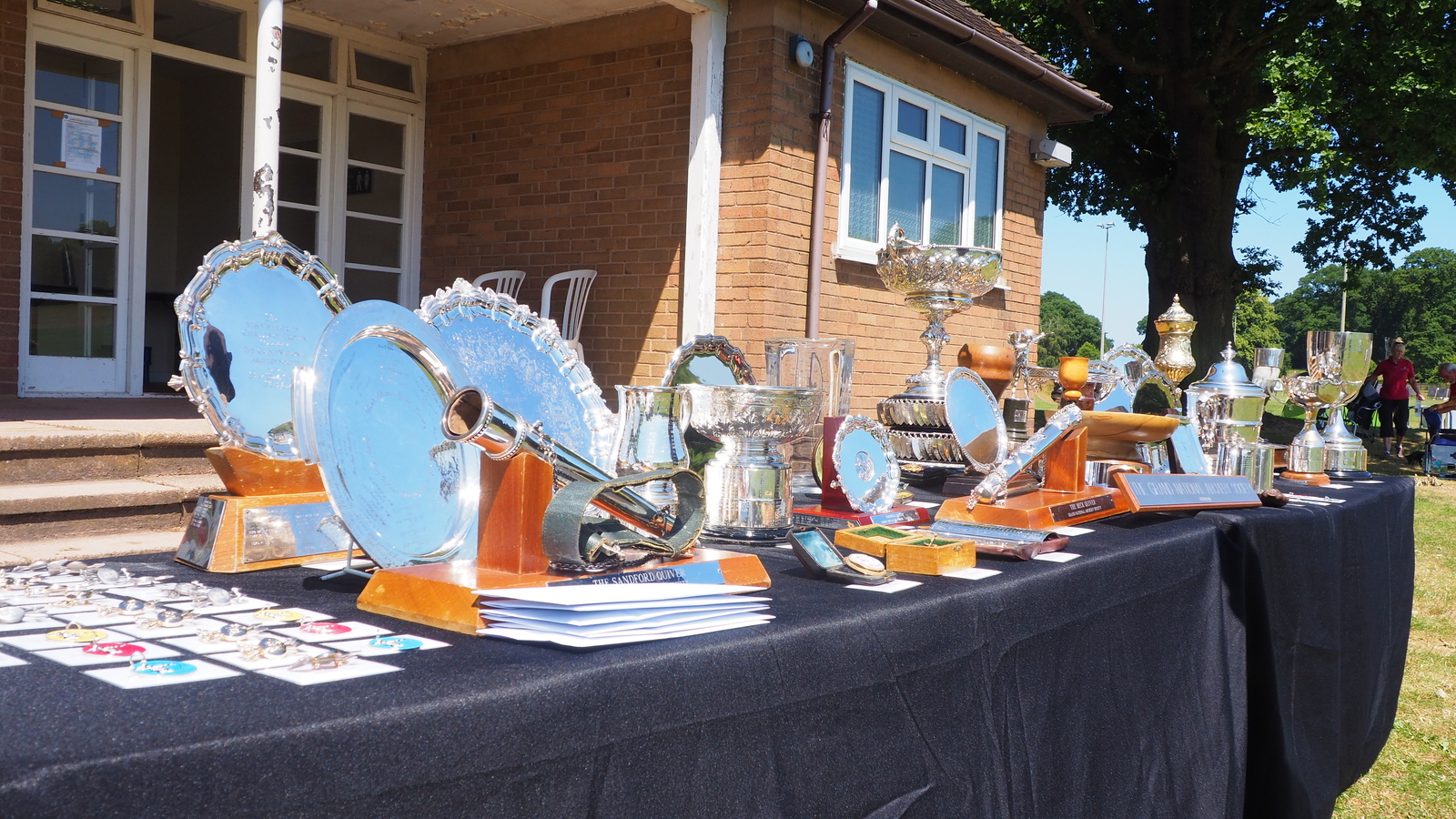 Want to take your time and just enjoy your shooting?
At GNAM there are no lights or sound timers telling you how long you have left to shoot. You can take your time to centre yourself, line up your shot, come back down, line up again, draw and shoot.
It's a relaxed shoot, which is why it makes a great first national competition for archers – if you've never competed outside of your club or county, GNAM is a great way to meet other archers around the country and get that first-major competition experience.
Would you like some ranking points and the chance to get a Rose Award?
At GNAM you can! Ranking scores are available for those barebow and longbow, and the correct round for their bowstyle: Double York for Men, Double Hereford or Double National for Women, Bristol 1 for 50+ Men and Bristol 2 for 50+ women. Juniors shooting any bowstyle on a Bristol 1-5 can get ranking points, too.
You can also claim a Rose Award badge if you shoot the required score for your bowstyle because the GNAM is a Rose Award status shoot. The award is open to seniors and juniors shooting York, Hereford, Bristol 1-5 rounds. Find more information and the scores you need to shoot here.
What do others think about taking part?
"GNAM is a competition with rounds which are friendly to those who are new to competing. I have heard many testimonials from those who have attended of how fun and friendly the competition is which was why I am attending this year," Piangfan Angela Naksukpaiboon, Meriden Archery Club
"The GNAM is a great event to shoot more traditional rounds to mix up the competitive season. It's such a friendly, relaxed, and lovely environment. With the GNAM being on a weekend this year, it's even easier to enter and join in the festivities!" Sophie Meering, Archery GB
"Having never shot a national competition, GNAM looked like a perfect place to start. I'm looking forward to meeting and seeing other archers from around the country." Richard Logan, Rugby Archers
"I have shot GNAM twice and I got to meet lots of different people who shoot all different bowstyles. Everyone has fun cheering each other on, as there's not many Bristol rounds out there it was really nice to shoot one with the different distances and actually to win trophies for taking part. There are lots of shooting games throughout the competition like closest to the X. I really enjoyed shooting GNAM and it's definitely a competition to book into to shoot for fun." Megan Havers, Bowmen of Glen
What else do you need to know about GNAM?
At GNAM, there are two breaks throughout the day, so you can take a moment, have a drink and a quick bite to eat. Refreshments will be provided by AGB so you can spend your money on merchandise.
There's no camping this year due to the building work on the new performance facility, but there are hotels nearby in Telford or you can stay at Lilleshall National Sports Centre.
Booking is open now! That's right, there's no waiting, so click on the link below to sign yourself up.