Archery GB will be sending 12 archers to the Munich 2022 European Archery Championships which starts on 6 June. The team includes recurve archer Jaspreet Sagoo who stepped up as Sarah Bettles continues to recover from injury.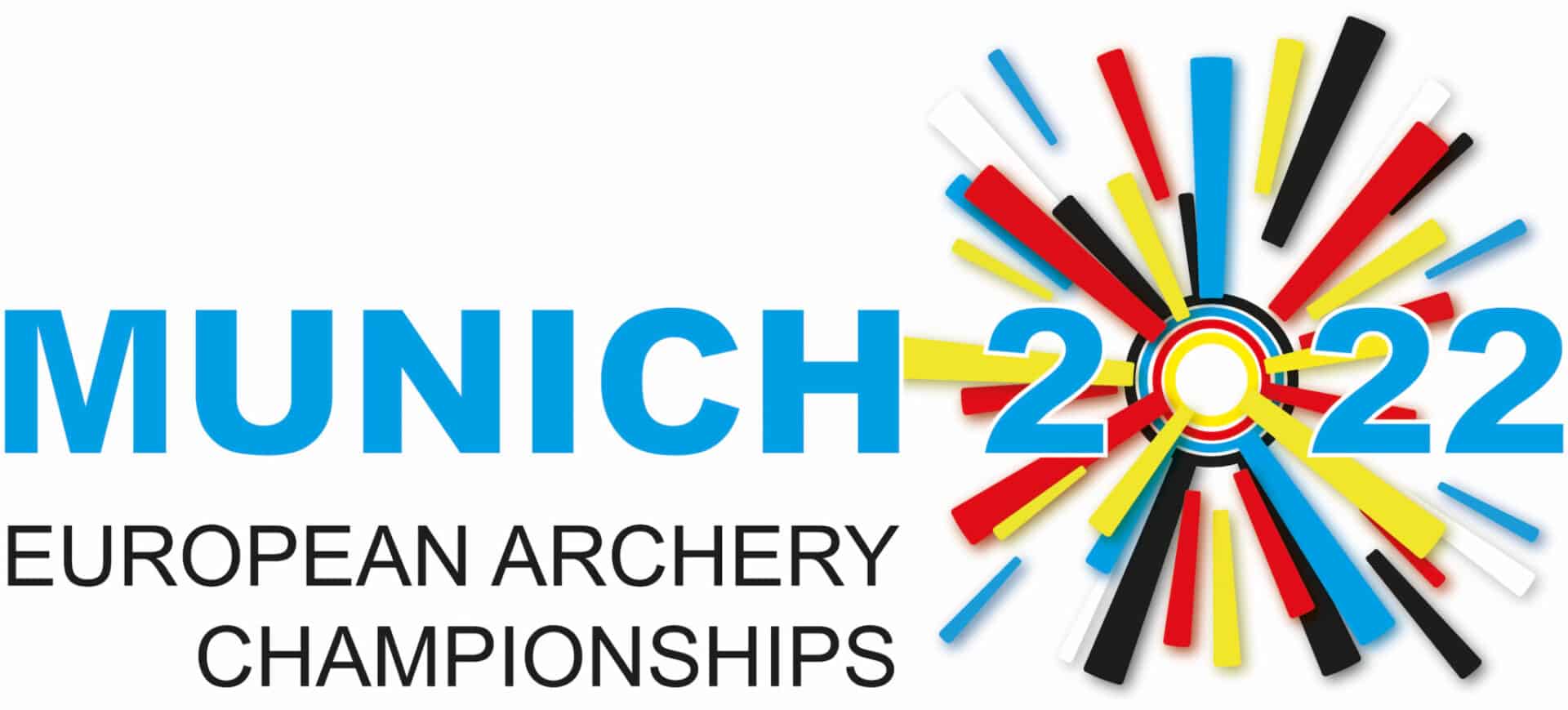 Sagoo will be joined by Bryony Pitman and Penny Healey who will make up the recurve women's team. The recurve men's team will be Alex Wise, Tom Hall and Patrick Huston.
Tom Duggan, Archery GB's Performance Director, said: "We are looking forward to the European Championships as we continue to evolve the programme following the changes it has been through since Tokyo.
"Unfortunately the Europeans has come too soon for Sarah Bettles in her recovery from injury, so the women's team will be the same as the one who won gold in Antalya. Bryony Pitman comes back in, having not been able to travel to Gwangju due to a positive Covid test and Penny Healey and Jaspreet Sagoo will make their senior European debuts."
On the compound side, the men's team is made up of Adam Ravenscroft, James Mason and Stuart Taylor, whilst on the women's side, Ella Gibson will be looking to continue the form she showed in Antalya alongside Izzy Carpenter and Jess Stretton.
"Jess will be making her first senior appearance at the European Championships, following the success she has had on the Para side and at World Junior level," he said.
In addition to competing in the European Championships, GB also have the opportunity to win quota spots for the European Games in Krakow next year which will form part of the qualification process for Paris for the recurve team.
Rikki Bingham will be the team manager accompanied by recurve coach Naomi Folkard and compound coach Simon Scott along with psychologist Elliot Sharp, physiotherapist Kieran McMahon and performance director Tom Duggan.
The competition will run from 6-12 June with qualification on 7 June and individual matches from the evening of the same day.
The competition schedule can be downloaded here with results available on Ianseo.