Are you ready? The 2019 National Tour dates have been announced - along with the all-important entry dates.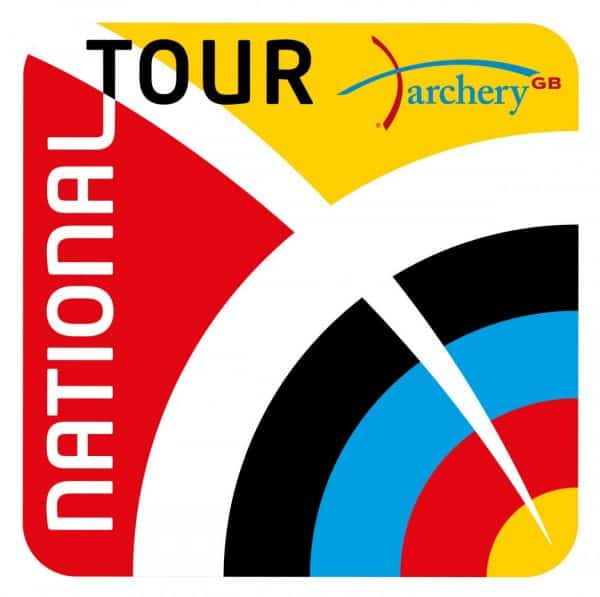 Next year's final will be held on 28-29 September and the stages leading up to it are:
Stage 1: Bucks or Bounty, 4 May. Lilleshall main field. Entries open on 10 January.
Stages 2 and 3: Surrey Archery Weekend, 13-14 July. Tolworth Sports Ground. Entries open on 28 February.
Stage 4: Bowmen of Glen, 20 July compounds, 21 July recurves. Newham Lane. Entries open on 21 March.
Stage 5: Barnsley Archery Club, 17 August compounds, 18 August recurves. Barnsley RUFC grounds. Entries open on 18 April.
Stage 6: City of Belfast, 24 August. Malone Rugby Club. Entries open on 25 April.
Stage 7: Old Basing Archers Siege Shoot, 7 September. Recreation Ground. Entries open on 9 May.
All stages will open for entry at 7pm on Thursdays on the Archery GB members portal. The top 30 archers from the 2018 Archery GB Rankings will be allowed to enter seven days before the advertised entry date.
We also have something new for 2019: Tier 2+ events. These are on the second day of the Tier 1 and National Tour events and they are 12 dozen rounds either Double 70m/50m or 1440 rounds. Tier 2+ events will receive double Tier 3 event points.
If you are thinking about entering but are worried about finding somewhere to stay close to the venues, we can help. An interactive map provided by HotelMap, shows live booking information for hotels including, for example, Premier Inn, Travelodge, Holiday Inn and Ibis. Please note that any bookings made via HotelMap are done so at your discretion. Click on the links below to find out more.
Stages 2 and 3, Tolworth Sports Ground, Surrey
Stage 5, BRUFC, Shaw Lane, Barnsley S70 6HZ
Stage 6, Malone Rugby Club 6 Gibson Park Ave, Belfast BT6 9GL