We are seeking a highly motivated and skilled member to assist the organisation and to complement the skills of the existing directors.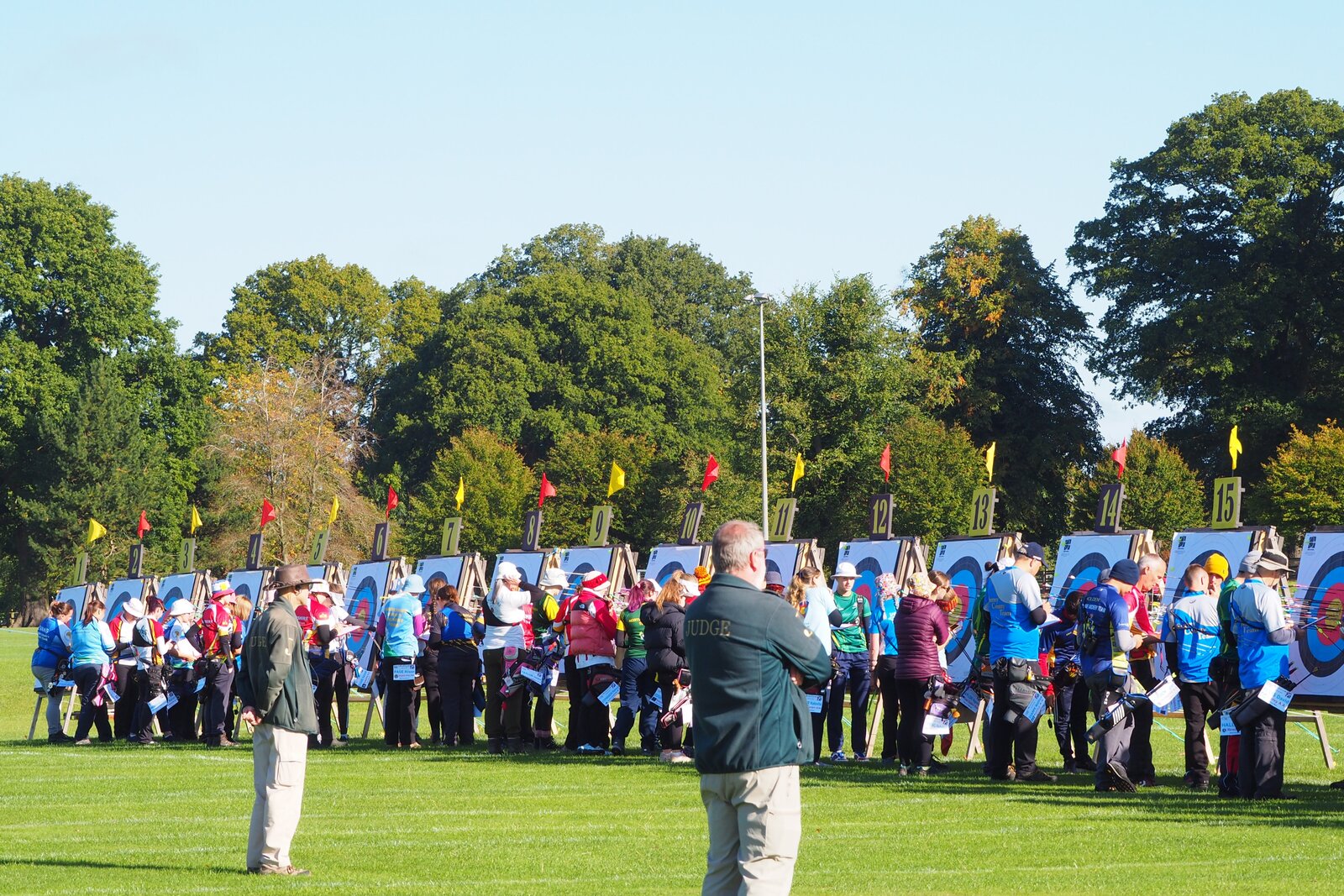 The board of Archery GB is a strategic skills-based board. The board includes a number of independent directors, however the majority of directors are elected by the membership. In 2023 there will be an elected director election as one of the existing board members comes to the end of their first term.
If elected, you will play a valuable role in shaping the future of the sport and we encourage you to consider applying.
We are particularly keen to ensure that the board includes members with a wide variety of experience and to complement existing board skills are seeking a member who ideally has demonstrable experience of one or both of the following areas:
Equality, diversity, and inclusivity
An understanding of the Pathway programme in archery
Additional useful skills include:
Strategy development
Digital business transformation
Club development
Experience of generating funding/sponsorship
All applications are reviewed by the Nominations Committee whose role is to ensure that suitable candidates with the required skills and experience are put forward for selection.
If more than one suitable elected director candidate is identified, then an election will take place prior to the AGM.
Please note that the initial term of appointment for this role will be three years.
Role description
Elected director
Working within a skills-based board, the primary role of an elected director is to provide support by:
Providing entrepreneurial leadership for Archery GB within a framework of prudent and effective controls which enable risk to be assessed and managed
Setting Archery GB's strategic aims, ensuring that the necessary financial and other resources are in place to meet its objectives,
Reviewing management performance
Setting Archery GB's values and standards and ensuring that its obligations to its stakeholders are understood and met
Elected directors are asked to support committee work (nominations or audit) as members.
With regard to decision making, directors will have particular regard to the general duties of directors in the Companies Act, including the duty to promote the success of Archery GB. All directors must act in the way they consider, in good faith, would be most likely to promote the success of the organisation for the benefit of its members as a whole. In doing so, directors will have regard (among other matters) to:
The likely consequences of any decision in the long term
The interests of AGB's employees
The need to foster AGB's relationships with suppliers, customers, and others
The impact of AGB's operations on the community and the environment
The desirability of AGB maintaining a reputation for high standards of business conduct; and
The need to act fairly as between members of AGB
Unless the board specifically authorises, directors shall not enter into any legal or other commitment or contract on behalf of Archery GB.
Elected directors - how to apply
Please send your CV and letter of application which should indicate how you feel you will most be able to add value to the board of Archery GB by email (including your full name, membership number and length of membership) to nominations@archerygb.org Please note that you are required to have been a member for at least two years at the time of application to be eligible to apply. Requests for informal/confidential discussions can also be sent to this email address.
Your application must be supported by three electors, each of whom should send an email of support to nominations@archerygb.org, including: your name; their full name and membership number; and why they are an elector. Please ask if you are unsure about any aspect of this.
You are also required to complete:
Closing date for Archery GB elected director
The closing date for this vacancy is 31 January 2023.
Timetable
| | |
| --- | --- |
| 31 January 2023 | Closing date for applications |
| W/C 6 February 2023 | Applicants informed if they will be called to interview |
| W/C 13 February 2023 | Online Interviews by mutual arrangement |
| End of February 2023 | Recommendations are made to the board |
| March/April 2023 | Votes on candidates - if required |
| AGM 2023 | Announcement made |
The appointment process is stated in the Articles of Association, clauses 49-66.