Paralympian Hazel Taylor has announced her retirement from the GB Para Archery Squad. Hazel, the current World no 4 in the Recurve Women Open category, said she was looking forward to the next chapter in her life but would always love archery. In her own words, Hazel sums up her journey from her local club to the Tokyo Games.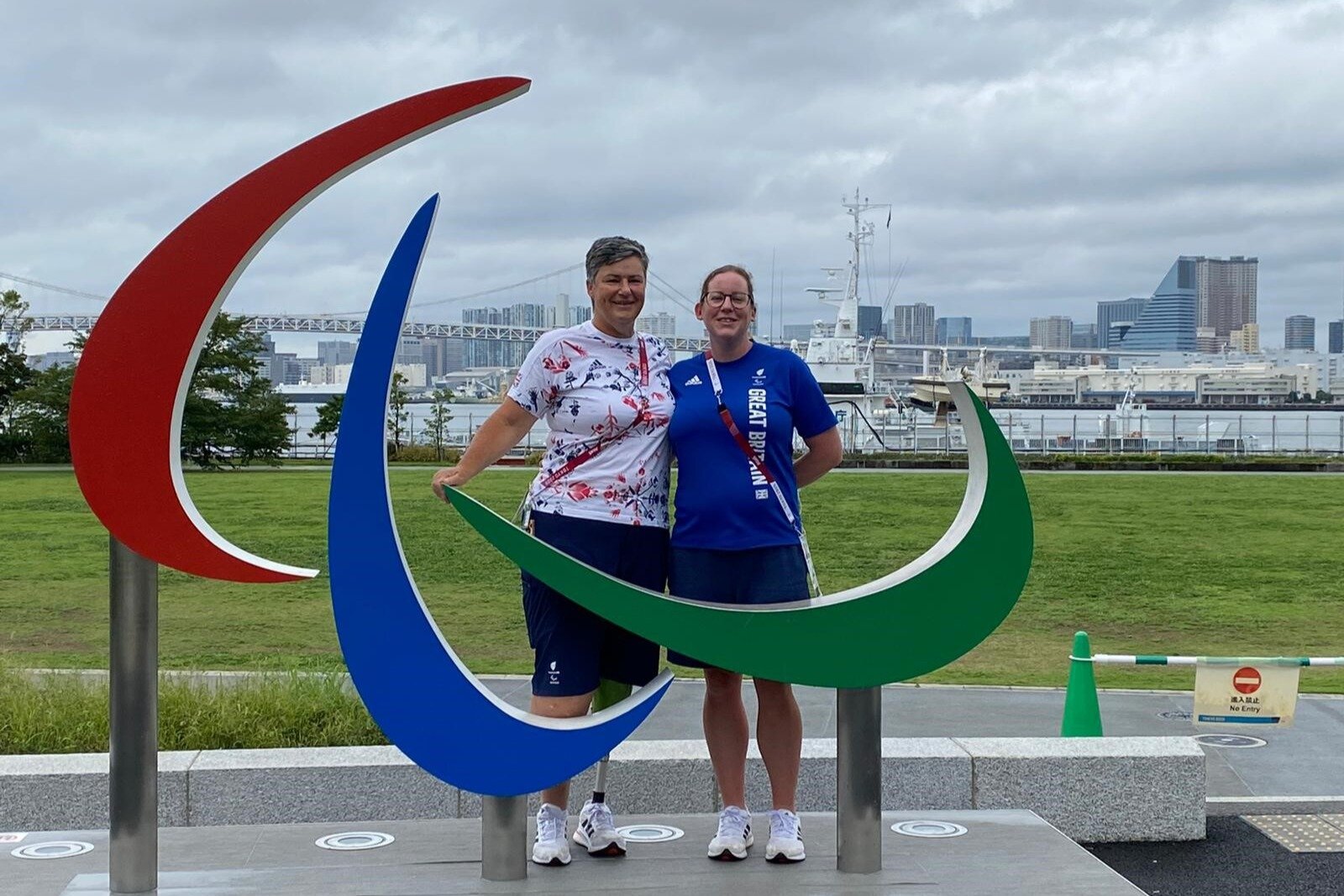 "After losing my left leg in a motorcycle accident in 2004, I thought sport would be closed to me until someone suggested archery. After trying it and then giving up I tried it again in 2012 and fell in love with it.
By now I was truly addicted to the thrum of the bow string and the thrill of hitting the middle of the target. I enjoyed clout, field and target shooting and found myself away for long weekends with my club, Goldcrest, in Hyde, sitting around our tents at night, making all the usual archery excuses of why all our arrows didn't hit the mark.
Peter Gregory, our club coach, encouraged me to work hard at bringing up my scores and soon I was bringing medals home from competitions all over the country.
In 2013 I saw a Facebook advertisement from GB looking for lady recurves for the Rio Paralympics 2016. I didn't think they'd want a 41-year-old but I was invited to try out and a year later I won my first European Championship medal with Dave Phillips who turned out to be my mixed team sidekick for the next nine years!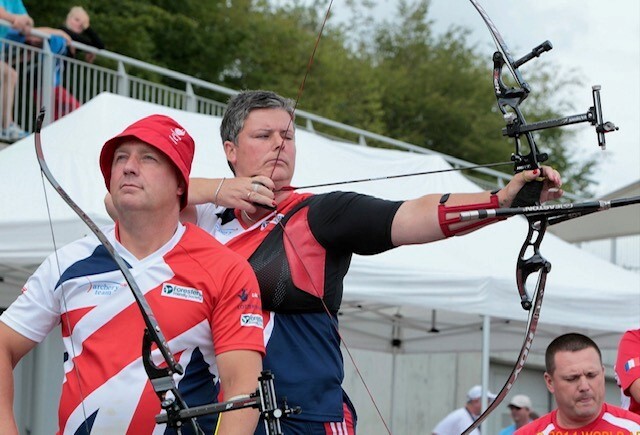 I missed out on Rio due to injury so I had to do a lot of soul searching to decide if I was going to work for another four years and try for Tokyo. Winning the spot for GB in 2019 at the World Championships made me grin for weeks! I had Andrea Gales as my coach behind the line and I'm pretty sure I almost crushed her ribs when I won the match that secured the spot.
When Covid put the Tokyo Paralympics on the back burner for a year, it was hard to keep up the motivation. GB staff pulled out all the stops to put us under the pressure we needed to succeed.
Life as a GB para archer has been incredible. The moment I'll always remember fondly is shooting the first arrow of the Tokyo Paralympics in 2021. That's when I realised my dream of becoming a Paralympian and I knew that all the hard work had been worth it.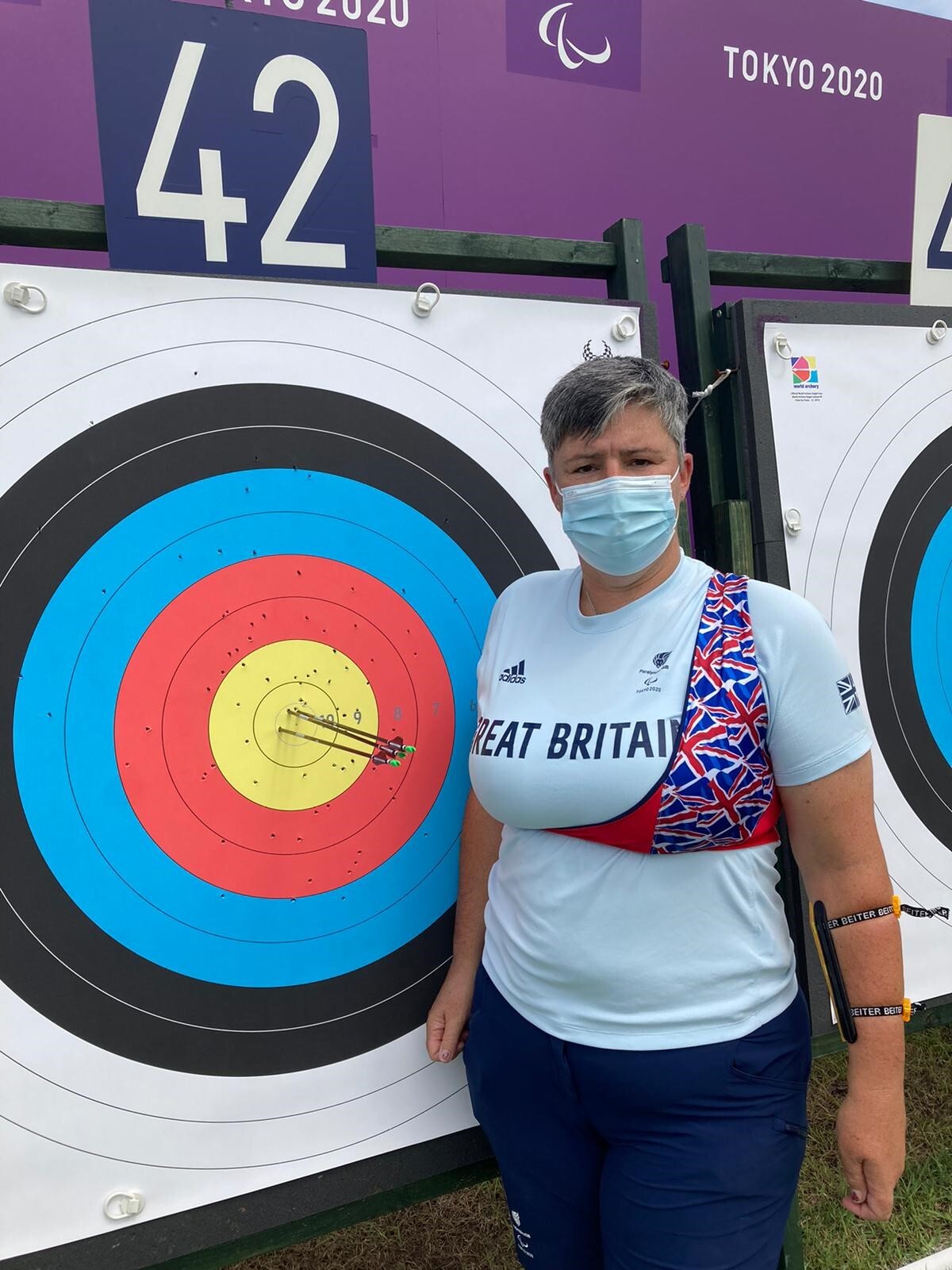 The past 18 months have been difficult for me. I've been in a constant battle with various minor injuries and health issues. When I turned 50 last year, I started to feel that I was ready to hang up my quiver and set off on a new adventure.
I want to thank everyone I've worked with over the last nine years in archery. In particular my coach, Charlotte Burgess, physio, Mathew McGovern, and sports psych, Rich Collins. Also, you, my friends and fellow archers! Last but by no means least, my close family. The support you've shown me and the sacrifices you've made for my dreams has been nothing short of incredible. There aren't words for how amazing you've been, thank you."