Following a consultation across the Recurve and Compound Pathway teams, Archery GB will use the European Youth Cup 1st leg in ?atež, Slovenia as an as an event to develop what it takes to win through exposure to international competition.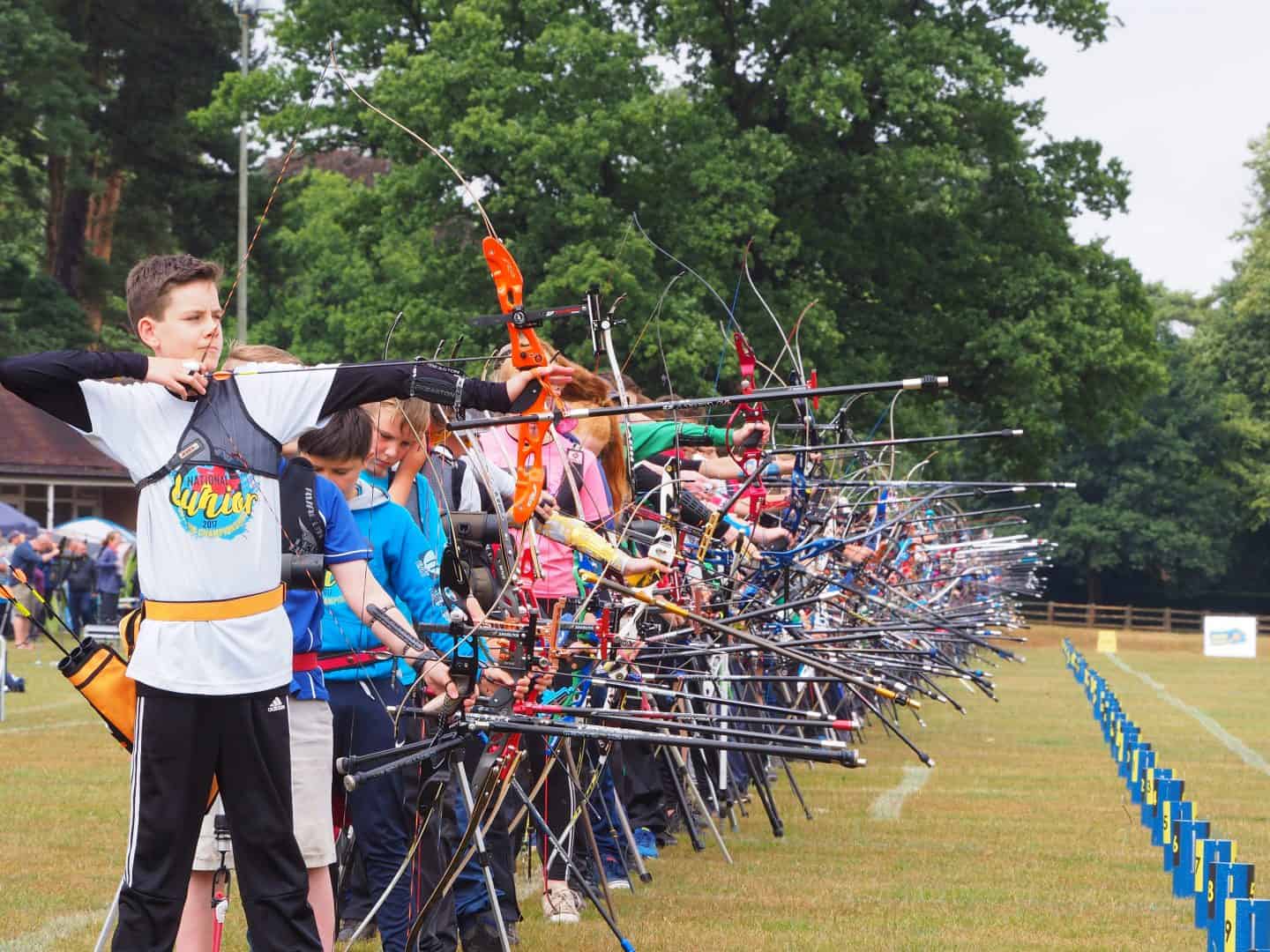 As a development event, this competition has no associated performance targets. Our attendance at this event is designed to provide an opportunity to address specific development requirements relevant to athletes' individual development plans. Athletes were nominated by the coaching team based on a clear set of criteria. For consideration, athletes had to:
Be a currently profiled member of an Archery GB programme in order to enable point 2);
Be profiled as on a trajectory to compete at the 2019 World Youth Championships and/or the 2020 European Youth Championships which will be held at Lilleshall National Sports Centre;
Have little or no international experience within their category
Archery GB is keen to emphasise that available places for the event were limited and not all athletes who met the criteria were able to be invited. Lack of nomination does not mean that an athlete is not considered to be on an international trajectory for 2019 and 2020. In addition, the competition takes place during a heavy exam period for both GCSEs and A-levels and athletes have been encouraged to prioritise education where appropriate.
The athletes who have accepted this development opportunity are:
James Woodgate
Daniel James Thompson
Thomas Susca
Riley Spencer -Nice
Jacob Boden
Jacob Reid
Matthew Cotillard
Shaimaa Abdelhalim-Colaiacovo
Penny Healey
Nicole Burdett
Ruby Paul
Heather Hughes
Sophie Castle
Sinead Byrne
Chloe A'Bear
Grace Chappell
The European Youth Cup 1st leg is a standalone event; attendance and performance at the competition will have no bearing on the GB selection process for the 2019 World Youth Championships and European Youth Cup 2nd leg which is a separate process.