Today is Safer Internet Day a global campaign inviting everyone to play their part in making the internet a better place.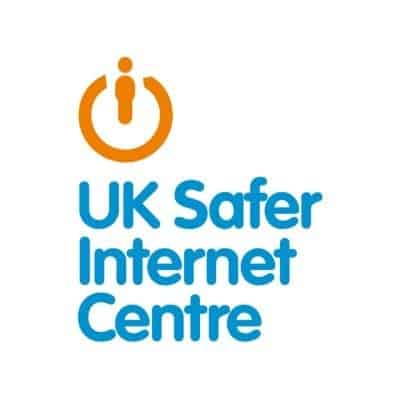 The Safer Internet Day campaign is run by the UK Safer Internet Centre, and this year's theme is: 'An internet we trust: exploring reliability in the online world'.  The campaign reminds us that we can all do more to protect children online. Today the Guardian published worrying news that a Rise in child abuse online threatens to overwhelm UK police. As lockdown restrictions continue and technology use increases among children and vulnerable people, online safety must be a priority for families.
Safer Internet Day is a great opportunity to talk to your family and friends about the safe, responsible and positive use of technology. Pledge how you will help create a kinder and better online community, so that everyone will benefit.
The campaign focuses on knowing what to trust online, and supports young people to challenge and change the online world. It explores how manipulation can impact young people's decisions and what they share online. It also provides tips for spotting and speaking out against harmful and misleading content online. This is relevant for children and young people, and parents and carers too.
Get involved!
A range of exciting activities are taking place today (9 February). Look out for a range of youth events and follow the conversation on the #AnInternetWeTrust social media campaign. More than 1,500 organisations across the UK are getting involved in supporting the day. Schools and youth groups are using the UK Safer Internet Centre's Education Materials and Safer Internet Day films to engage children, young people, parents and carers.

Discover some Safer Internet Day top tips here and why not take the Safer Internet Day 2021 quiz!
The CPSU also has useful information about online safety for children.
Photo by AHMED HINDAWI on Unsplash