Archery GB is pleased to be working with Peacock Archers' Mark Roberts, who has kindly volunteered his time to help us create classification tables and handicaps for single distance rounds, which are more crucial than ever owing to Covid restrictions on target movement.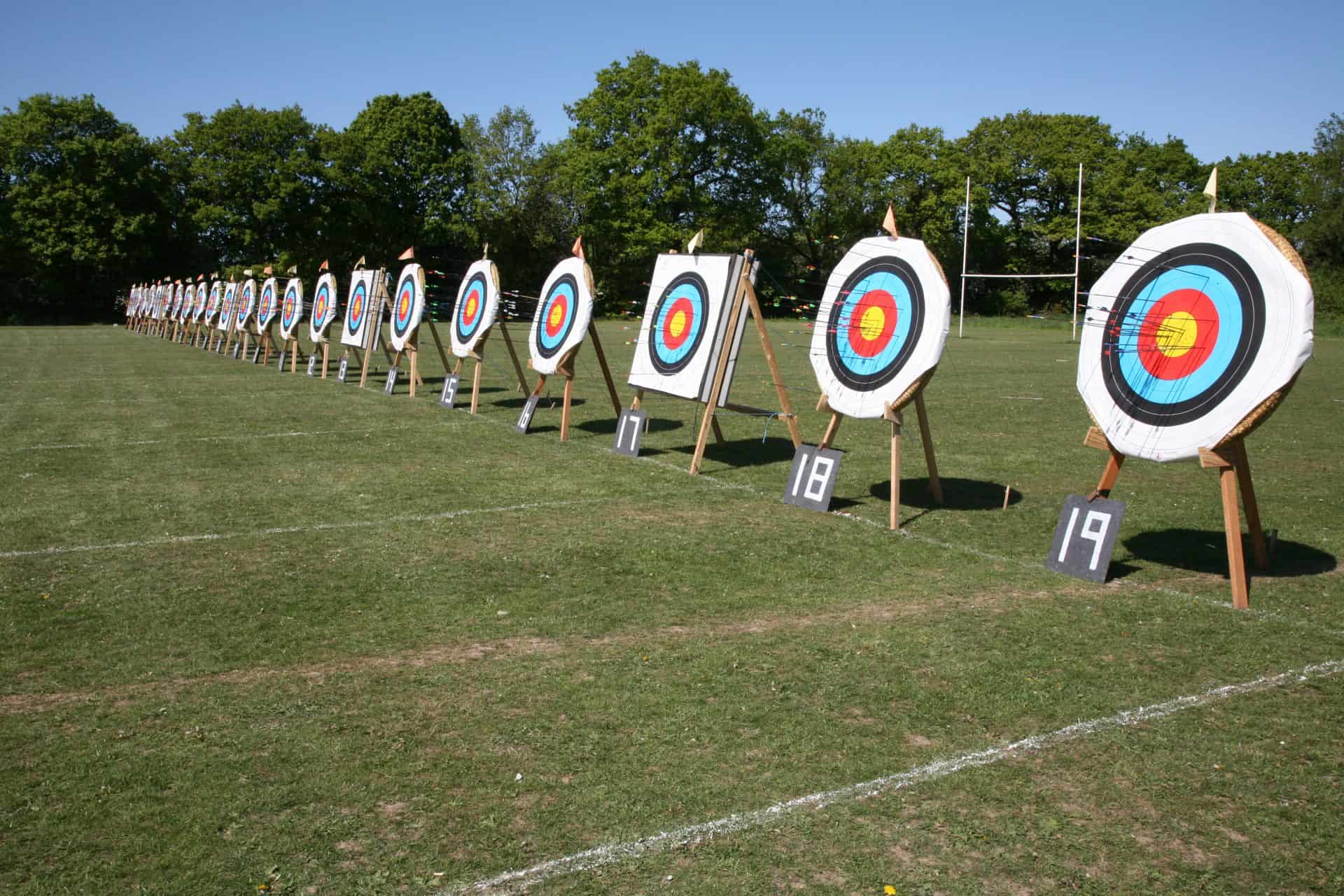 While Archery GB is not yet officially adopting these classifications, we encourage clubs to try them out and send us feedback. We will be using Mark's work as a guide when we start a full review of the handicap and classification system - these single-distances will be highly beneficial to our review as they fill an increasingly important lockdown-induced gap in the classification system.
Mark said: "With the lockdown rules restricting target moves, we've been trying to find creative ways to keep our members motivated, especially newer members and juniors who found themselves unable to shoot the multi-distance rounds they would normally shoot to pursue their next classifications. More experienced archers can reach the WA50m, WA 60m and WA 70m rounds, but while there are shorter single-distance rounds in the Rules of Shooting (the Metric 122-50, Metric 122-40, Metric 122-30, Metric 80-40, Metric 80-30), they don't have handicaps or classifications listed.
"I do a lot of work with the handicap and classification systems, and had been working with Katy and the Archery GB events team on a few projects recently, such as the Barebow Rose Awards and classification reviews, so had all the scores and algorithms at my fingertips. It's trivial to calculate what the classification scores and handicaps should be for any given round, so we decided to fill the gaps in the tables and encouraged our members to use the scores to motivate themselves and re-engage with the classification system that the lockdown had, until now, made inaccessible to them."
Please see the 'Single Distance Handicap and Classification Tables' in the Documents section below.
Prior to going ahead with a more formal review of the adoption of these new classifications, we would really appreciate members' views on the pilot handicaps. Your innovative and creative ideas and suggestions are always welcome, more so than ever at this testing time. Please send your feedback to: katy.cumming@archerygb.org