While the government has not yet given the green light to the wider reopening of facilities and the restarting of recreational sport, Sport England is expecting further movement on both of these areas in the coming days and weeks.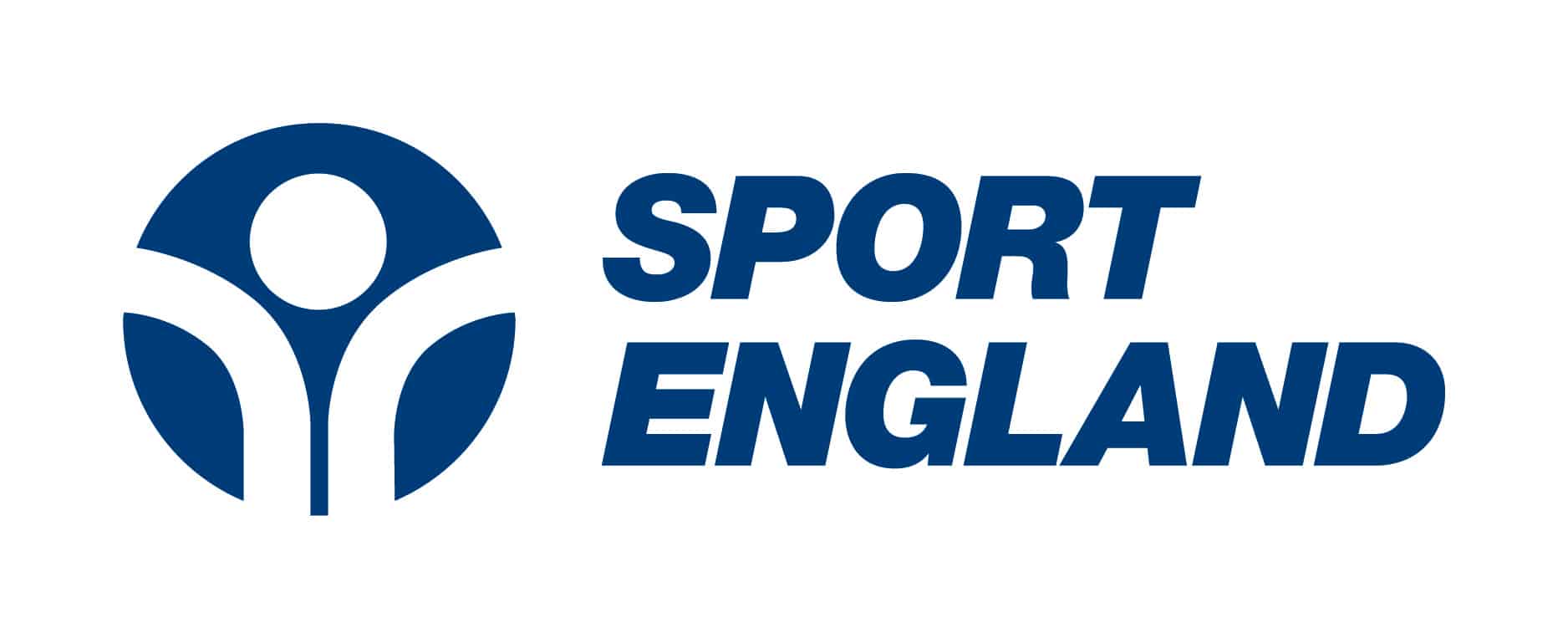 It's therefore important that we prepare for government changes to resuming our sport now, as far as possible, and that these changes enable and support those whose activity levels have suffered the most during the lockdown.
Sport England has published a range of resources today to help achieve this, which will help plan?for a safe and inclusive return, and support the sector to keep staff, volunteers, members and participants informed of their responsibilities around social distancing. They will work alongside existing and forthcoming government guidance.
There's support for sports clubs and organisations, directly?on the Club Matters website including:
On the Club Matters website you will also find resources from Activity Alliance, EMD UK and CIMSPA.
The resources on the Sport England website include: