Sport England has renewed its resolve to keep the nation moving this winter with the launch of resources designed to support the work of sports and activity providers.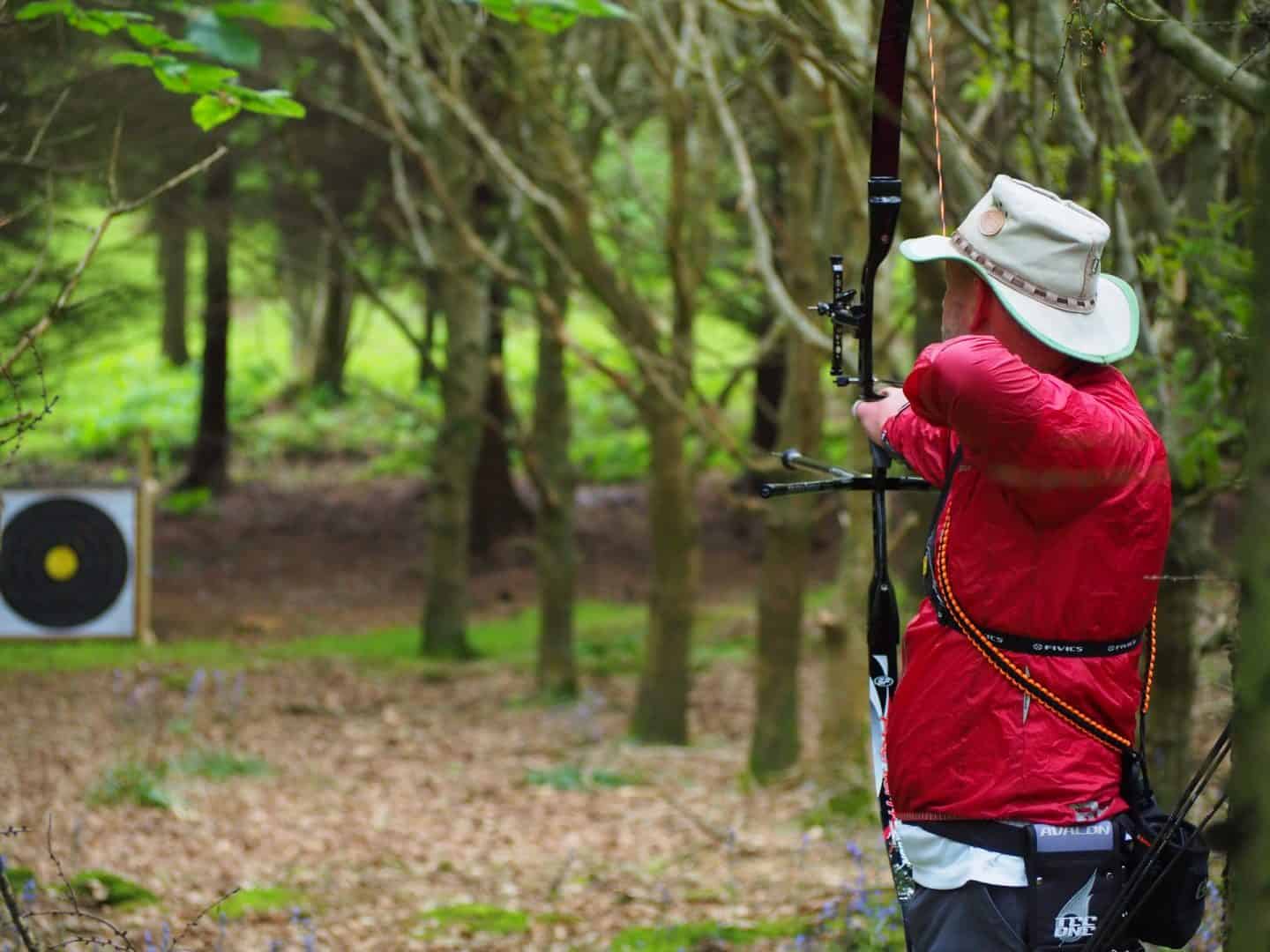 The new Sport England toolkit aims to support activity providers through the ongoing difficulties they face due to the coronavirus (Covid-19) pandemic, such as the tightening of restrictions, financial constraints as well as winter's usual challenges.
Sport England Chief Executive, Tim Hollingsworth, said: Â"Sport and?physical?activity?deliver?immediate mental health and social benefits while having a longer-term impact?on our physical health.
Â"We know that many of our partners are struggling to keep their communities involved?in their regular sports and activities?- either because they face restrictions or they are struggling?financially,?and the toolkit is?here to help provide support and encouragement."
While the early months of lockdown saw activity levels broadly hold up, as people turned to different activities like running, cycling and working out at home, recent analysis by Sport England suggests that motivation has waned,?with less than?a third of adults in England now doing at least 30 minutes of activity on at least five days a week.
Numbers are dipping even more for the groups who found it harder to be active before lockdown - such as people from Black and Minority Ethnic communities, disabled people and people on lower incomes. Ongoing additional restrictions, including the 'rule of six' and local lockdowns, are likely to make it harder for many to prioritise their fitness and wellbeing.
Sport England's Autumn and Winter Activity Toolkit is available to make it easier for anyone trying to help their community find the locally relevant tools, advice and information they need to get and keep moving, and complies with national guidelines while also responding to local needs and restrictions. It also connects to Sport England's three existing campaigns, which are packed with inspirational stories and information on staying active: This Girl Can, We Are Undefeatable and Join the Movement.