For Mental Health Awareness Week, Archery GB junior ambassador Patience "P" Wood tells us how sport helped her anxiety by encouraging her to step out of her comfort zone with the help of the archery community.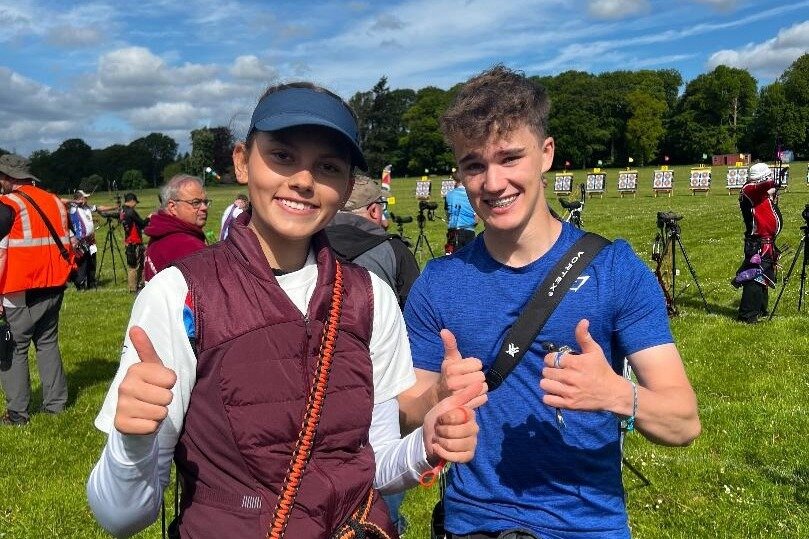 P, aged 16, says: "Mental health is still such a difficult, sensitive and personal topic to talk about but it is something that everyone has to deal with. Like our physical health, it can be good, not so good and everything in between.
"When I was asked to write about how sport benefits our mental health, I couldn't help reflecting on how archery has positively impacted me. Before I found archery, I suffered with very severe social anxiety. It was isolating as I struggled to speak to people my age and don't get me started on my overthinking issues.
"I wasn't confident enough to play sports, books were much safer (and that's saying something as I have dyslexia). But once I found archery it helped me start to overcome that anxiety, allowing me to slowly step out my comfort zone in a safe environment.
"Whether you are at an international competition or a local friendly the atmosphere on the field is one of support and friendship like no other. That socialisation can help to improve our mental and emotional health, as speaking to friends lightens your mood and gives you a sense of belonging. I found that even if I go to a tournament not knowing anybody, I will come away with a whole new cheer squad! It has certainly helped me improve my confidence knowing everyone has my back and believes in me or at least is willing me to believe in myself.
"The confidence I have gained through my sport now extends into my everyday life.
"I can't say the fear of talking to people isn't there and I still overthink, but I have no longer let my anxiety stop me from doing things. Sport has removed some of my barriers which left me isolated, it's opened so many new opportunities I could not have dreamed were achievable.
"As a youth ambassador for Archery GB, I am fortunate now to speak to other young people, sharing my journey and trying to encourage others to see sport as a powerful tool to improve our mental health."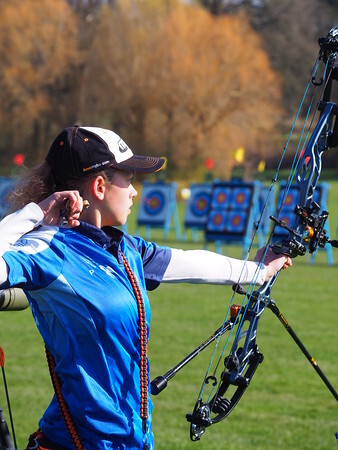 The Mental Health Foundation's theme for this year's Mental Health Awareness Week is anxiety. You can find tips on coping with anxiety via the button below:
Archery GB has produced a guide to mental health and sport: