NHS staff are still continuing their battle against Covid-19 and in recognition of their efforts, businesses across the country are looking to show their support.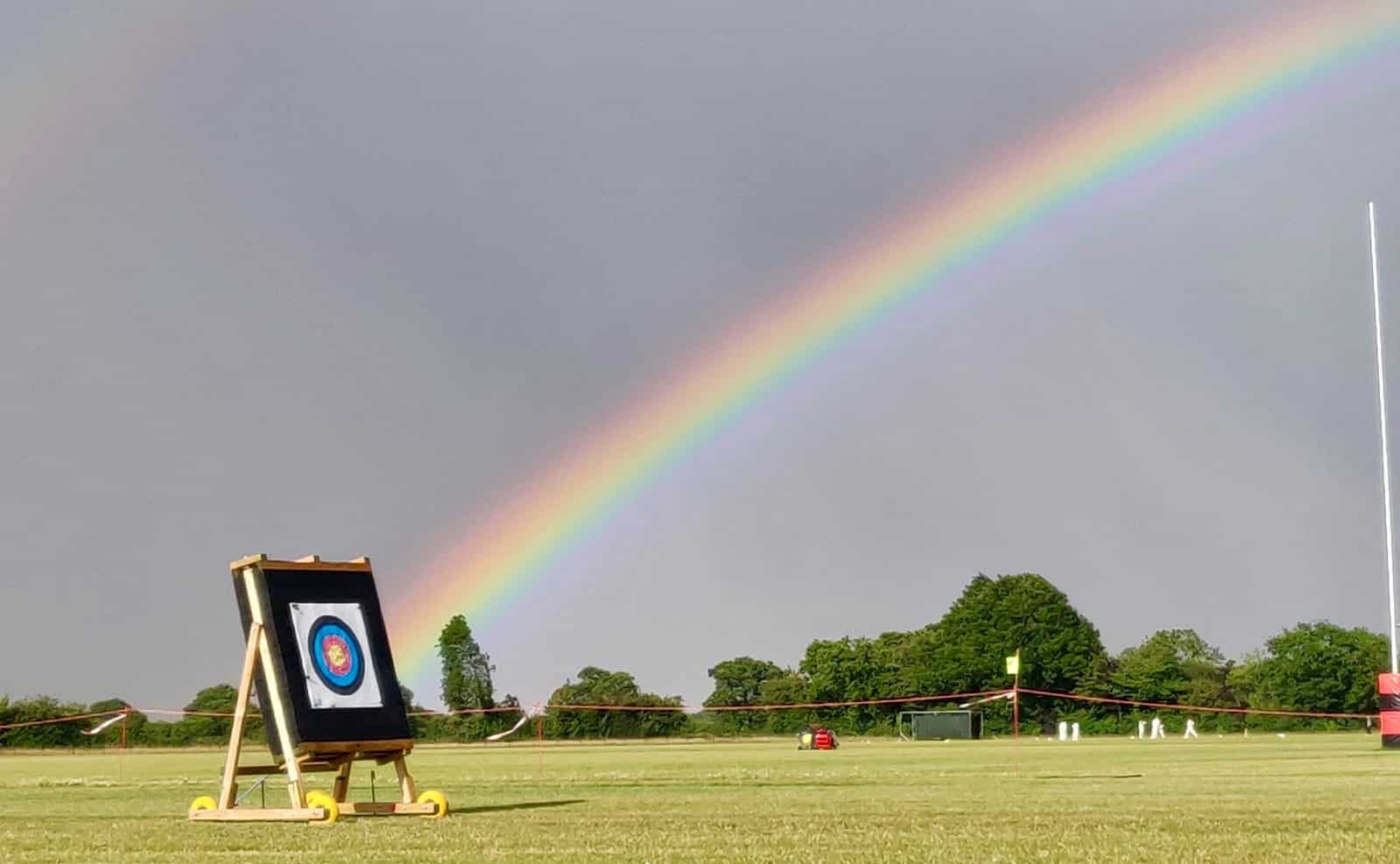 Businesses everywhere are mindful of the impact that the pandemic has had on healthcare workers, and many in a position to do so are starting to provide offers for NHS staff - for large companies with big marketing budgets and high profiles, this is easy, but now there's a way for businesses of all sizes to offer their thanks.
Health Staff Discounts, the 'go to' platform for NHS discounts, can help smaller businesses send their messages of appreciation and/or discount to NHS staff. You can show you care by sending a supportive message via the Health Staff Discounts platform or show your support by adding a message to the NHS email newsletter, reaching some 170,000 staff members.
To provide a brilliant financial boost to NHS staff members as the country begins to recover from the pandemic, businesses are also invited to register on Health Staff Discounts to reward NHS staff with special offers on goods and services, eg 10% off a beginners' archery course. This is a thoughtful token of appreciation and a great way to encourage new people into archery!
Sign up to offer NHS staff an archery discount!
If you'd like your archery club or business to participate, you can create a new offer here for NHS staff locally and across the UK.