The success of British archer Jed Cullen at the 3D World Championship in 2022 in winning the Traditional category silver medal has boosted the popularity of traditional bows with many more archers recently taking up the challenge of simplicity and power offered by this bowstyle. But what is it about this bowstyle that makes it the go-to for those who want to shoot a less technical bow?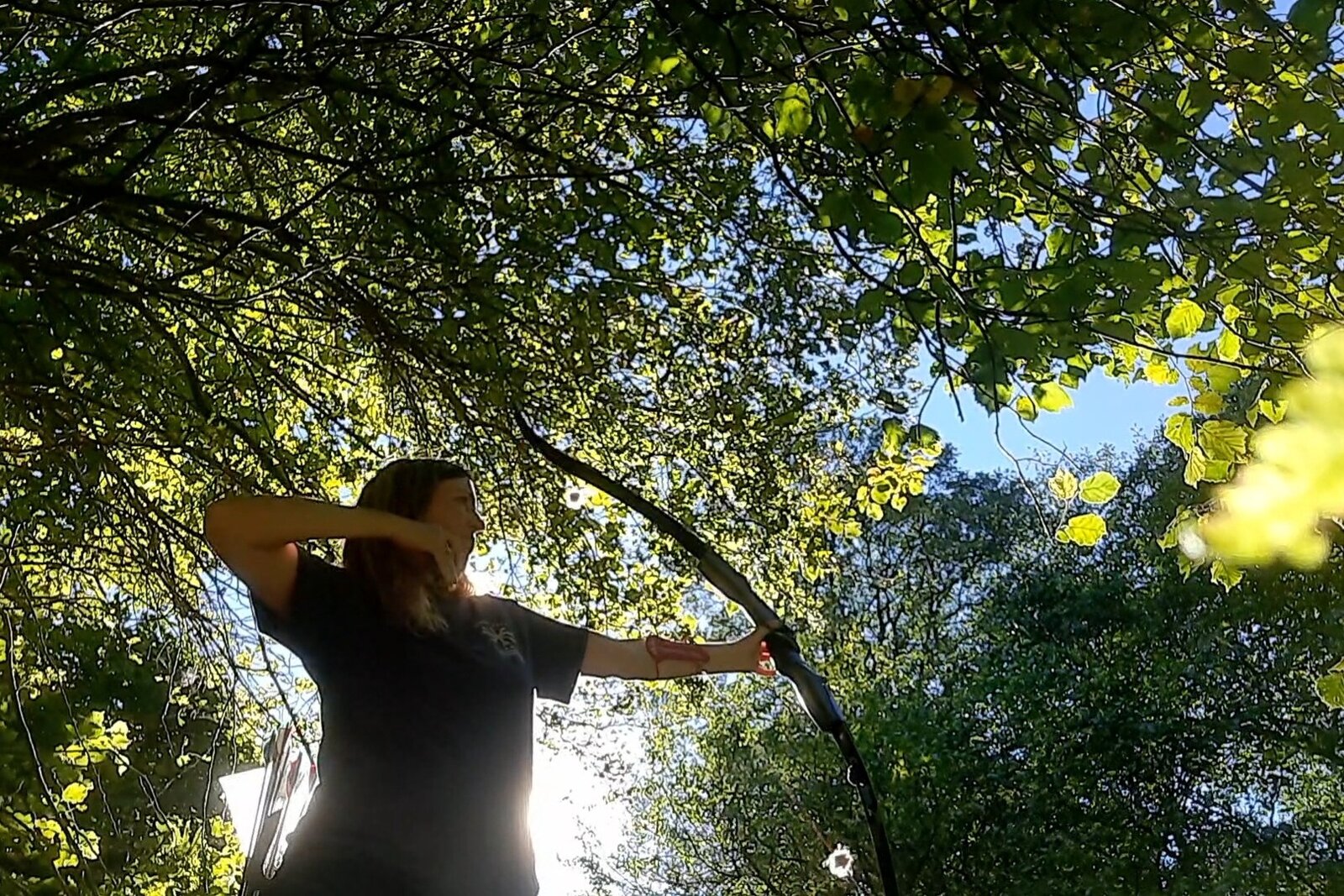 Sarah Monteith shoots a Traditional bow. Sarah says, "I started archery in 2004 and shot recurve target archery for the first eight years, only finding out that Field archery existed in 2012! It immediately appealed to me with its simplicity. I'm now in my eleventh year of shooting 3D archery and feel that it is the perfect version of archery for me, and one that I will definitely be shooting for the rest of my life without question. I much prefer the relaxed feel, it just feels so much more natural to shoot. I've always loved nature, especially forests, so to be able to pursue the sport I love, in one of my favourite environments is just a dream come true".
Sarah qualified to represent Great Britain at the 2022 World 3D Championships and feels that these events are "a fantastic opportunity to showcase the Traditional bow at the highest level".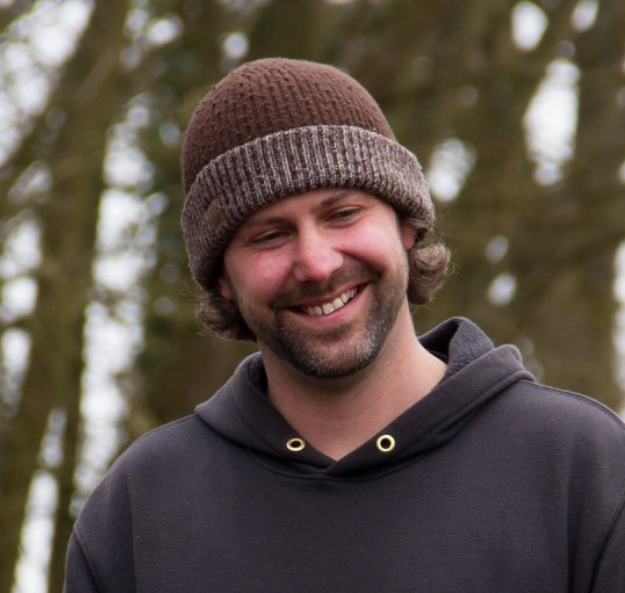 It's a similar story for Terry Stevens, GB 3D archer, who says "From the first time I shot a bow seven years ago at a local have-a-go event, it's always been traditional for me. Finding my local target club after that first day, I wasn't interested in sights or all the bells and whistles of modern bows." A contingent of longbow and Traditional archers at his club encouraged Terry to try 3D archery and he was instantly hooked. Being in the woodland and shooting his bow felt natural to him, and he "enjoyed the simplicity and physicality of just shooting arrows".
For Terry, "making the GB team for the European 3D Championships in Slovenia in 2021 felt like a massive achievement, and to get my name on a GB shirt for the second time in the last year for the world championships in Italy was a huge honour."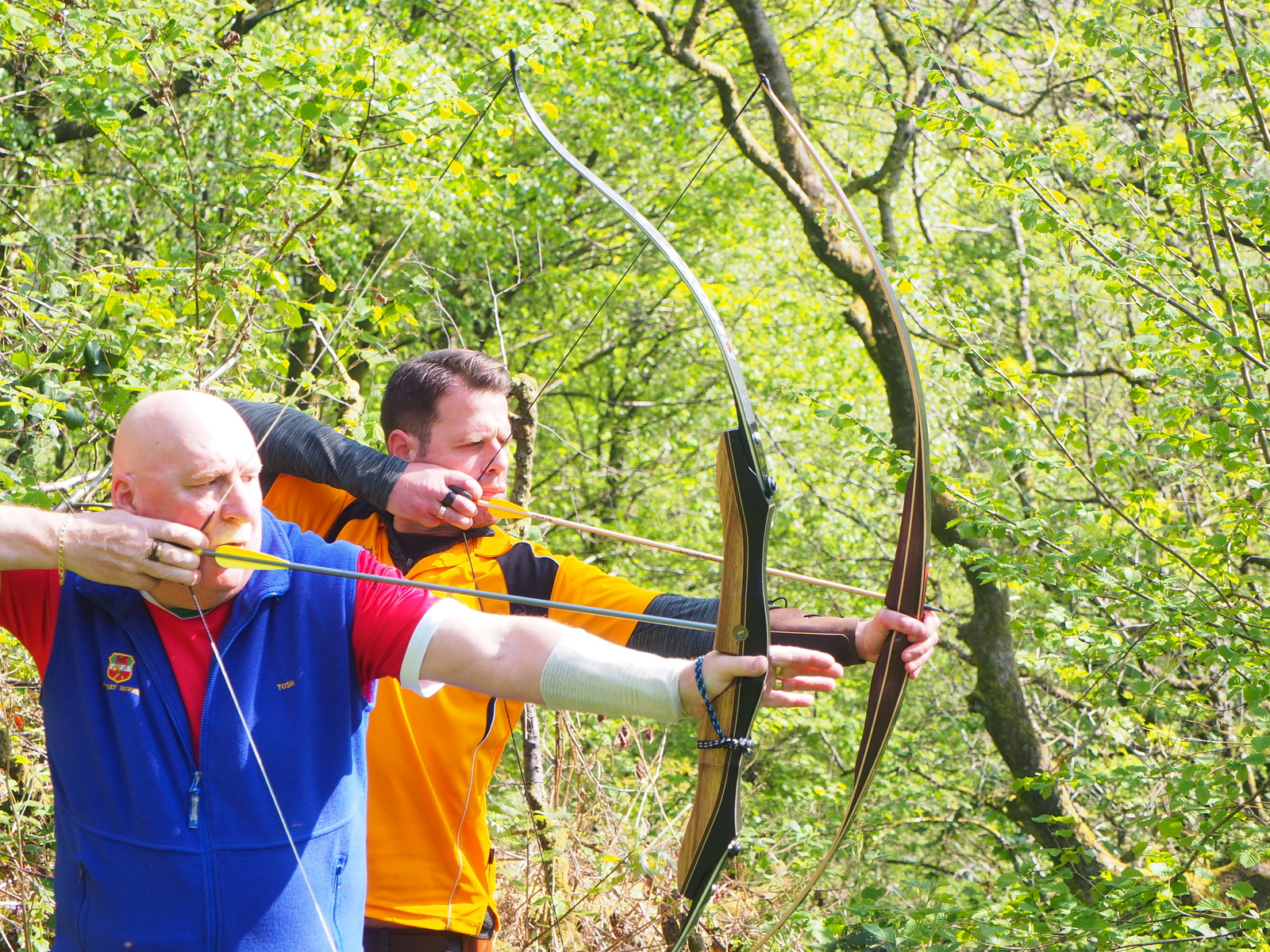 Ceri Thomas who shoots at Pentref Bowmen had previously shot the Instinctive bowstyle with wooden arrows and now shoots a World Archery Traditional bow with aluminum arrows. For Ceri, "the enjoyment of shooting wooden arrows that I had made myself is what I loved and has kept me shooting Instinctive over the years. Now I enjoy shooting in the Traditional category and competing in both field and 3D archery."
As Terry says, "The Traditional archery community is such an encouraging, friendly and tight knit bunch, they make shooting traditional bows extra special, and anything is possible even for us traditional archers".
---
Why do you love shooting Traditional? Share your thoughts with us on social media and we'll include the most popular (and most interesting reasons) in our Winter magazine!