Britain's teams saw some tough action at the at the 2019 Summer Universiade in Napoli today.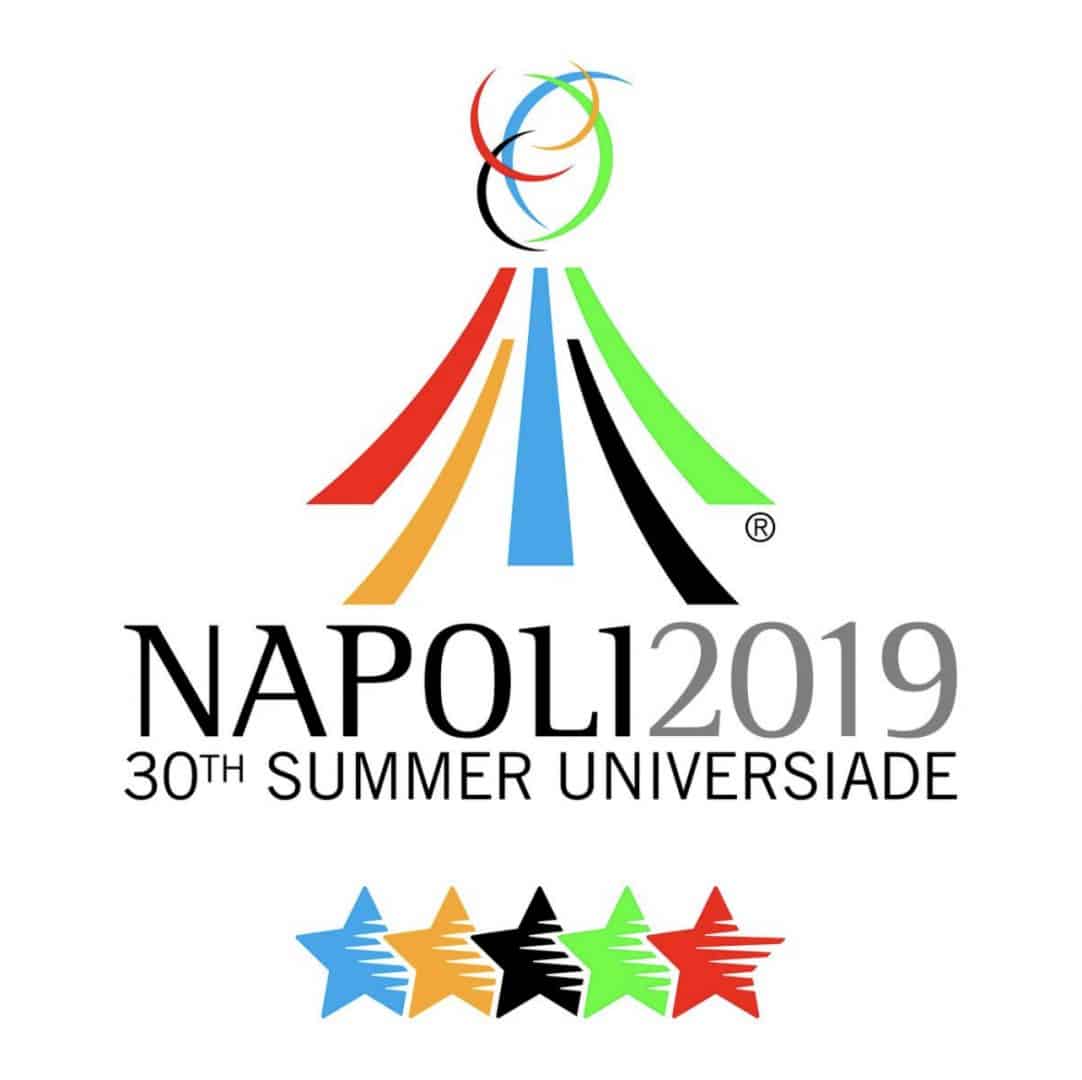 Compounders Sarah Moon of Nottingham Trent University and Sheffield Hallam's Izzy Carpenter saw off Ukraine 149-146 but then fell 147-153 to Chinese Taipei in the quarter finals. Warwick's Kai Thomas-Prause and Stuart Taylor of Keele lost 147-153 to India.
The mixed team of Sarah and Kai defeated France 153-152 but were denied a semi-final place by Kazakhstan, losing 149-152.
Warwick students Hannah Burnage and William Pike lost 0-6 to Spain in the recurve mixed team category. Hannah and Derby's Pip Taylor just missed the cut for the team eliminations.
Yesterday, compounder Sarah fell 139-141 Malaysia's Nur Aina Yasmine Halim. Izzy beat Lisell Jaatma of Estonia 133-131 but could not get past Andrea Maya Becerra Arizaga, losing 139-142 to the Mexican.
In the men's category, Kai lost 135-141 to Denver Douglas Gross of the USA. Stuart of defeated Ryosuke Kishi of Japan 143-139 but then fell 139-146 to Turkey's Muhammed Yetim.
Recurver William defeated Slovenia's Ziga Ravnikar 6-4 but further progress was blocked by Yuta Ishii of Japan. Hannah beat India's Sakshi Rajendra Shitole 6-0 but then lost 3-7 to Japan's Risa Horigichi. Pip lost 4-6 in a tight match with Qingning Ru of China.