The coaching community's enthusiasm, innovation and resilience have been sources of inspiration over the last year.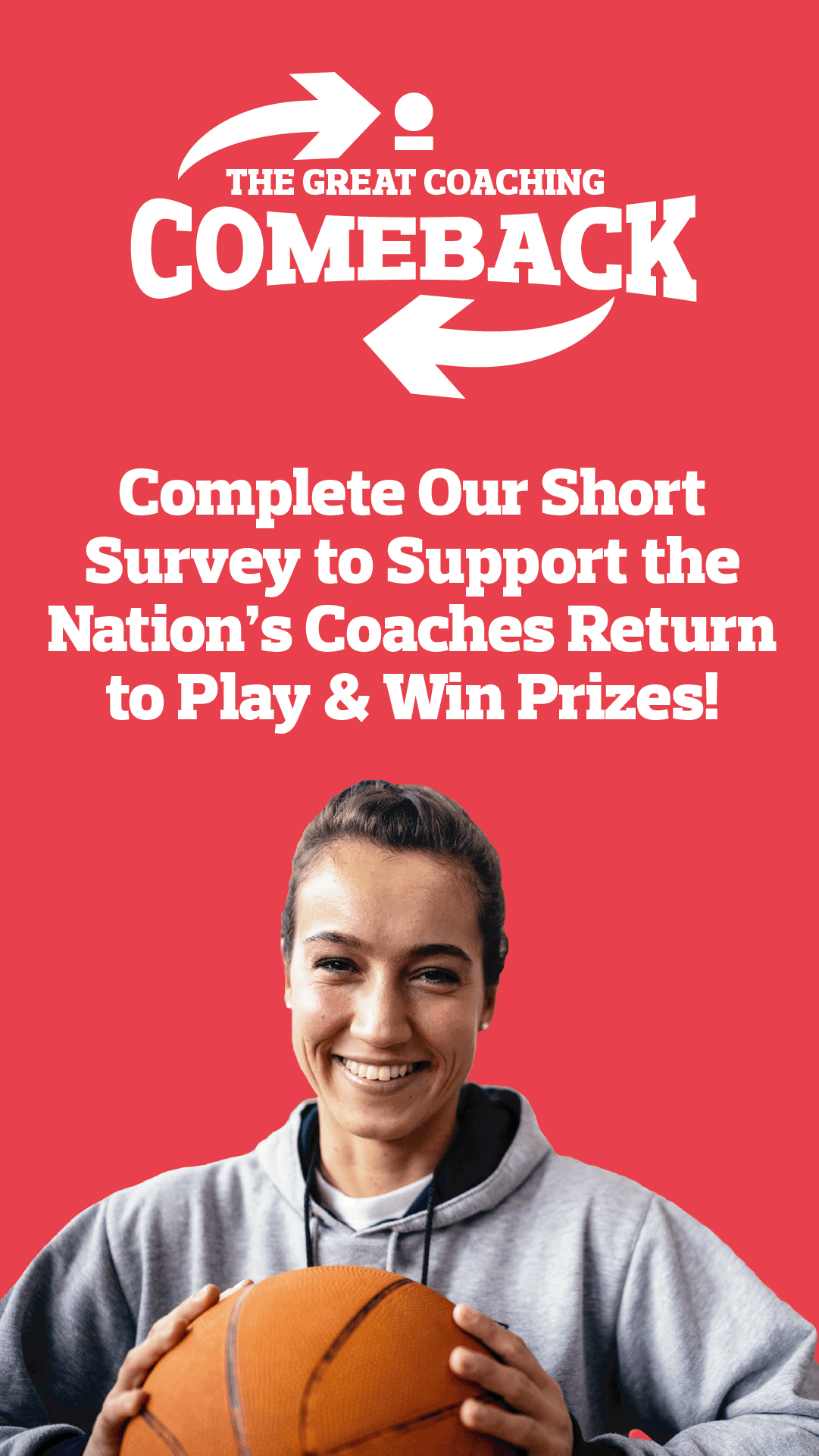 The pandemic has had a significant impact on the coaching workforce at all levels, so to ascertain the level of disruption, UK Coaching has launched a survey to uncover what coaches need, so they can get back to delivering great experiences of sport and physical activity and changing people's lives.
UK Coaching is determined to be the voice of the coach and champion the great work they do and support them as they return to coaching. That's why they've launched The Great Coaching Comeback Survey to help better understand the needs of the nation's coaches.
How to complete the survey
Please help UK Coaching support the coach by completing the short survey here - it takes no longer than 10 minutes. The closing date for the survey is Friday 14 May 2021.