You don't have to go very far to see some of the nation's finest historic archery collections. Here's a look at a few items awaiting your visit online.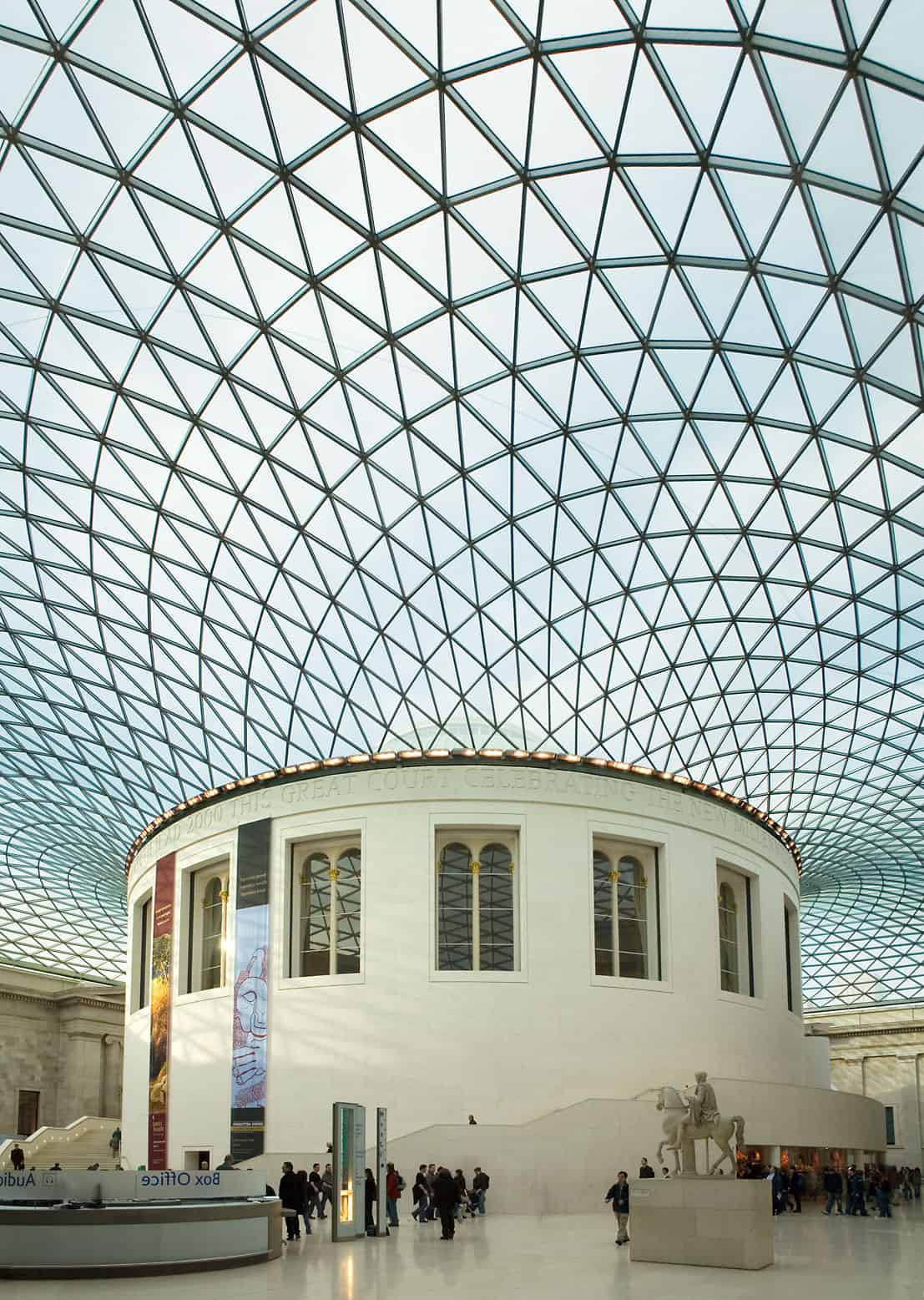 The Mary Rose Museum in Portsmouth's Historic Dockyard is a great day out for anyone interested in maritime history or the Tudor era. Henry VIII's beloved vessel was built in the dockyard in 1510-11, sank in the Solent 1545, was recovered in 1982 and underwent years of painstaking care in order to be fit for service as a world-class visitor attraction. A specially-built museum for the Mary Rose and its artefacts opened to great fanfare in 2013, and in 2016 visitors were treated to even better access to the ship. There's nothing like the thrill of a real visit, but for now, check out the ship's extensive collection of longbows and arrows.
The Dick Galloway Archery Museum in East Lothian forms part of the Scottish Archery Centre. The museum is named after one of the Borders' most respected bowyers and is home to a variety of kit, both real and replica. The website doesn't do justice to the collections but does give an idea of some of the items on show: Chinese bow covered with snakeskin; English yew longbow; Kings of Kelso Recurve; One-piece Egyptian-style bow; Slazenger flat bow; and Borders-made Compound bow.
Find out how archery has played a vital role for the monarchy at the National Army Museum in London. The Royal Company of Archers was established in 1704, formed by the Edinburgh Archers, a private members club. They were granted a charter by Queen Anne, allowing them the right to bear arms in public. You can find out more about their current royal duties here.
In its extensive collections, the British Museum in London owns a couple of interesting prints dating to the late 18th century. The first, titled Archery Plate 1, features four young men preparing to shoot at what appears to be a formal contest in a countryside setting. The second, Archery Plate 2, shows female archers shooting in the same/similar setting. It seems both groups are having a lot of fun, even if safety seems to be a secondary issue.
Perhaps you didn't get to see the Tutankhamun: Treasures of the Golden Pharaoh exhibition at the Saatchi Gallery in London. If you can't wait until lockdown ends, there's still the opportunity to buy the book which showcases the craftsmanship of each object, including several archery-related items.
If you want to see close-ups of archery antiquities from around the globe, the Royal Armouries Museum in Leeds has much to offer. There are countless images of everything from arrowheads and composite bows to quivers and thumb rings, along with helpful descriptions and dates. No need to worry that you're hogging the exhibits - here you can take all the time you need and make a note to see your favourite items in person when lockdown finally lifts.
British Museum photo credit: Andrew Dunn, www.andrewdunnphoto.com; CC BY-SA (https://creativecommons.org/licenses/by-sa/2.0)