Are you a longbow or barebow archer/enthusiast who would like to help Archery GB with compiling the rankings?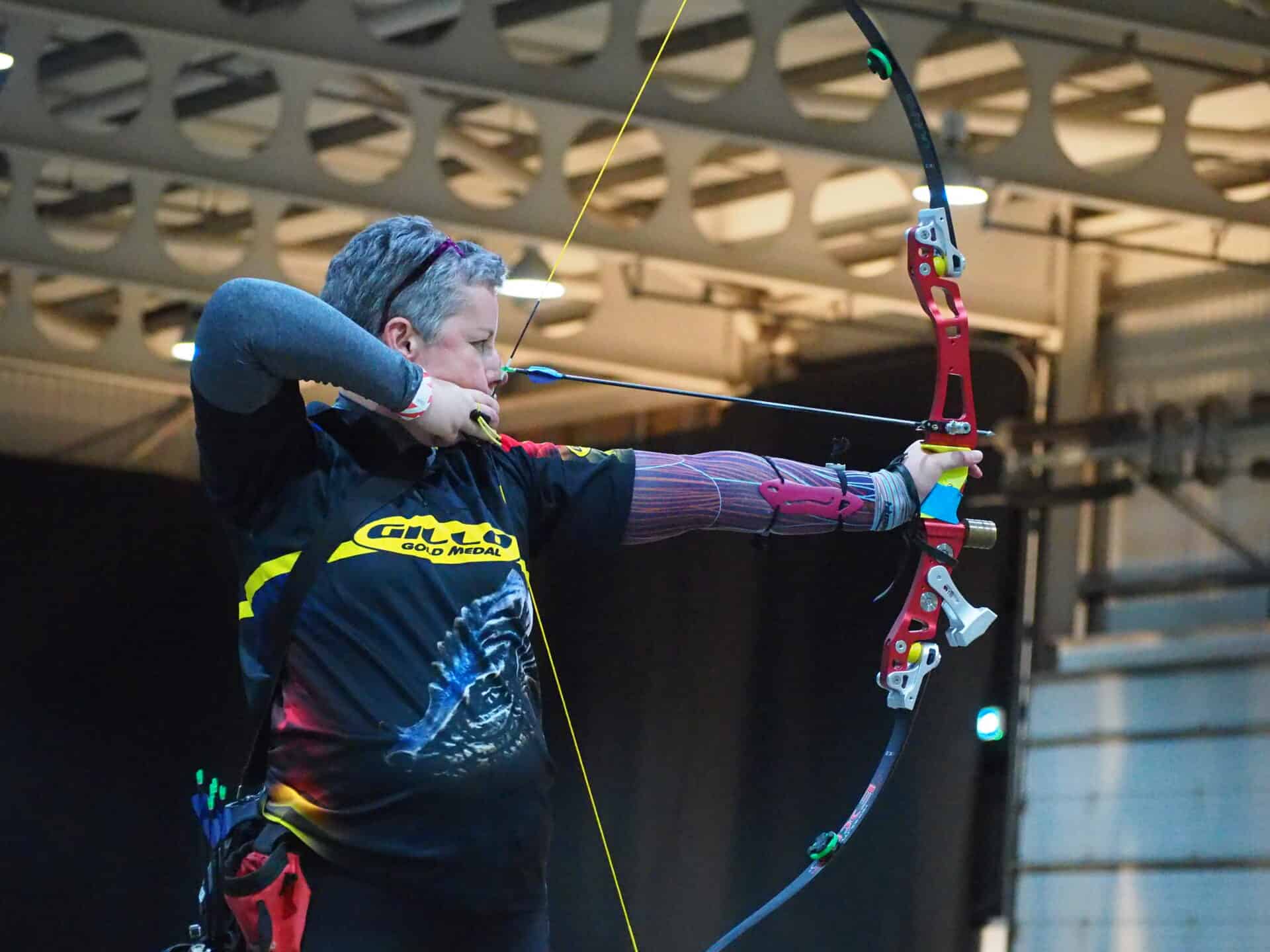 Due to unforeseen circumstances, the volunteer group who run the barebow/longbow rankings can no longer carry on the incredible work they have been doing over the last three years. We would like to thank them for their hard work and dedication.
In order to be able to carry on the BB/LB rankings, we are looking for a few volunteers who enjoy doing data capture and record keeping. Please see the current rankings website here for an idea of what you can expect.
If we are unable to find a volunteer, unfortunately we may have to suspend rankings for 2022 and create a new system for 2023.
For further information, please email katy.cumming@archerygb.org