Want to learn how to support the mental health of children and young people? Join the conversation at the 'Workforce Knowledge and Support for Children & Young People's Wellbeing' webinar on 29 September.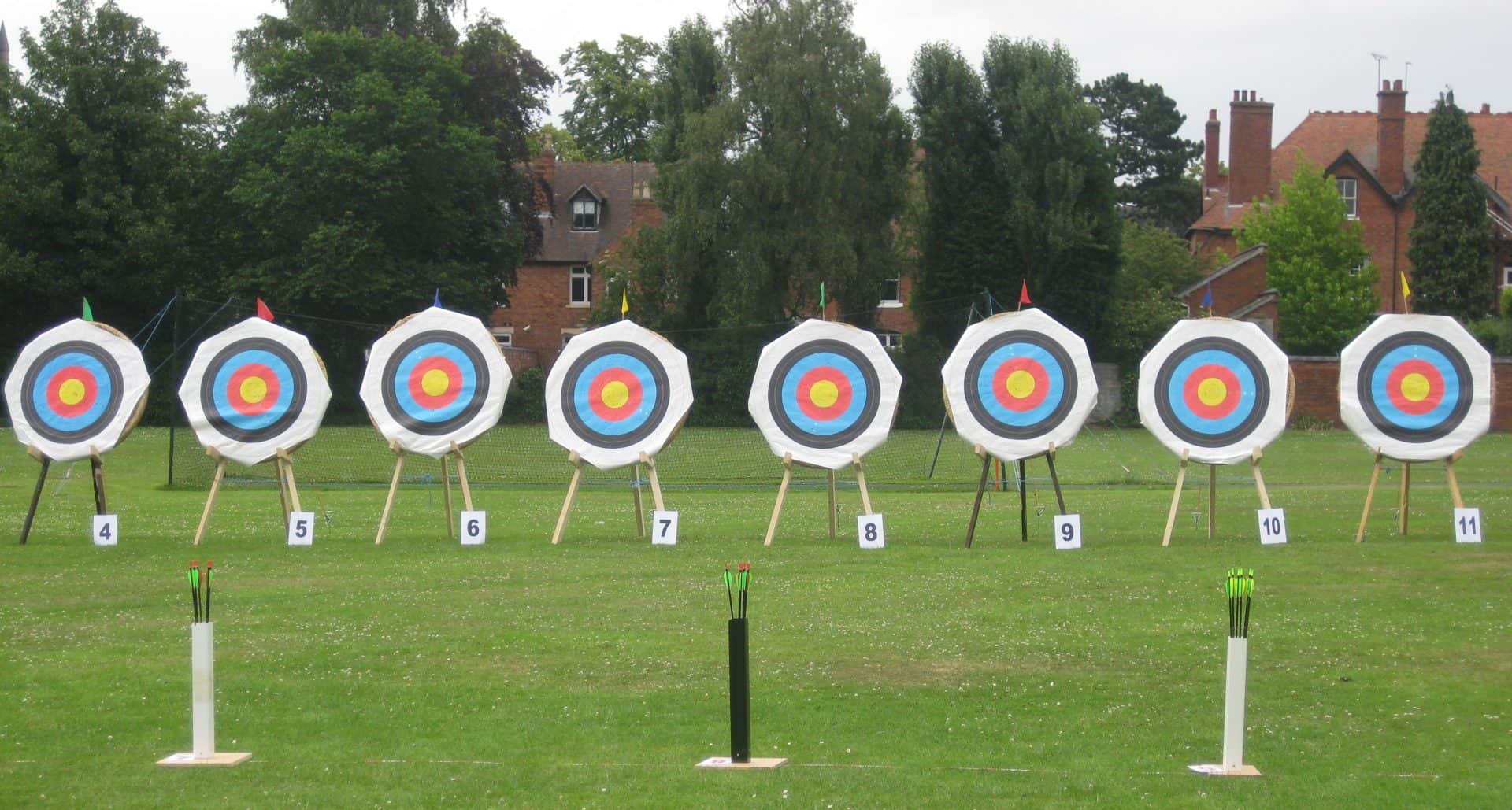 This free-of-charge wellbeing webinar, run in conjunction with Mind, will look in detail at some of the issues facing young people, related to their mental health. Hosted by the East Midlands Physical Activity and Mental Health Network, the discussion will focus on workforce confidence and the importance of supporting and encouraging children and young people to be active to help their wellbeing.
Fifty per cent of mental health problems are established by the age of 14, and 75 per cent by the age of 24. In the midst of the Covid-19 crisis, which is exacerbating mental health issues, it is more important than ever that we understand how to help children and young people with coping strategies.
Guest speakers for this event are: Michael Woods - Clinical Nurse Specialist, CAMHS Nottinghamshire; Leanne Barker - Senior Youth Worker, Blend Youth Project; and Mandie Elson, Chair of Newark Castle Archers.
The event begins at 1.30pm - 3pm on 29 September.
Please register for the event in advance here.